IEM Reviewer Extraordinaire
Joined

May 11, 2004
Posts

20,616
Likes

10,522
Location
Astrotec AM90 added.
---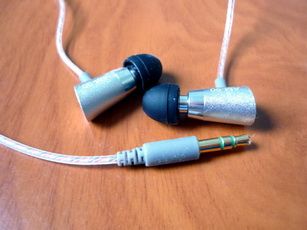 Warm+Sweet 24.    Astrotec AM90
(
link
)
Very similar to both A151 and SE-777, but with better soundstage. Very warm and fairly musical, with a full sounding mid and bass. Treble is clean, very well extended but smooth, capable of showing a good degree of fine detail yet it is not the highlight of the sound. Mid is warm and full, slightly forward with a sweet vocal. Bass is also warm and bigger than average body, but slightly slower than expected and do not have a very strong impact, not quite a bass monster and roll off at near 20Hz yet a very good performance (both quality and quantity wise) as far as BA based IEM is concerned. The main different between AM90 to SE-777 or A151 is soundstage, which is noticeably wider than the later two. Though the soundstage has been improved, overall it is still relatively minor. While I do prefer AM90 a bit more, it is still more or less on the same level as SE-777 and A151 as far as technical ability goes.
Pro: One of the best sounding Siren IEM. Build Quality. Accessories.
Con: None