Joined

Oct 28, 2016
Posts

258
Likes

468
Location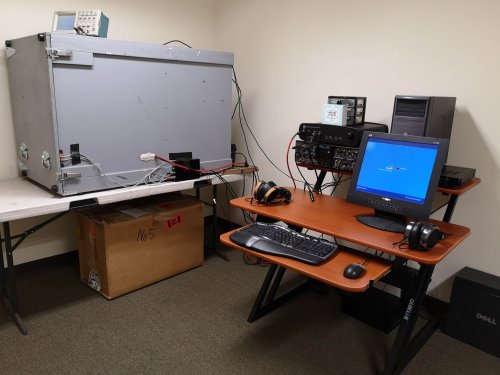 ​
D
ekoni Audio has upgraded to a higher-fidelity measurement rig as of late 2018. We want the curious to get an objective idea of how our pads sound even if they can't demo them in person, and are currently in process of re-doing and expanding our list of measurements to help provide that service.
We start with comfort, using our soft, high density, slow rebound memory foam for an extra plush experience that conforms to the shape of your face (and accommodates glasses stems). Like all our earpads, they are offered in a wide range of fabric options, including premium Sheepskin, Fenestrated Sheepskin, Elite Velour, and our Hybrid pads. We also ensured the pads mount just as securely as the stock pads. Finally, we shaped and measured the pads to tune the sound and share a preview of how they sound compared to stock pads.
Of course, the ear is the final judge, and remember everyone's ear is shaped different, and this can make a substantial difference in how we perceive sound... so respect your neighbor's experiences! Because of that, our current policy is to use uncompensated graphs (except for cancelling out the effect of our microphone dummy head), so keep in mind that these graphs are mainly for contrasting against the stock pad sound, everyone is generally more sensitive to the midrange tones where vocals are than any other (they "feel" louder), and finally tonal characteristics tend to "grow" on us as we listen more and get used to them.
Table of Contents:
Last edited: