post-13910935
The Wizard
Sponsor: Noble Audio
Joined

Jul 11, 2008
Messages

5,941
Reaction score

3,418
Joined

Jul 11, 2008
Posts

5,941
Likes

3,418
Wonder why the Sage Silver No. 5 is still available. It has always been my favorite among this batch, but now it's one of the last 2 left..

Really really really like it but I have a Massdrop K10U on the way, so even if I bought the Sage it probably won't get enough listening time it deserves.
The sage should be on sale right now and further more, it could be used as an edc universal. The sound quality of the sage and k10 is rather different as the sage leans more toward reference and the k10 more toward all rounder fun sound.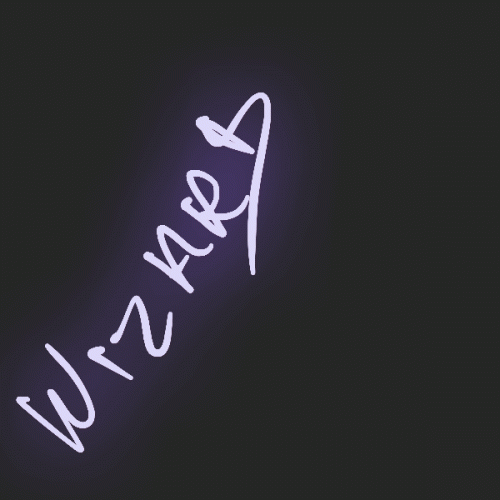 Last edited: