Joined

Jun 4, 2013
Posts

194
Likes

467
Location
Manufacturers have traditionally targeted the mid-year for new product launches, and
SMSL
,
TOPPING
, and
MOONDROP
are no exception. So let's take a look in our crystal ball and preview what's coming.
1st
SMSL
has established a solid reputation for providing music lovers with the best value and finest sound quality. Loyal customers will know that the SU-8 was once the most popular product on the market. It sold out completely, and now SMSL has developed a worthy successor, the
SU-8s
DAC, featuring high-quality performance at the same budget price of 359.99USD, with full MQA support. It will go on sale at 10:00 am on June 10 (UTC+8).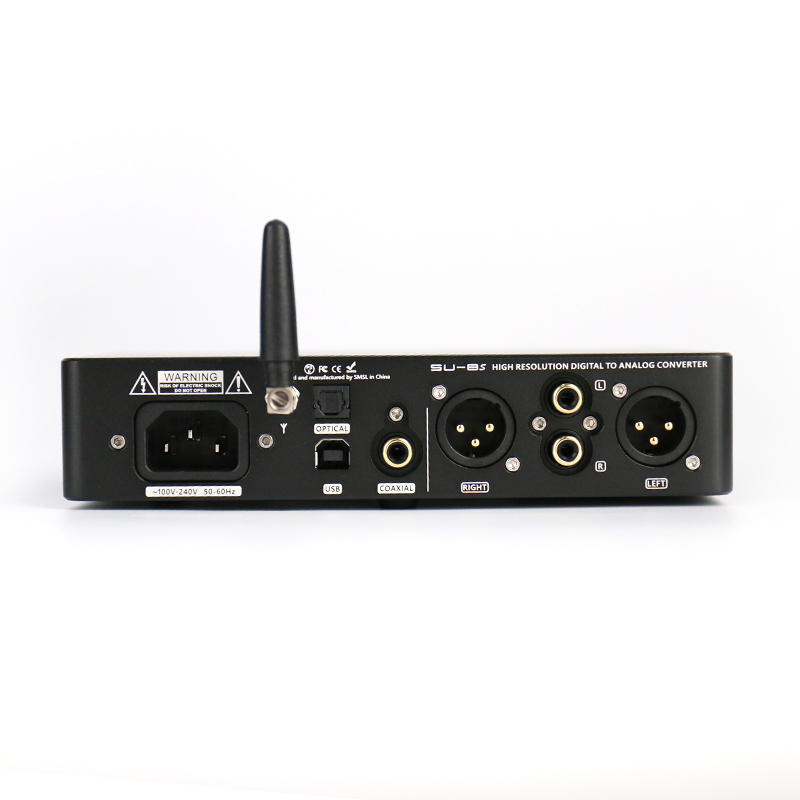 2nd
And while we're on the subject of the
SU-8s DAC
, on the same day SMSL will release a matching headphone amplifier. Compared with its predecessor, the SH-8s features a number of outstanding improvements. Look forward to a big surprise! In the meantime we can reveal that the SH-8s will go on sale for only $229.99. For comprehensive measurements, please check with Audio Science Review and other audio forums.
3rd
Another item worthy of mention is SMSL's new high-resolution digital player,
SD-9
. Beautifully designed with full-featured performance, this multi-functional digital player, like the
DP5
, supports almost all music formats. Full MQA is also supported. It will be announced publicly on June 10, and the pre-order channel starts at 10am!
4th
Seize this season, TOPPING is also about to release their two latest families. Let's turn to the new
EX5 DAC/AMP
gear first, a product of TOPPING and SHENZHENAUDIO collaboration. It features two ES9038Q2M decoding chips and supports MQA & LDAC. Currently, we have no pricing or launch date.
5th
But wait, there's more exciting news from
TOPPING
! Due to the AK chip shortage, the D90/D90MQA versions have been discontinued, and TOPPING is planning a brand-new replacement DAC provisionally called the D90se. It adopts the top-end ES9038PRO DAC chip, with other parameters remaining to be announced. Unfortunately, it hasn't been priced yet. Don't forget to follow their official Facebook page for the latest news.
6th
At our end, we would like to introduce an intriguing IEM from
MOONDROP
, which has not been listed yet. It has appeared in various Chinese headphone/audio EXPO shows and numerous guests have auditioned it and given their testimonials. As a result of this valuable feedback, MOONDROP has micro re-tuned the IEM and made it even better! Recently they have dropped some hints on their social media channels, listing Variations and its 1DD+2BA+2EST configuration. Rumour has it that it's hitting the market around mid-June. We look forward to seeing it!
Finally, thanks for your time and reading, as always, we'd love to hear any questions, comments, and suggestions.
Last edited: