Item Information
Sony MDR-EXQ1

,

1

votes
Author:
Category:
Views:

1,642
Reviews:

1
Comments:

0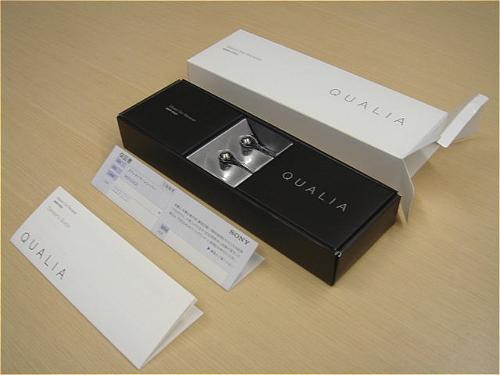 Sony MDR-EXQ1
Tags:
---
Recent Reviews
Cons - Poor quality cable, SQ expected to be better for the price = poor performance / price value

Qualia design & price tag but poor quality cable, & SQ should be better at that price range.
 
Another explanation could be that I didn't receive the real thing, since I didn't get all the accessories, box & documentation with them, just the actual EXQ1 set of in-ear earphones. They would be very well imitated fakes since cosmetically they look the same, AFAIK.

Comments
To view comments, simply sign up and become a member!