post-15465905
Joined

Aug 7, 2008
Messages

1,722
Reaction score

638
Joined

Aug 7, 2008
Posts

1,722
Likes

638
Product Page
http://www.yinlumei.com/product/product-76-90.html
Specs
Power Supply: 3.85V/ 4000mah Battery
Input Port: Type C
Output Port: 3.5LO, 3.5 Coaxial, 3.5PO, 4.4BAL
Standby Time: 5 hours
MAX:4.25VRMS SE; MAX:8.5VRMS Balanced
Output Impedance: 1_Ohms
SNR: Single-125DB; Balanced-130DB
Dimension: 12cm*7.5cm*1.5cm
Weight: 200g
___________
_______________
Purchased it to have something transportable with a quieter noise floor.
It does not have a cold tonality.
Track with normally harsh voices get softened on tracks. My reference track is Chun Li- Nikki Minaj.
Treble details do not become simbilant suddenly like cold tonality dacs.
The real differing factor is the bass extension I get with this dac/amp. The subtle hidden subbass in Kill Jill- Big Boi is presented well with no 1-note distortion. It actually gets defined as a rumbly wave. (time point 1:30 and 3:00 minute in song).
Gain switch is really small difference between low-medium-high on the single-ended output. I wonder if it a gain switch for current instead?
There is some usb type noise that comes through the output after 80/100 on the volume pot. It is dead quiet before 79 though. It is sudden.
Oh volume knob is the kind that solidly clicks as you move it. So less smooth to use, but it will definitely not change on you as you move around.
Does not lose the 3d plane of songs. Like some cheaper implemented dacs.
Device is very very portable. Is light and the size of my Hiby R6 Pro dap. Gets hot with use, but that is expected with a class-A amp depending off a battery. Build quality is great and confidence assuring.
Diminishing returns mostly. But until you notice how does not roll off the subbass extension.
Anyone else with this?
Same size as Hiby R6 Pro
Came with an Apple to usb-c cable!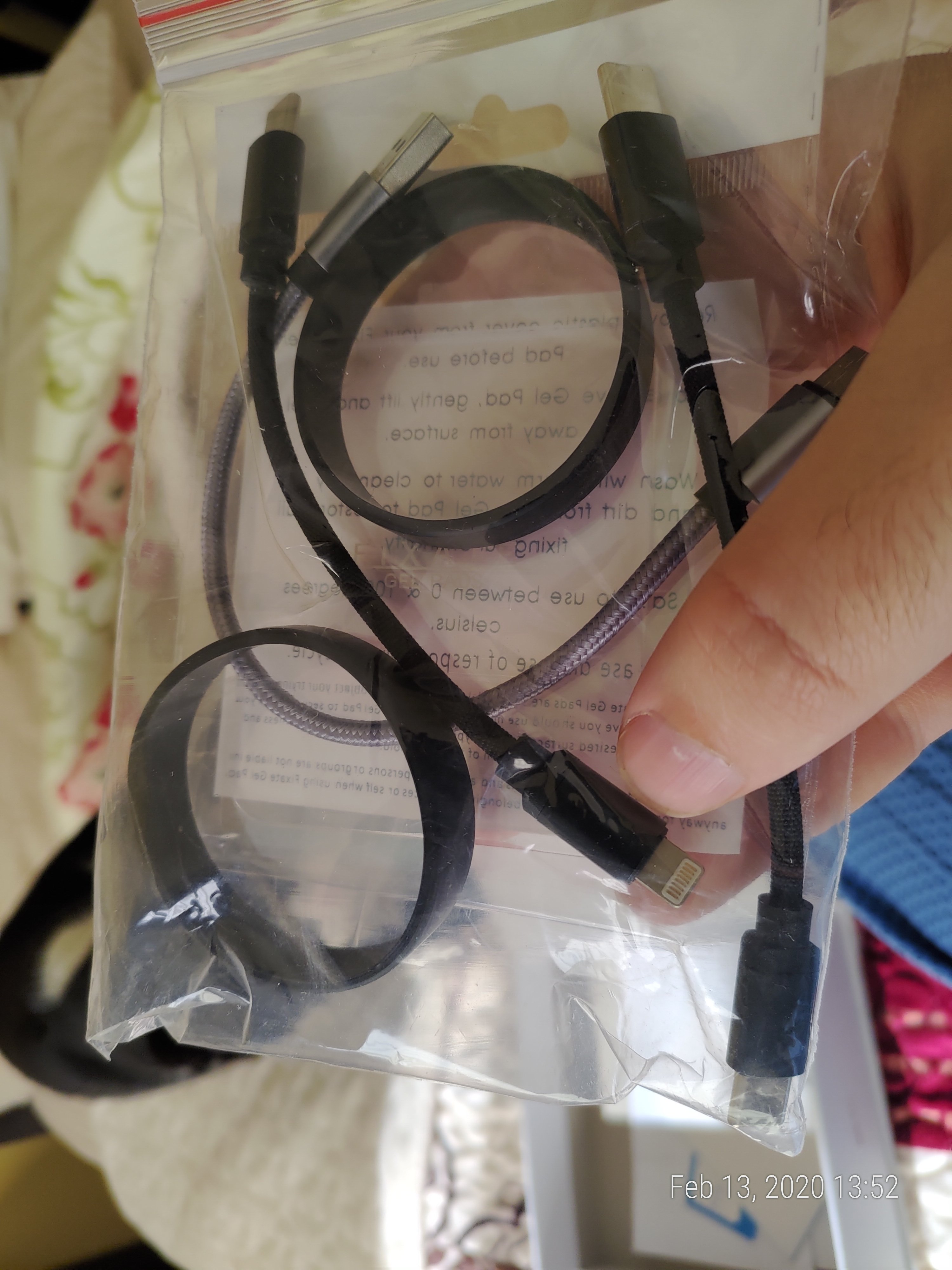 Fixate Gel Pad thingy is amazing. Really sticks the device to my phone. Can hold the whole weight if lifting by the phone or lifting by holding the dac. Really good velcro alternative......but keep the little plastic cover to put over it when not in use.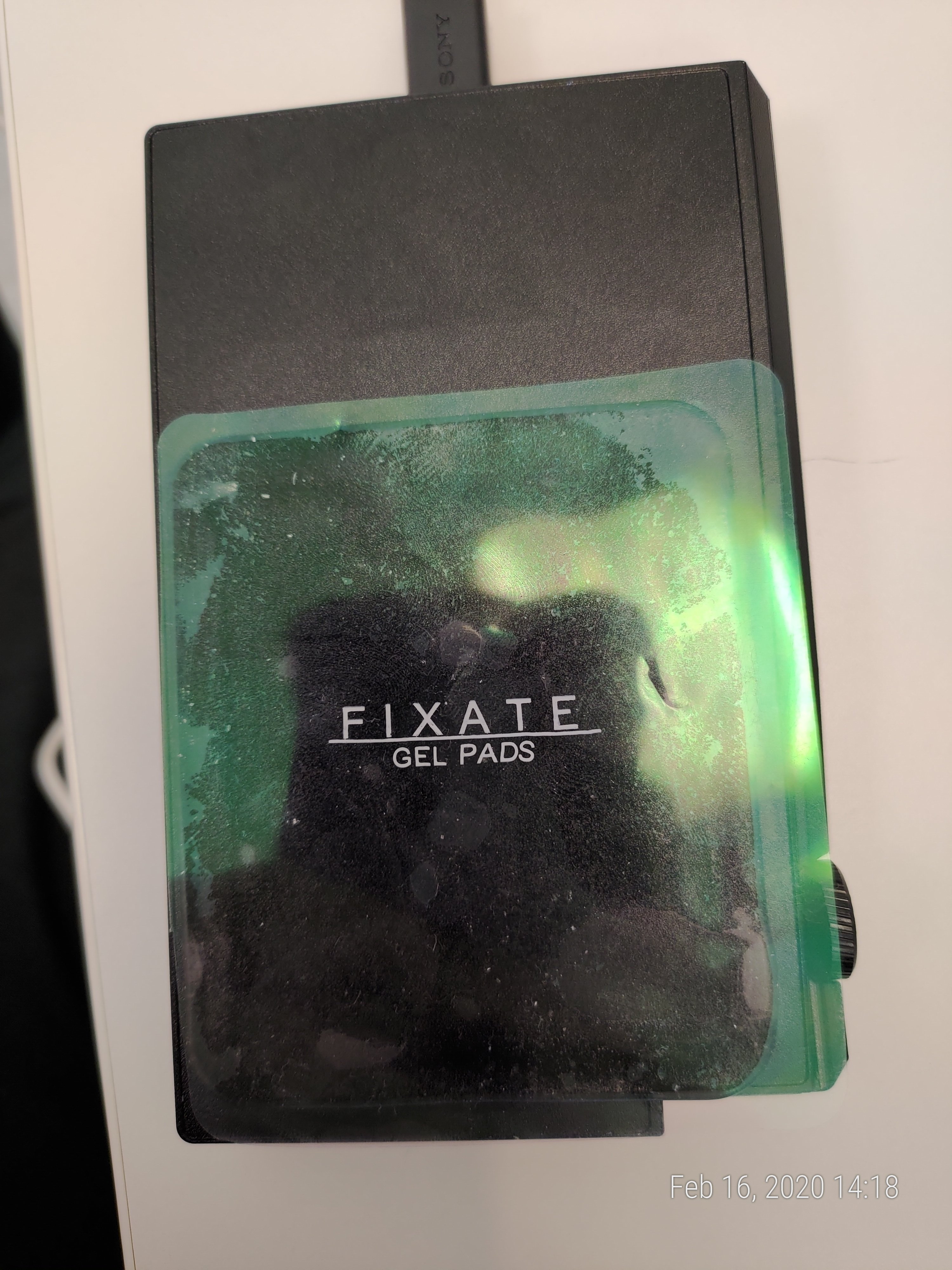 Last edited: