Do we have distortion measurements? Less distortion and faster decay in the bass (the former would be enough) would lead to a different perception already.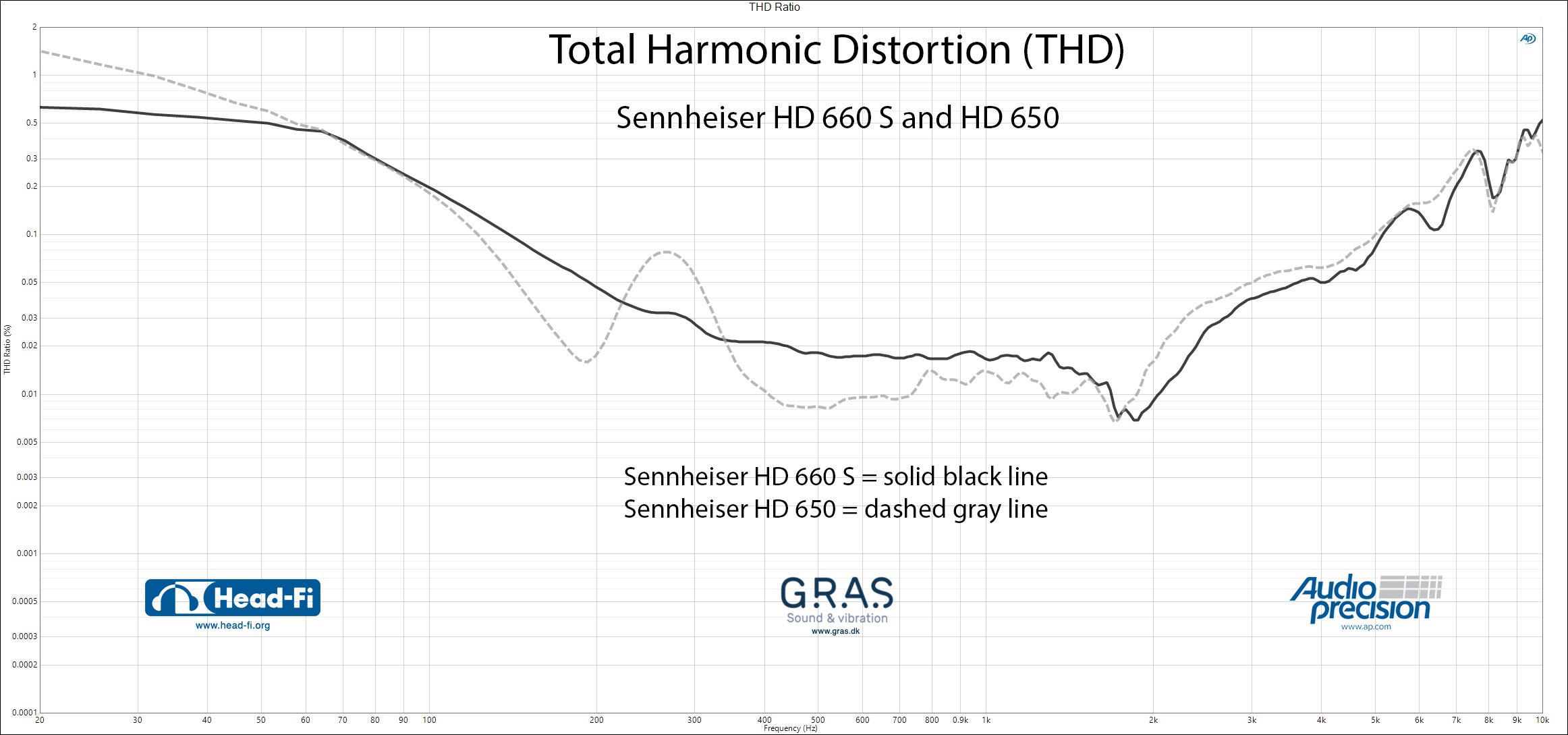 Why no direct FR chart comparison with the HD600? (Went through the thread quickly, only saw 660-650, and 650-600)
I haven't done this yet because the couple of pairs of HD600's we have at the office are in need of new earpads. (We'll order some and then do the measurements then.) For both the HD660S and HD650 in the measurements above, the pads were essentially brand new.