post-13548164
Member of the Trade: Custom Amp Builder
Joined

Dec 27, 2014
Messages

1,124
Reaction score

326
Location
Joined

Dec 27, 2014
Location
Posts

1,124
Likes

326
Hi,
I thought I'd start a thread on my DIY project I've been building.
Comments or questions are welcomed!
For the last year or so I've been experimenting and building
@MrCurwen
's LTP design. It has been many ups and downs along the road but the amp is finally finished!
Granted, I've not heard many top dollar amps but this LTP is the best amp I've heard!. It's very resolving, transparent and non-fatiguing. The LTP sounds clean, crisp yet very dynamic and real.
Tubes do only voltage amplification and cheap russian tubes sounds just as good as the premium audiophile tubes in this circuit!
All tubes have gyrator plate loads and CCS tails. B+ and B- are regulated.
Circuit goes like this:
Input LTP - grid drivers - output LTP - power buffer - OT/parafeed caps.
Pics of the completed amp:
Input stage:
Grid drivers:
Gyrators/CCS.
Output stage:
Power buffer:
Gyrators. I doubled up on their heatsinks in output stage as they need to dissipate about double wattage compared to input stage.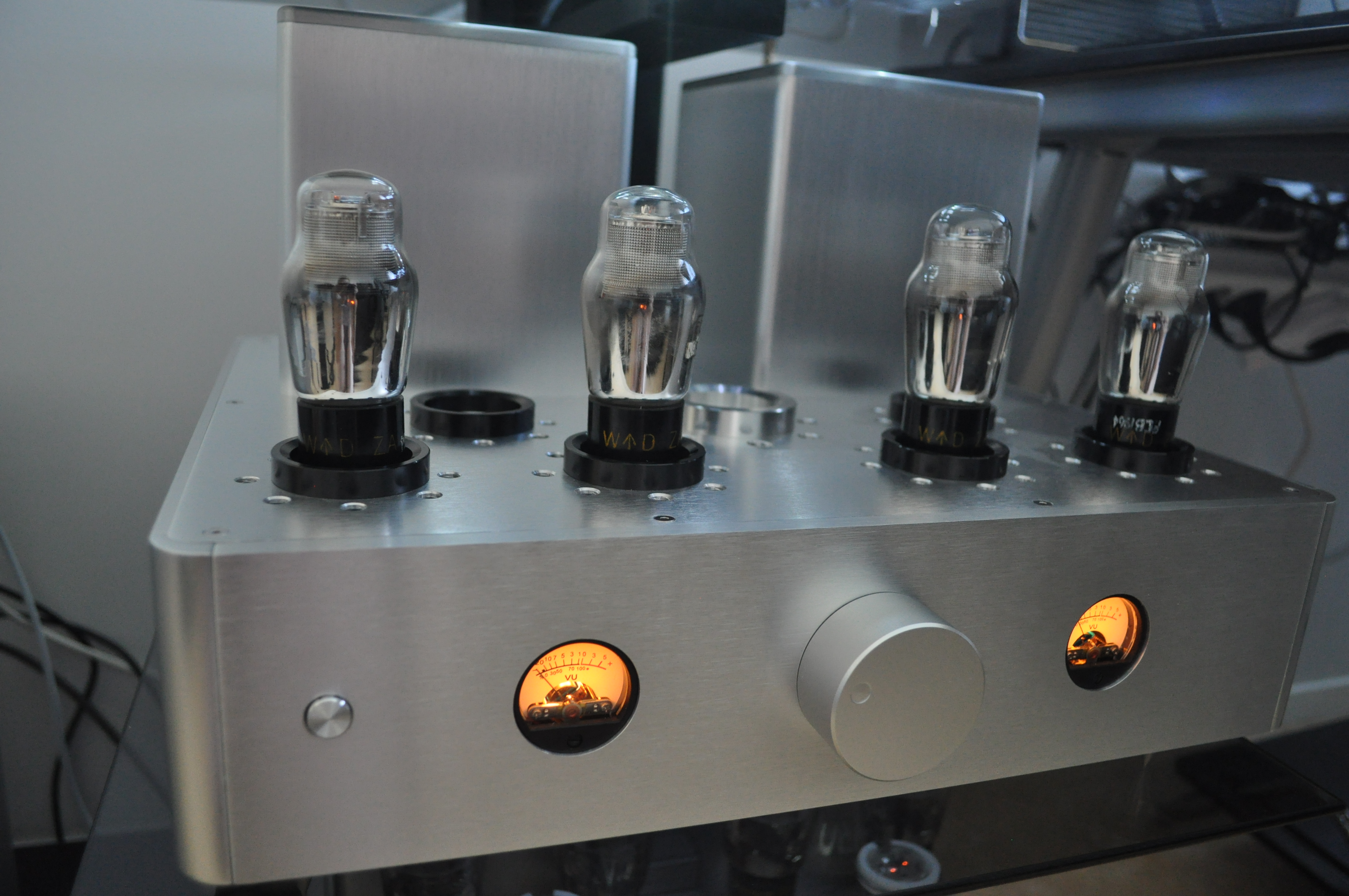 Like you see from the pics I use separate chassis for input and output stage. That's because the original plan was to only build the input stage and hook that up to the output stage of my LD MK6. But plans changed and I decided to build the complete amp instead. Hence the separate chassis. If I was building from scratch today I'd have input and output stage in one chassi and a separate chassi for the psu.
I encourage people to build it. It sounds amazing!

Final pics of version 2 with 6C8G's and 47's (full build gallery on page 4):
Pic of the SE version with C3G input and 6BG6 output (more pics and schematic on page 8 and 9)
Here's the latest edition with SE input stage using 6AT6 and balanced LTP output stage with EL81. This amp is called Oblivion.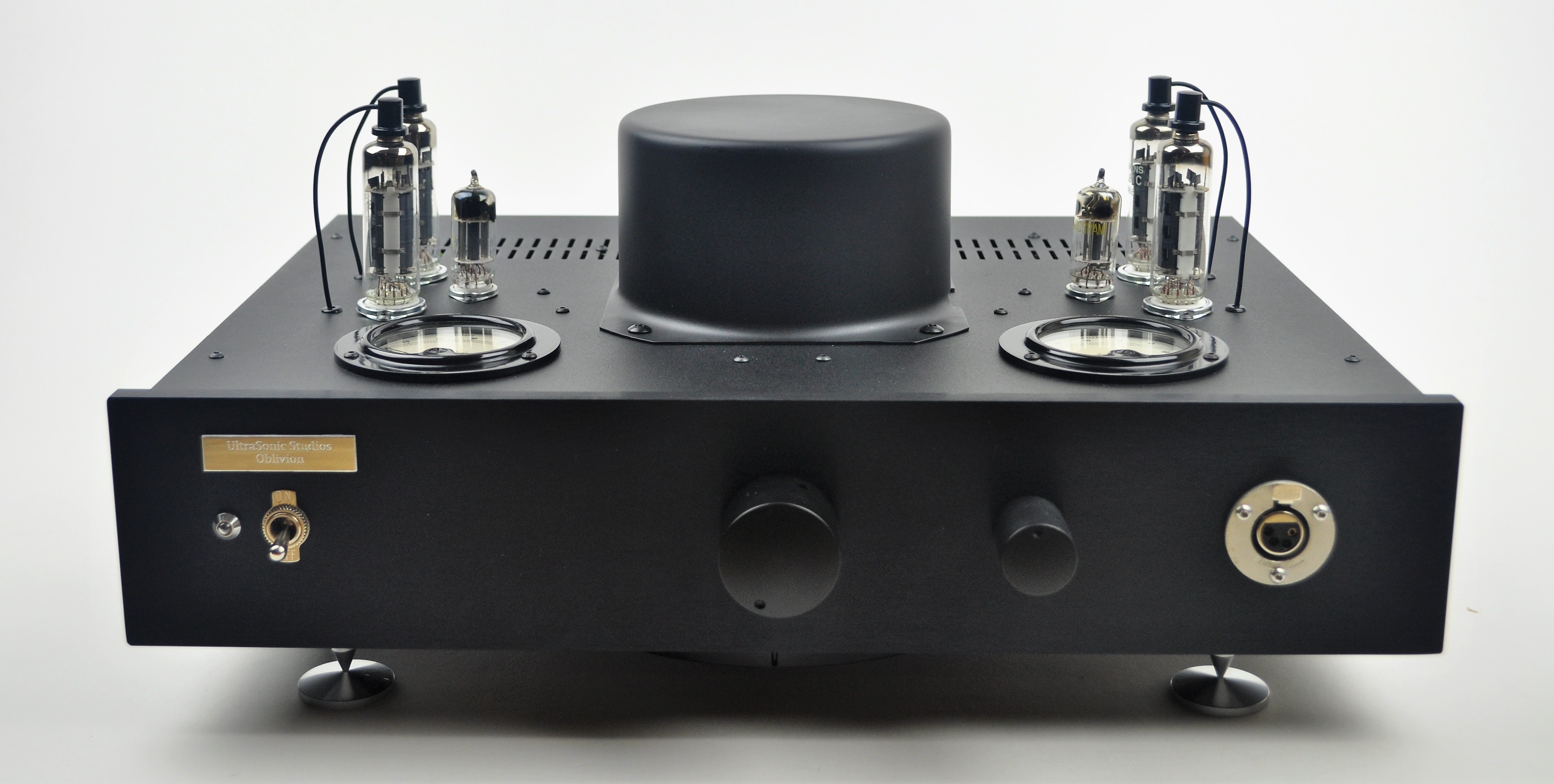 Last edited: