Bonjour everyone,
I'm looking for good advices and feedback about our product (design, techno, attraction):
ewolv.loma-innovation.com
I'm part of a start-up located in Paris. We are creating custom-fit earphones. We have developped a new patent material which allow deformation. So we are including it in the earbuds! It's called Ewolv.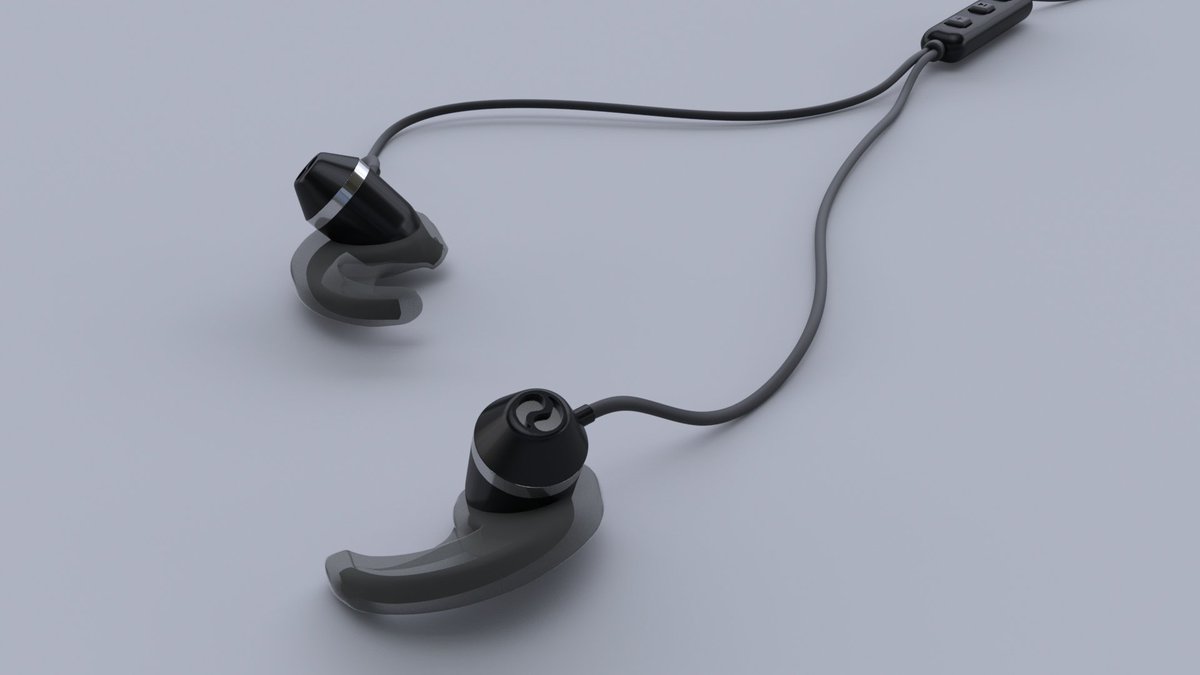 We really want to offer a product adapting and fitting with everyone's ears differences. You can see the whole picture of it on our website:
ewolv.loma-innovation.com
The technology is working and we have promissing prototypes with good sound, comfort and stability !
You can help us and let any comment about WHAT do you expect of custom-fit earphones ? DO you prefer bluetooth or wire? WHAT is the most important feature (sound, comfort, stability), what's in second ?
Don't hesitate to let in comment what you like in a earphone product. Thank you