There is not much to say. Only making this review to help indecided people, and contribute to the forum as a member who was helped too.
Bought this can second hand for 225 Eur. Practicly new and great price for what it is, i must say.
I'm no audio engineer, so i will keep things simple. Not a native english speaker, so my english may have some mistakes. It's my first review.
Hope you enjoy. 
My history: 
Started not long ago. I was a former basshead, until i discovered the older momentum and open backs. Till then i bought average gear, some i found disapointing. 
My best basshead cans are the Sony XBA-H3, but i get full of sticking things in my ear. So i started searching and found this forum.
Which led me to the momentum as i refered, fidelio x2 and hd650. Amps i'm using fiio e12 and ifi idsd micro.    
Sound Caracteristics:
Bass: It's well defined, extends well and has quite impact. Cool dry bass and transparent. A tad bit subass would better, but i think i still will find a solution for it.
Mids: Great midrange, nice vocals, not much to say.  
Treble: Not veiled, very detailed and effortless. Not fatiguing. Extended.  
Soundstage: Quite big, bigger then on the Fidelio X2 IMO, which is claimed to have a big soundstage comparable to dt880 and dt990 or even better.      
And now about the myths.
Myths:
Veiled -
Probably one of the biggest myths sorrounding this cans, defenitly to disagree in my experience. Might be true for the older version, but not this one.
For me they have better highs then momentum, nad 50, fidelio x2, sonys current lines as far i noticed. And they never complain about veiled sound on those.
The 650 might have one of the best highs around, well detailed and musical. Not easy to achieve. Create bright phones is easier, like boosting bass freq.
Its a unique phone with unique highs. They say they sound dark. If it is, its in a cool way.
PS: I'm in my twienties, i dont need that much treble, but you dont lose
that much
treble sensetivity with age... 
Loads of power-
When i started  to read this forum, the amp i thought i needed for HD650:    
What i actually needed:     
The reason why i bought the iidsd micro, which has an 4000mW headamp. 3 main gain. The ifi audio engineers sad to use the lowest one: Eco mode (
>250 mW @ 16 Ohm)
. 
I was convinced at least i needed normal or turbo mode (
5.5V/1,900 mW @ 16 Ohm to 10.0V/4,000 mW @ 16 Ohm)
Guess what!? The first one had the best sound. Lossy and lossless. I had to put it around 3o clock for ideal performance (acording to ifi too) It's not about power but to find the sweet spot. 
Original cable somehow creates a botleneck to the sound -
Some tried to get the veil disapear with other cables like the senns cable was the fault. I still use the originall cable, and get a clear defined sound.
It would be nonsense and desrespect to its clients if that would be the case. We are talking about a 13 years sucessfull HP here. It would be wierd. 
Bloated/Undefined Bass - 
Doesnt seem to be true either, it doesnt bleed anywhere. The only thing needed is a bit more subass.  
Speed-
Since the bass is defined it seems fast enough for all genres. And i m using extra bass function of the idsd.  
Small Soundstage-
Some say big, some say a bit claustrofobic... Well i say big andd not surprisingly, because it has good treble. Sometimes it feels more speaker like. Not saying its like a HD800, but its big and envolving.
When i was amping them at norma/turbo mode it didnt was that big. So again don't overamp.  
Not suited for fun genres, it makes you sleep-
I'm a big fan of electronic and rytmic genres, and the HD650 goes very well for those. Dark sound gives sometimes an undergound feeling to some electronic tracks.
Will make a list of test tracks, and make an evaluation from 1-10 for the permance of the HD650 on those tracks:  
Nu Disco: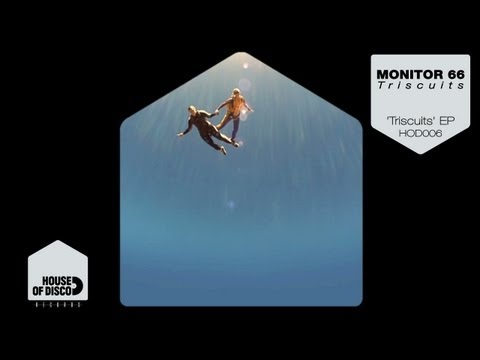 -9.5   
-9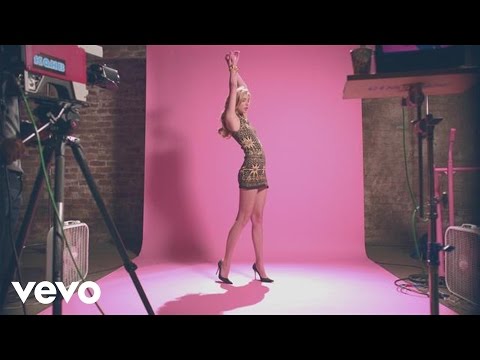 -9.5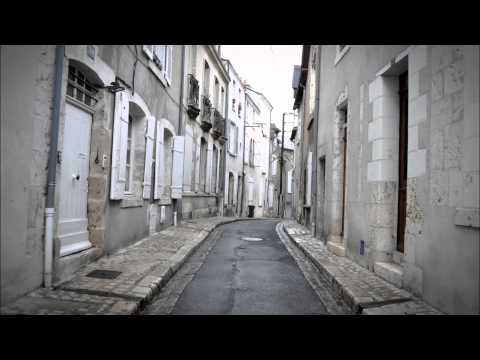 -10
Great midrange which is needed in this tracks.  
House: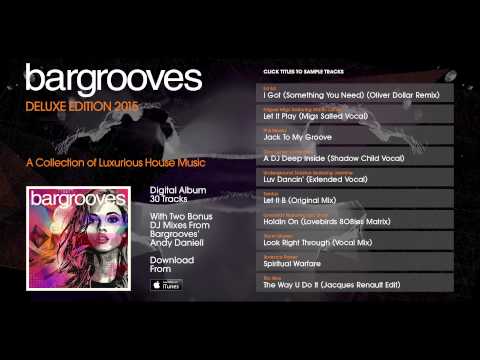 -9.5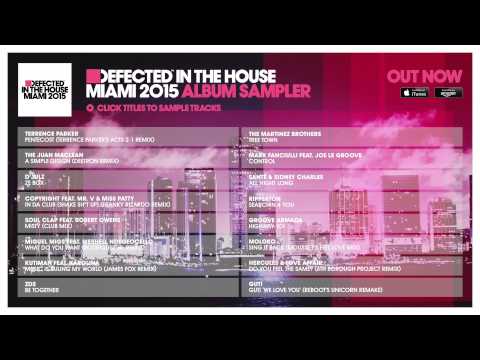 -9
Great bass impact, just a bit subass needed... Speed ok. Its more about groove.  
UK Garage House/ Future Bass: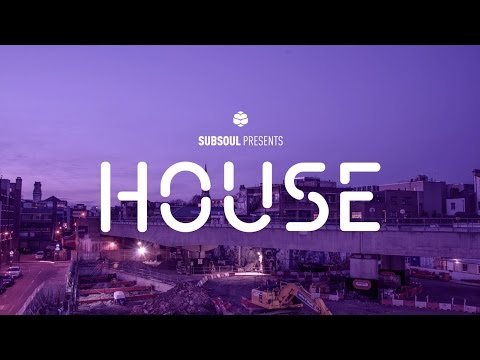 -7.5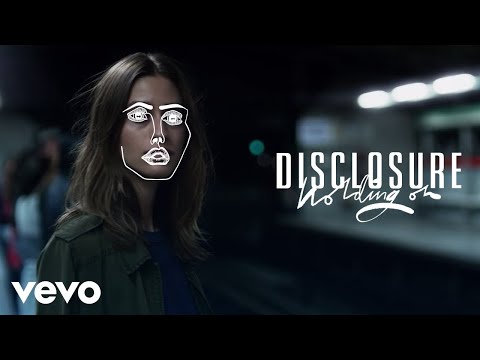 -8.5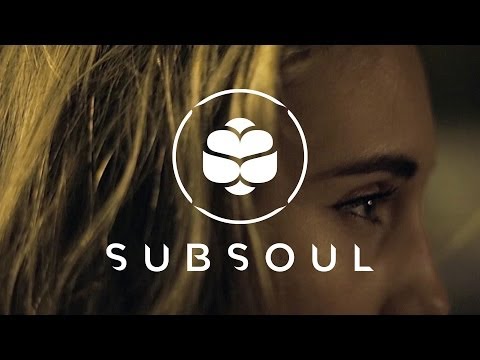 -5.5 This is a dificult genre, lots of subass... failed the last emotion.
But the rest ok, great underground dark urban sound feelings.  
Progressive House:
-9.5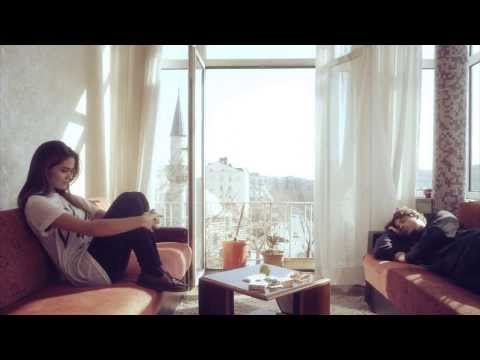 -10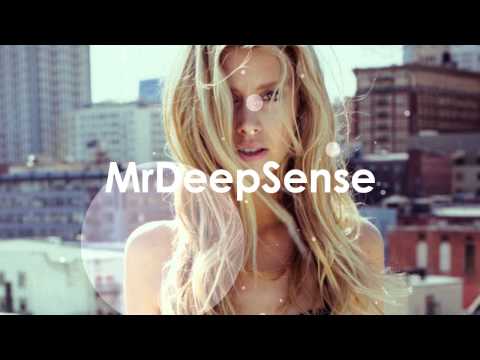 -10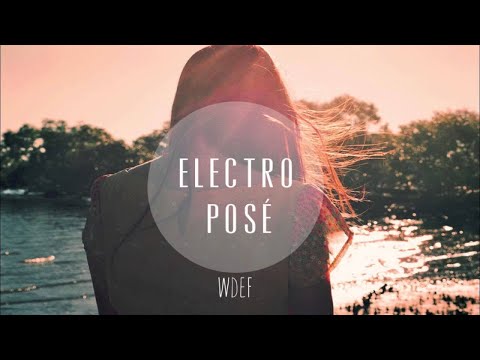 -9
Senn delivers here, this tipe of genre you need impact bass, rythm and stage. Delivers all three.  
Funky House/ Funk House (Lots of groove & vocals):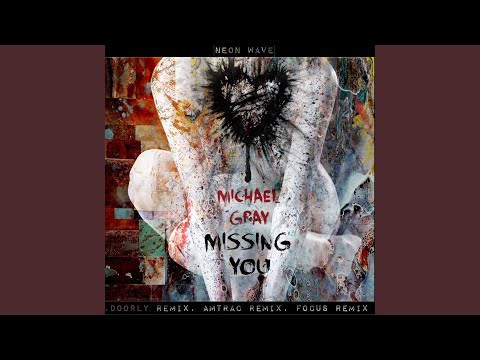 -9.5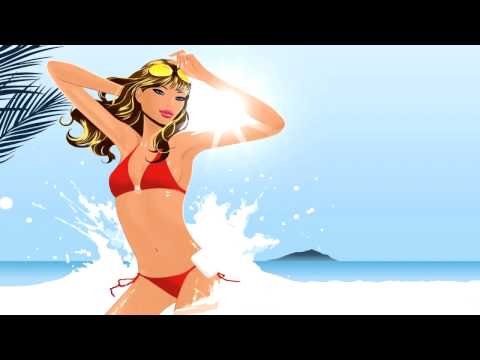 -10
-9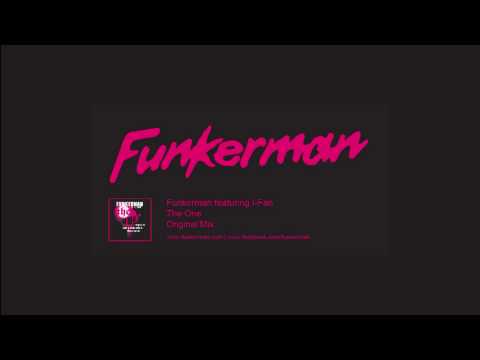 -10
This genre has speed, vocals, rythm, highs and its ok for HD650.  
Classic House/ Acid House: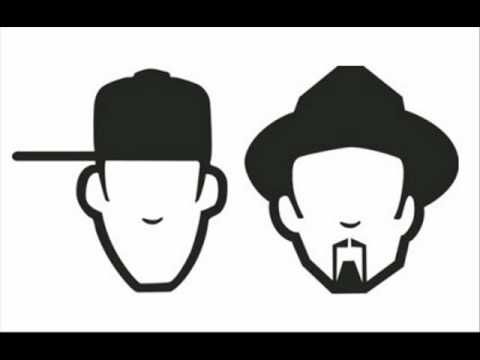 -9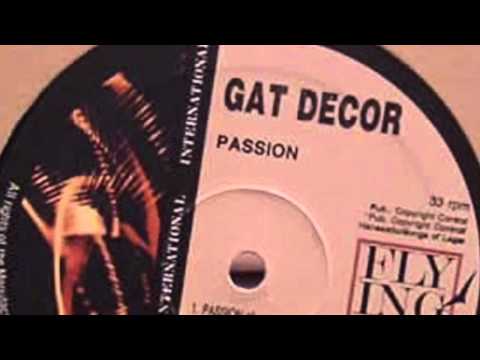 -10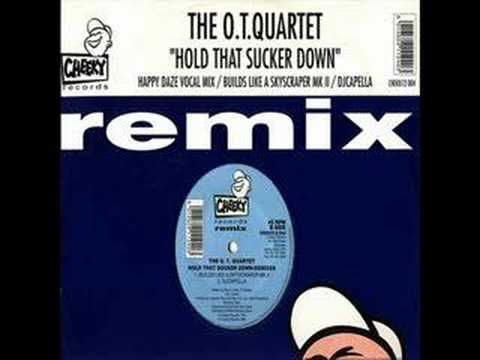 -10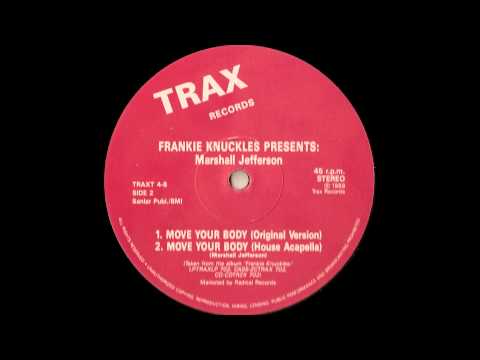 -9
Looks they made it for this genre, great underground feeling due its darker sound, but great soundstage, transparent bass, great vocals.
Tech House: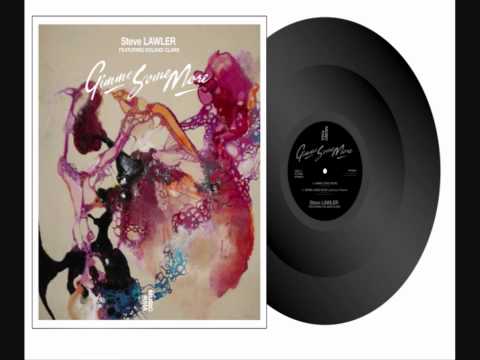 -10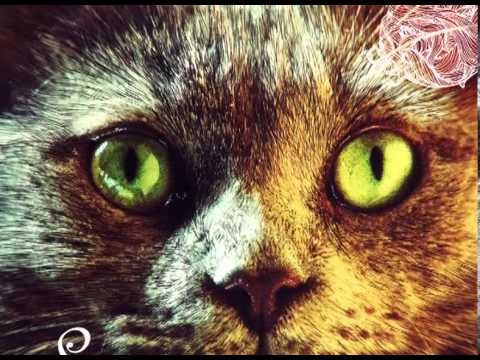 -10
Perfect! No lack speed! Great club sound!
 How can you fall asleep !?xD  
Deep House: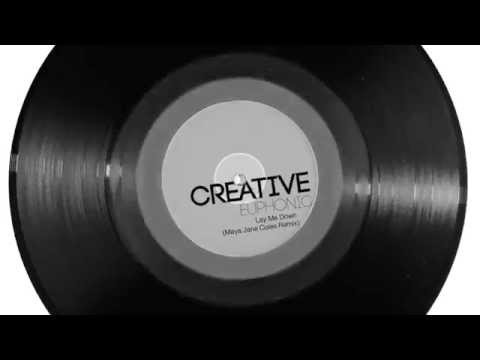 -9.5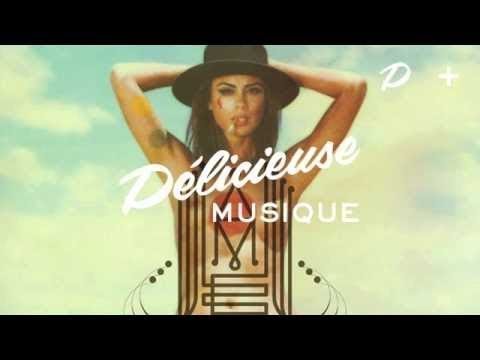 -10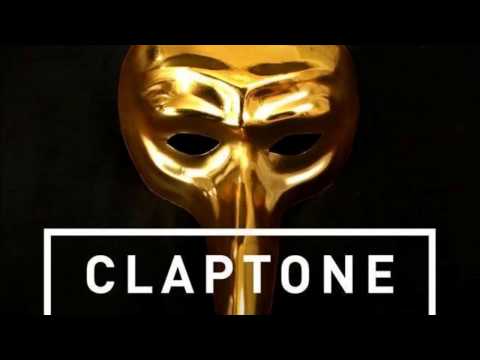 -10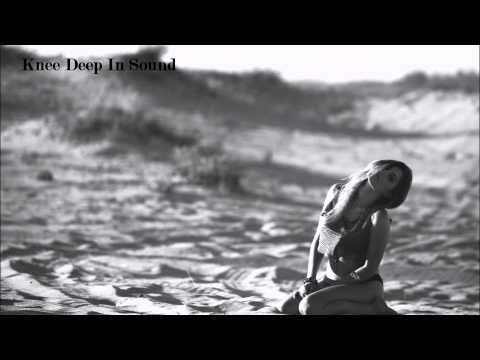 -10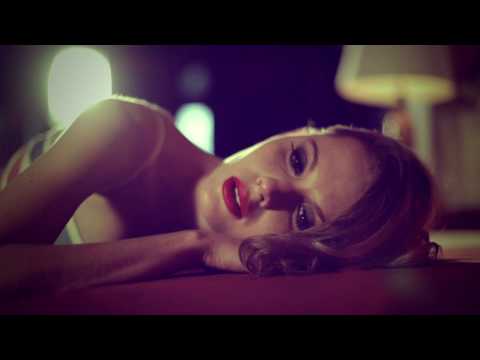 -8  Deep House is that genre you listen you in bars and some mistake it
with "elevator music"... 
. Its slow 90bpm, but needs atmosfere, and 650 delivers it. Enough bass, no veil.
Chill Wave: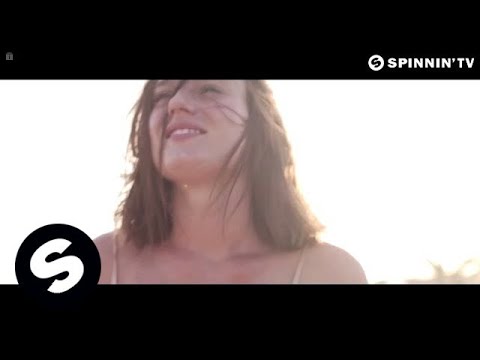 -9.5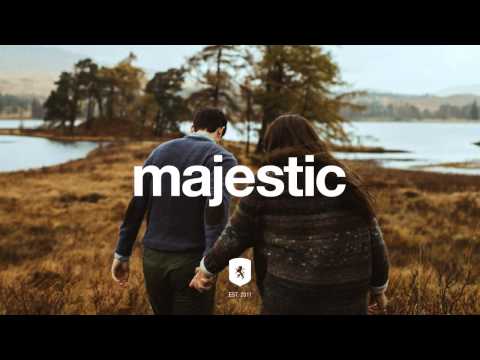 -10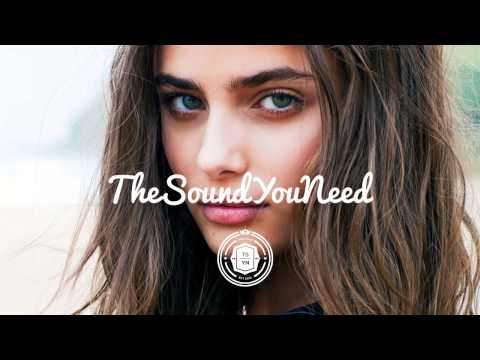 -9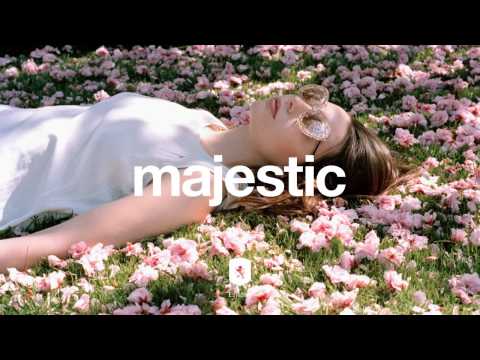 -9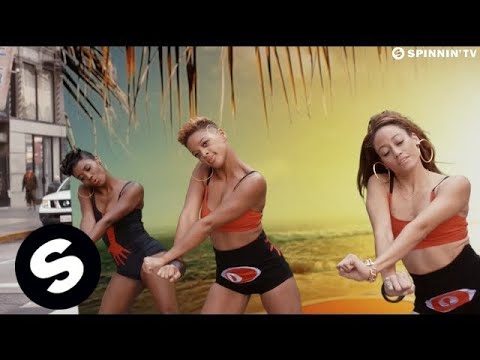 -10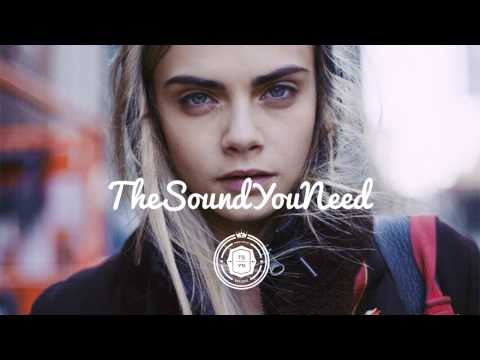 -10  
This genre has a lot of highs. No problem for the no veiled 650 IMO. Great detail.  
Electro House: (They call it EDM to):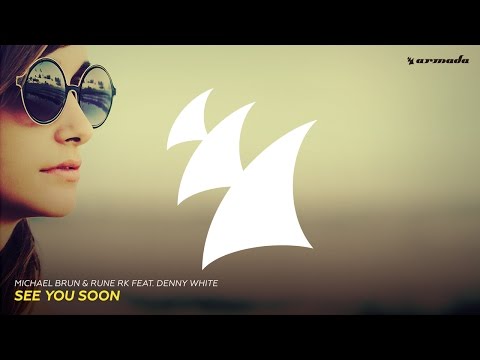 -9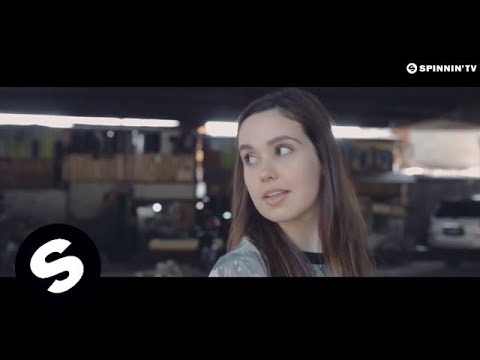 -10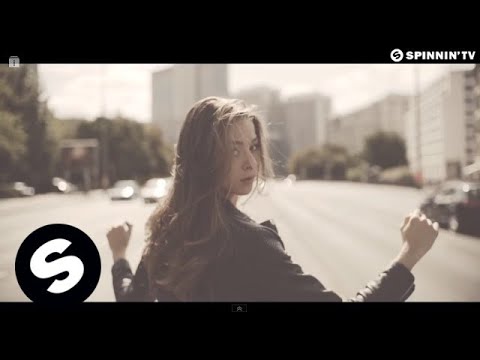 -10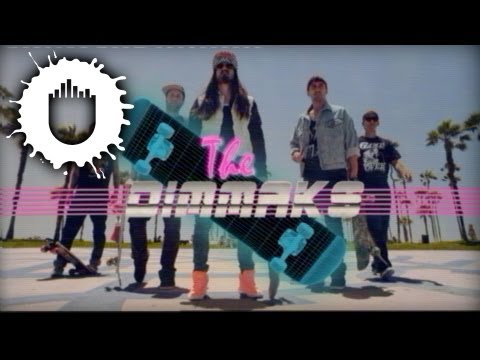 -9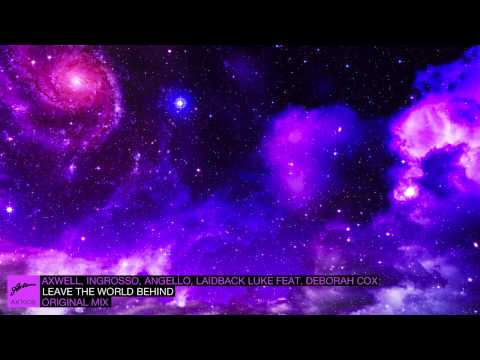 This is not a easy genre, quite some speed, lots of changes of rythm, big stage but its enganging for me.
Trance 90s,00s: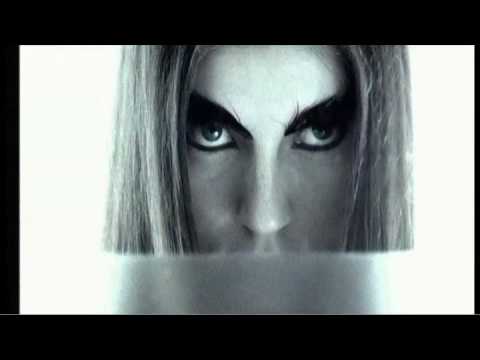 -8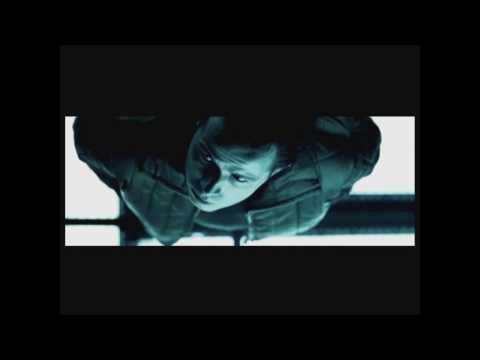 -8
-8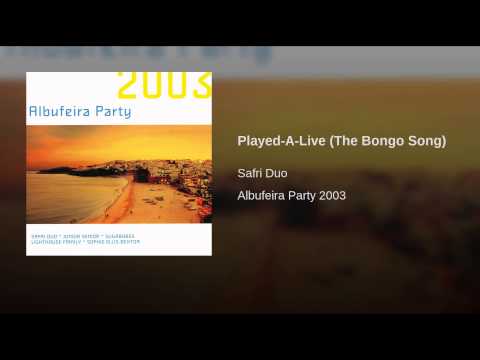 -9
Sounds ok for me in trance.  
Trap: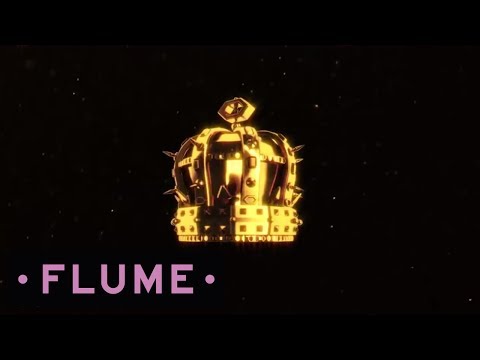 -10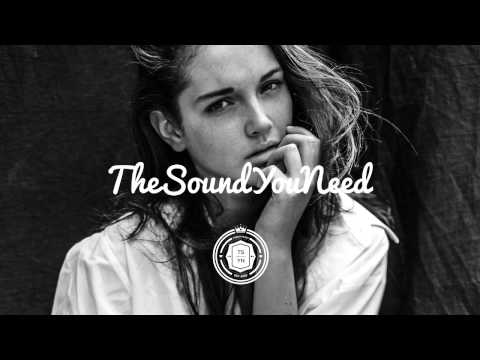 -9.5
Delivers well in one of the more dificult genres. A bit subass laking mabie.
Instrumental ​Hip Hop: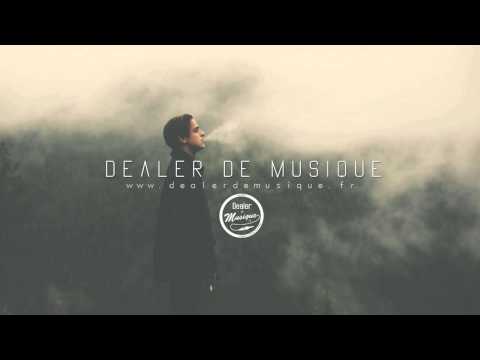 -10
-10
And there is much more...

Dont listen much Dubstep or DnB so i cant pronounce about it.
About other genres i think its alot been talked around about the performance of 650s.
Hope you enjoyed reading or listening.
At the end i'm only doing this because:  
View attachment
-