Monoprice MHP-839

Rebranded Kicker HP541, but these are $20 instead of $50.

Beyerdynamic T 70 Over Ear Headphone, Black/Grey

New additions to the Tesla Family! With the T 70 and T 70 p models the unique Tesla technology...

KRK KNS6400 Studio Headphones

Whether you are listening to some tracks, or tracking your next recording, the KNS6400 gives you...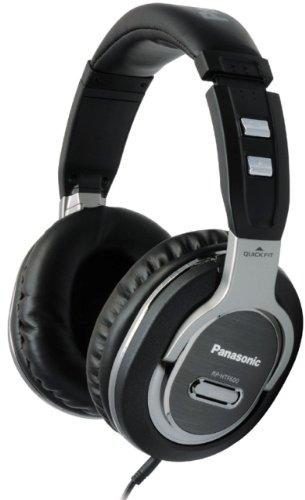 Panasonic RP-HTF600-S Step Monitor