Joined

Jul 11, 2005
Posts

770
Likes

67
Form ever follows function, This is the law.

- Louis Sullivan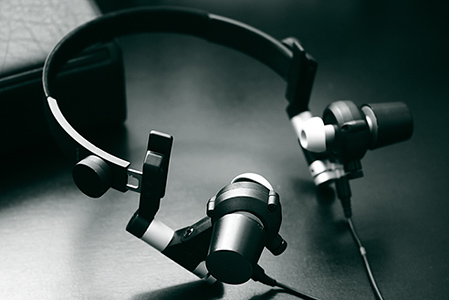 Form follows function, Sullivan told. YAMAHA YH-5M proves.
The YH-5M is a unique ensemble of gears and joints. A marriage of mechanics and sound engineering.
The idea of YH-5M design was inspired from headsets for pilots and broadcast monitors. This form ensure the best function, the designers thought. They designed YH-5M as a fusion of the fullsize headphones and the In Ear Monitors.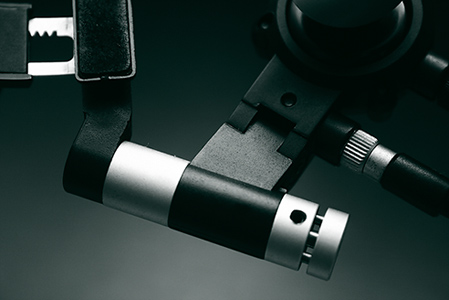 Nowadays, some IEM employs electrical PTT(Push to talk) function to talk while wearing.
The YM-5M has the same function by mechanics.
The ear support spins 180 degrees when the lower button was pressed.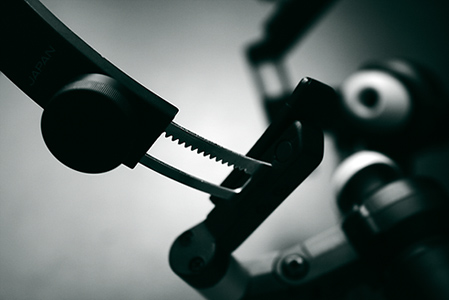 The side pressure of the ear tips is painful at first but after some fine tuning it eventually fits nicely.
The head-bands can be adjusted via rack and pinion precise mechanics, this is remarkable.
The cable length is 2.5m(almost 8 feet) and detachable, so this is not intended for outdoor use despite the look.
YH-5M is a convertible.
YH-5M can be open and closed either, this is selectable with replacing cone shaped covers. The cover is called as back-cavity.
When you snap on the cavity, YH-5M is a closed can, now you have a good isolation.
When you remove the cavity, YH-5M sounding more clearer and open.
I prefer open, the Following sonic comments are based on the open form.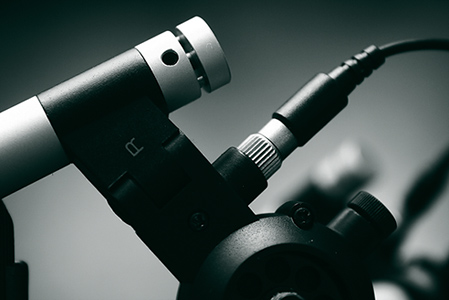 YH-5Ms are vintage orthdynamic headphones. The orthdynamic is a dynamic version of planner driver.
It's hardly believable from the futuristic look but they are almost 30 years old.
Its big brother YAMAHA HP-1 is very hard to drive as the impedance is fairly high while the efficiency is low. However YH-5M is much easier to drive.
The efficiency of YH-5M is high (113dB) and the impedance is low (20ohm). This makes driving YH-5M easily, and the same time YH-5M is very noise sensitive like today's IEM.
That impedance difference also brings a different sonic impression. The sound of HP-1 is dark while the YH-5M is airy.
On the other hand, the two brothers share the same sonic impression as well. They sounding like silky smooth across the entire frequency, with tight bass and crisp highs. I guess this smoothness is a virtue of orthdynamic drivers.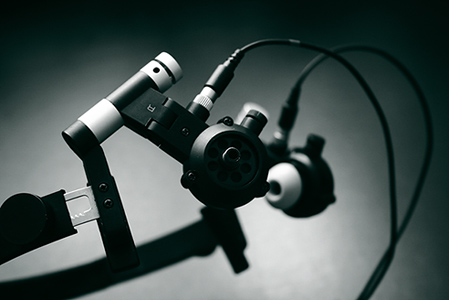 YAMAHA YH-5M sounding really excellent.
It's obvious at the first look.
Form and function should be one, joined in a spiritual union.

- Frank Lloyd Wright