IEM Reviewer Extraordinaire
Joined

May 11, 2004
Posts

21,205
Likes

12,053
Location
So I finally found the time (and comfortable enough with both of them) to sit down and write my review and comparison on AKG K81DJ vs. Panasonic RP-HTX7. I am not much of a writer (left along a reviewer) so I can't promise a great review, but I will do my best to provide my opinion on both headphones.
[size=small]
AKG K81DJ
[/size][size=xx-small](discontinued)[/size]
Type: Closed Back, 3D-Axis (folding mechanism)
Efficiency: 115 dB/V
Applications: SemiProfessional DJ
Impedance: 32 ohms
Cable: 99.99% oxygen-free cable, 2.5 m (8.2 ft.)
Frequency Range: 16 Hz to 24 kHz
Max Input Level: 2,000 mW
Weight [size=xx-small]Net weight (without cable)[/size]: 150 g (5.3 oz.)
Other: Isolating Ear Cups
Cord Type: Straight Y
[size=small]
Panasonic RP-HTX7
[/size]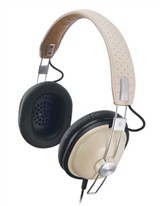 Type: Encapsulated, Dynamic
Driver Unit: 40mm
Magnet: Neodymium
Impedance: 40 ohms
Sensitivity: 99 dB/mW
Power Handling Capacity: 1000mW
Frequency Response: 7 - 22,000Hz
1.2m cord with gold-plated stereo straight mini-plug + 2 meter Extension Cord
Weight: 165g (w/ 1.2m cable) 153g (w/o cable)
[size=small]
Sound Quality
[/size]
Both 'phones have been reviewed by other, so I will focus on the comparison b/w them.
IMO, K81DJ is a very mild, nothing stands out but everything is there. High is not harsh (as long as the inner pad is still inside), mid is full and warm, bass is slightly tight (kind of roll off at both end). Overall, it has a very stereo (not much soundstage) and warm (dark?) type of sound. It is well suited to almost all kind of music, but never seems to shine on any particular type.
RP-HTX7 is a wild beast compare to the mild K81DJ. High can be harsh, bass is heavy, and mid is relatively weak. Its range (and soundstage) is wider than that of K81DJ, but both ends are over emphasized and becomes overall un-tight. So it is all bad? Not really. Certain music, in this case <Piano Man: The best of Billy Joel>, shines on HTX7. It brings out the fun element of the piano and vocal where its weaknesses (high and bass) actually become its strength on bringing out the atmosphere of a live performance.
[size=small]
Design, Material, and Portability
[/size]
Both 'phones are well made, with K81DJ on the upper hand of course. This might be strange but I feel that K81DJ is heavier than RP-HTX7 in use. It is likely to be the combining effect of both the K81DJ's clamping force and how comfortable HTX7 is in use. Both will still gets your ear hot with in a hours or so. One of the downside of K81DJ is its 'way too long' cable length. On the other hand, HTX7's double cable design ensure maximum portability (so is it single sided design vs. K81DJ's Y cable). I personally believe HTX7 isolates better, due to its encapsulating earcups that seal in the whole ear. K81DJ's clamp is an two edged sword IMO - too loose you won't get a good seal, too tight you won't be able to stand for it. One other thing is the head band of K81DJ is simply too short. I will need to extend it the whole way to get a good fit.
[size=small]
Conclusion
[/size]
If you are not looking for anything risky, get K81DJ. Or else you might get some surprise out of RP-HTX7. Do remember that HTX7 is most likely to work well w/ EQing or a warm source. It can be really fun to listen to, but a little tweaking maybe required for getting the right sound out of it. Personally, I like RP-HTX7 with EQ better than K81DJ.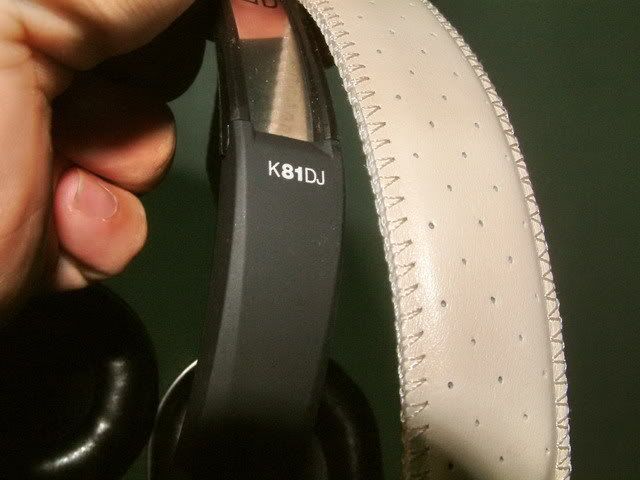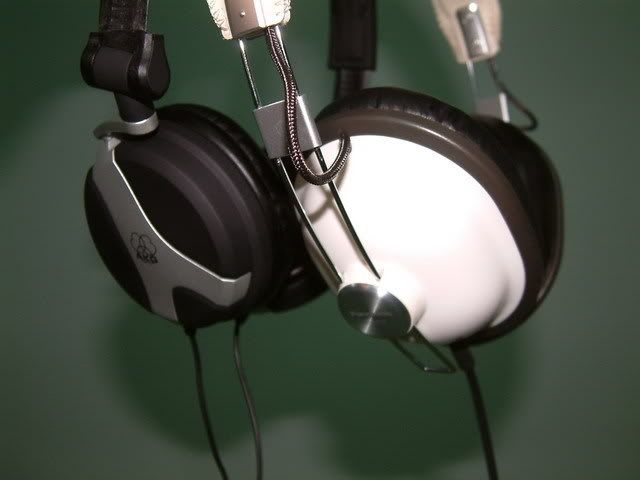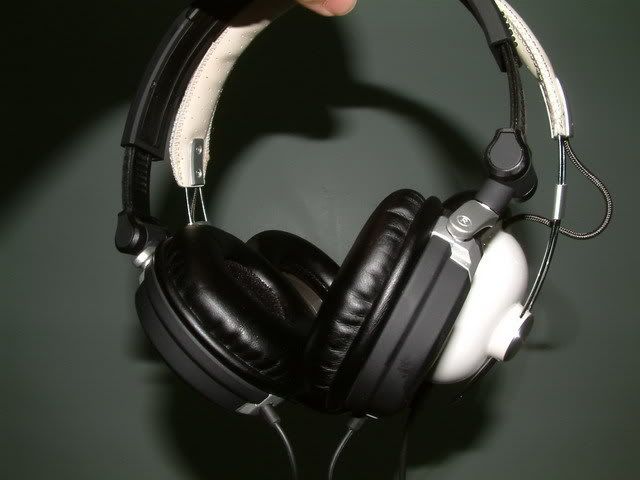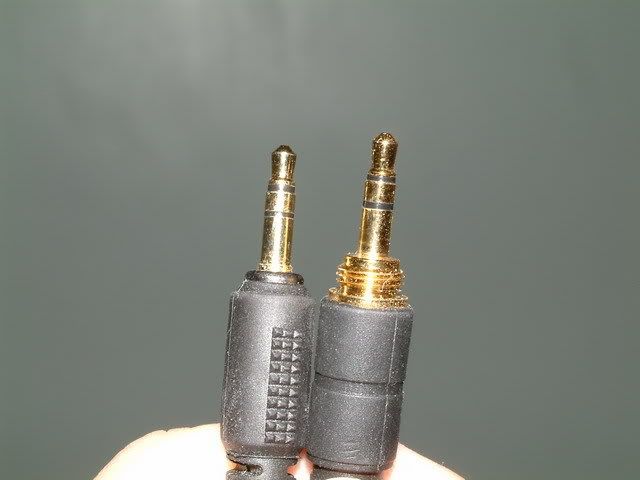 [size=xx-small](RP-HTX7 on left, K81DJ on right)[/size]