post-14433256
Aug 19, 2018 at 10:40 PM
Thread Starter
Joined

Feb 8, 2014
Messages

4,843
Reaction score

3,122
Joined

Feb 8, 2014
Posts

4,843
Likes

3,122
Odyssey + Monk Plus = Gaming Goodnesss
​
EDIT 2
:
Alas, it has been quite some time since I last updated this thread and lately I have found myself with more time for gaming.
And thus, in combining my love of gaming with that of headphones & music, I have discovered that the odyssey HD and monk plus makes for a formidable combination.
Interestingly, the Odyssey is one of the only audio devices that work out of the box with the Nintendo switch, and is similarly compatible with Sony Playstation 4.
I should note that most of my gaming was on the (glorious) PC in concert with the SoundBlaster X3 gaming dac. I enjoy using both devices and the Monk Plus is SCARY good for games like first person shooters where you need to sound whore details like footsteps. Honest to goodness, using monk plus feels akin to cheating in games like PubG. Hell, the monk plus is so good for gaming, SoundBlaster themselves has a built in audio 3D present for the Monk plus built into their software!
I found some links online that show the devices in action better than my potato device ever could:
https://www.facebook.com/groups/52vecn/permalink/3130672187010125/
https://www.facebook.com/groups/52vecn/permalink/2217873654956654/
https://www.facebook.com/groups/52vecn/permalink/2142143579196329/
To be honest, I can't say I am really surprised by the gaming prowess of the aforementioned duo. Wild Lee (head of Venture Electronics) is a hardcore gamer first and always has tried to ensure that this headphones and earbuds add to the playing experience.
Whether I was playing multiplayer shooters or embarking on long winding journeys in games like the Witcher 3, the Monk Plus provided fatigue free listening for hours on end. And unlike with traditional headphones and headsets, I was able to use the monk plus for long stretches of time.
I STAN Monk Plus + Odyssey HD!
----------------------------------------------------------------------------------------------------
EDIT
: I have a thread for the Odyssey HD here https://www.head-fi.org/threads/ody...ter-impressions-and-discussion-thread.906653/
VE Odyssey
The start of a Journey
​
Venture Electronics is best known for the VE Monk, a 5 dollar earbud that astounded audiophiles the world over. Moreover, they have a star studded line up of Earbuds, In ear monitors and headphone accessories, spanning from entry level to all the way to top of the line.
The VE Odyssey marks their first foray into the portable source market and it has officially been released today.
You can buy one from their official website
HERE
In the same way that the Monk took the headphone world by storm, the Odyssey has the same potential to be a game changer. Most importantly, it will be compatibe with a wide variety of android devices, iPhones/ipads with CCK adapter and laptops with the adapter.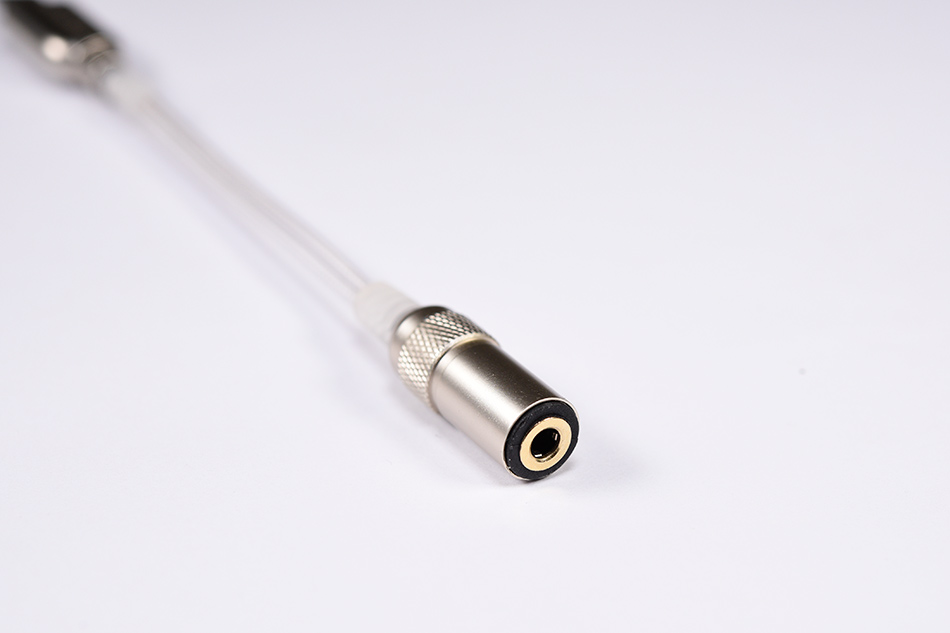 Lets get something clear first - the VE Odyssey will cost only
$10 USD.
In addition to the wallet friendly price, it boasts enough juice to power all the high ohm earbuds in the VE line up and quite a few hard to drive over ear cans. It will run more juice running out of a laptop versus a phone, but you shouldn't have much trouble using it with most headphones in your collection. Might want to be careful with sensitive BA iems however.
It is designed to work with USB-C connectors and work with laptop devices thanks to the included adapter.
Wild LEE, CEO of Venture Electronics, has mentioned over at facebook that the Odyssey will be their "base" for tuning earbuds and headphones, going forward. For the full post
https://www.veclan.com/engappliance_sel_one?eng_ApplianceVo.eac_id=32
To say that I am looking forward to getting my hands on this device would be a major understatement - the Monk changed my entire outlook on this hobby and I can't wait to hear the VE Odyssey in action.
Edit: I have the new odyssey HD on the way and will post my impressions once it is in my hand!
Last edited: