Joined

Nov 2, 2004
Posts

196
Likes

0
The system is going to be AV-710 Sound Card to Perreaux SXH-1 headphone amp... Ive considered everything from these cheap but Belkin cables (which admittedly struck me as solid looking for the money). These are the kind of options im looking at in a low, medium, high sort of way... feel free to reccomend any cables under $80 preferably though.
Belkin PureAV: $19.99
Signal Cable: $48.00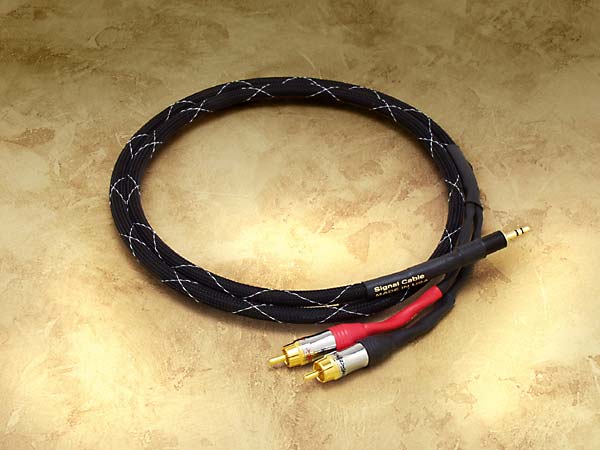 Headphile Silver Standard: $80
I was originally thinking that since the AV-710 and the Perreaux amp are both very neutral sounding that a silver based IC would be the best bet to bring out any last shred of detail that was there but im not sure if paying the extra money is really going to net me any appreciable gain.