HA-3A Transformer Coupled, Balanced Driven Vacuum Tube Headphone Amplifier
When the exquisite design is accomplished by first-class engineering.
When aesthetics are backed up by rigorous production.
The HA-3A vacuum tube headphone amplifier lets you enjoy your beloved music through your choice of headphones or earphones in a dedicated, engaging, and indulging retreat.
HA-3A might look compact and simple, but Cayin has devoted our renowned engineering, decades of audio equipment manufacturing, and carefully selected performance-based components to make this happen
The HA-3A suggested retail price is
US$1599
. It will be available to the oversea market by the first week of September 2022.
Local retail price (after tax and logistics) and availability might vary, please contact your local dealer for more detail.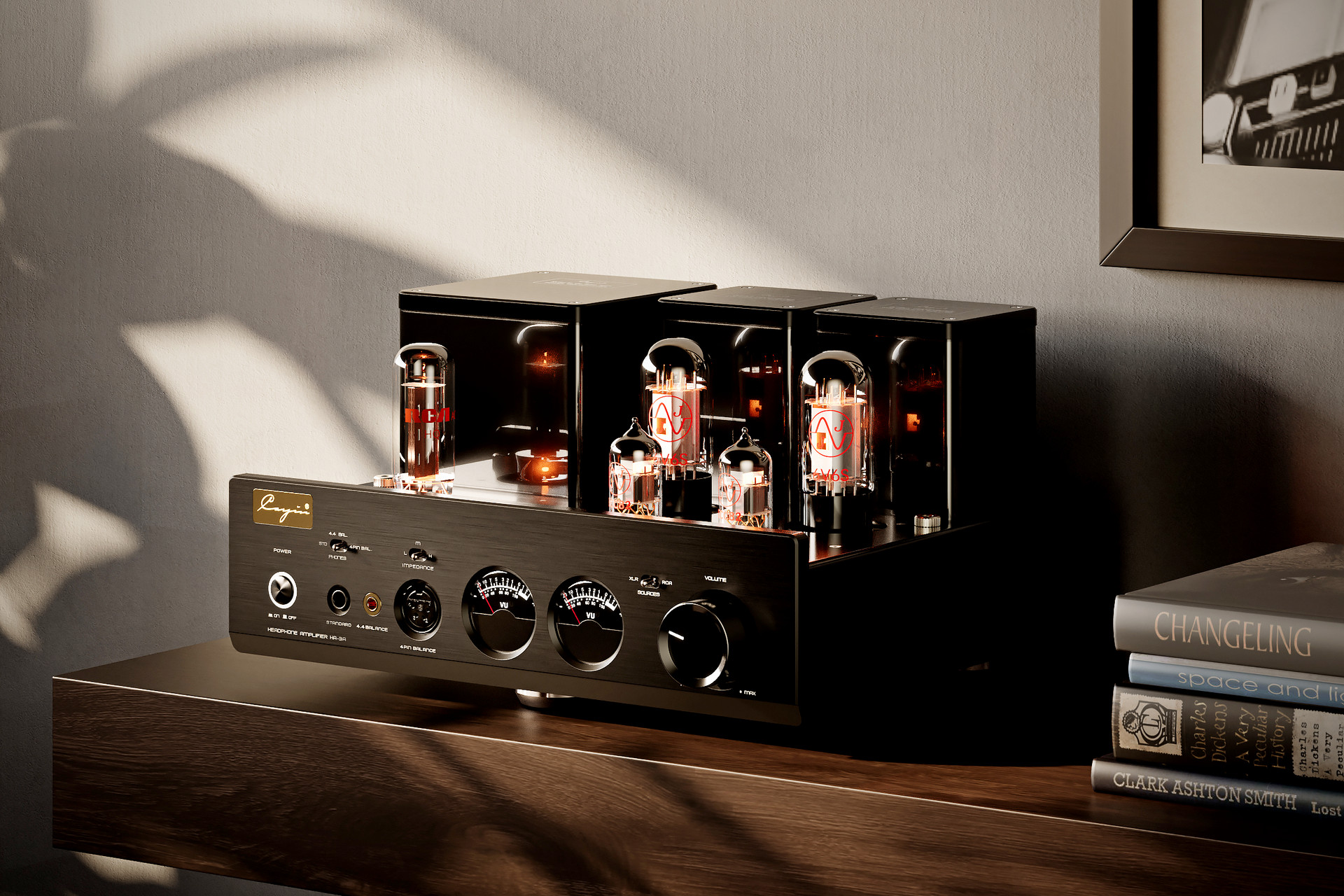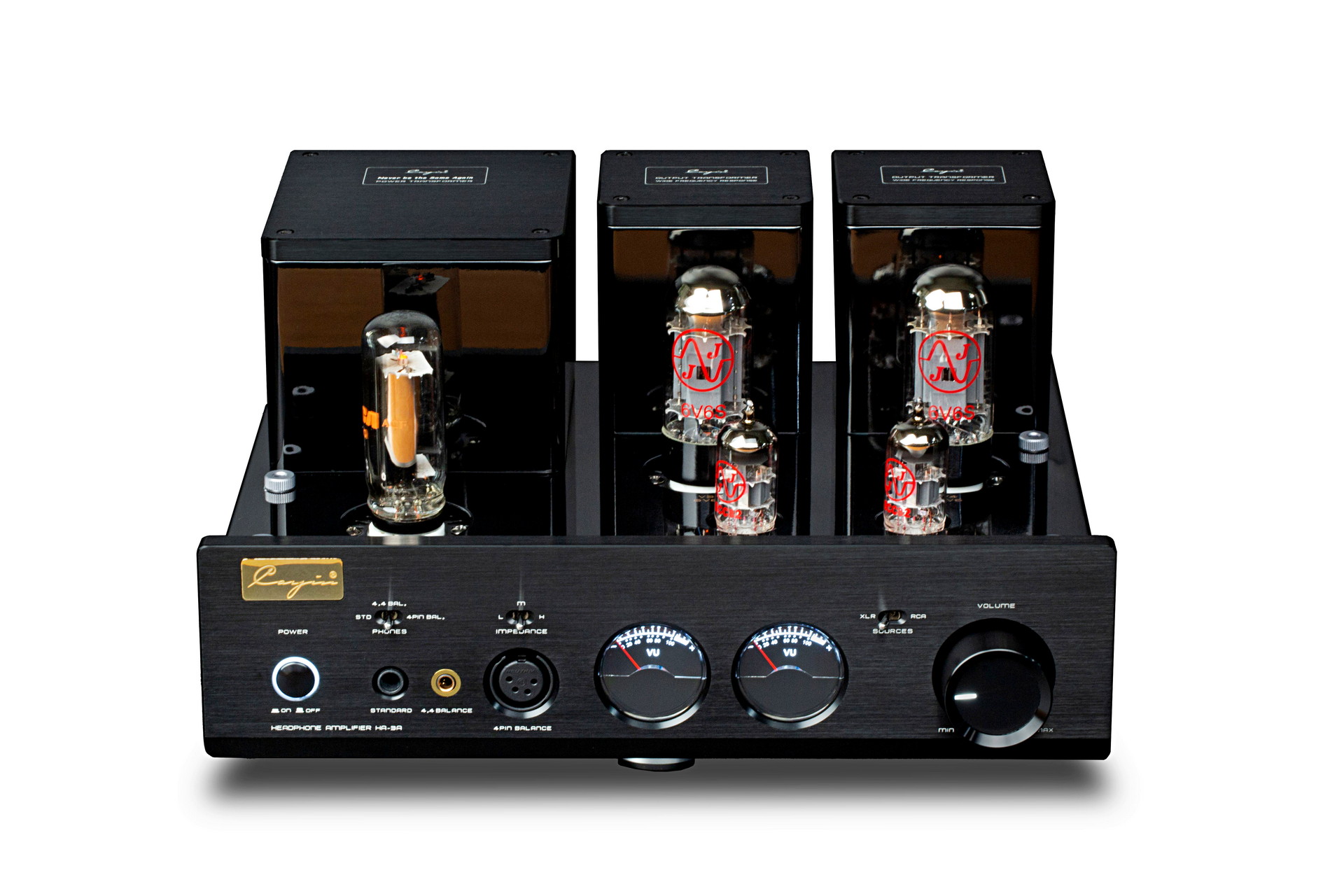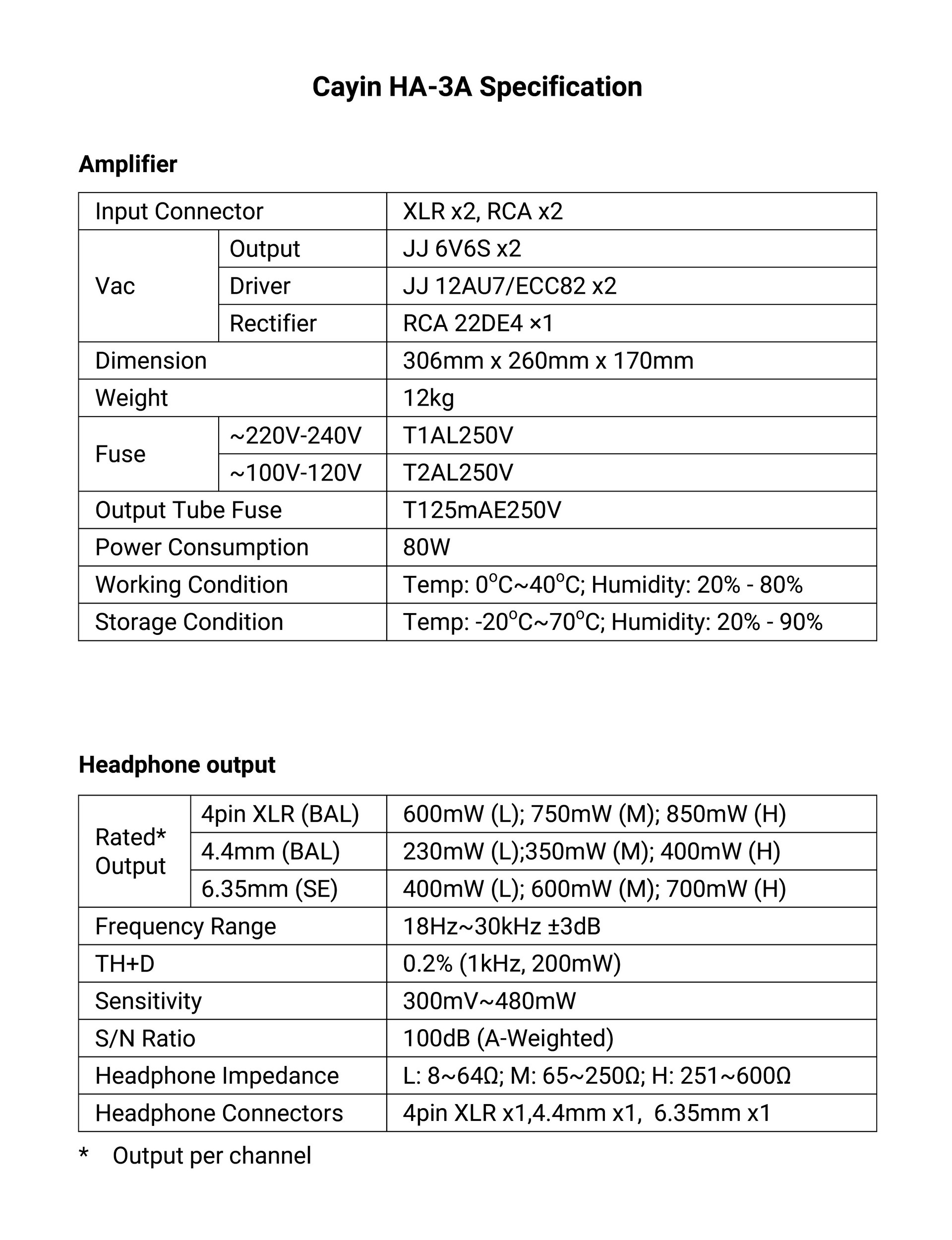 Last edited: