Unique Melody
About Unique Melody
Here at Unique Melody, we pride ourselves on bringing you the best in professional audio along with industry leading build quality and design. We firmly believe that the gift of hearing is a gift worth preserving and enjoying. Our passion is simply to bring you the best sound while making the process as rewarding as possible.
Unique Melody's Latest Announcements
Latest Content About Unique Melody:
Mentor V3+ SPECIFICATIONS:     Frequency response range:20Hz-30KHz Sensitivity:@1KHz 113dB Impedance:18.9Ω Driver Count:12BA...
Mason V3+ SPECIFICATIONS:      Frequency response range:20Hz-25KHz Sensitivity:@1KHz 107dB Impedance:19.6Ω Driver Count:16BA...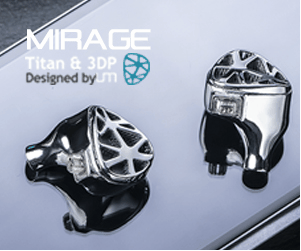 [ATTACH] Don't be fooled by the "mere" 3 drivers that are core to the Mirage's design. Utilizing a unique customized open driver for its mid...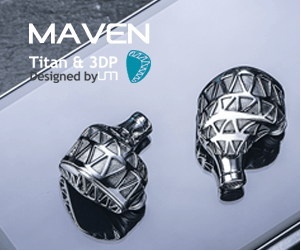 [ATTACH] Utilizing techniques only made possible with the latest in 3D-printing technologies, our all-new ultra-thin titanium housing's...
Unique Melody Product Reviews:
Meet the Unique Melody Team on Head-Fi.org
DrummerLeo
Check out DrummerLeo's most recent posts on Head-Fi:
UniqueMelody
Check out UniqueMelody's most recent posts on Head-Fi: