Item Information
Samsung Galaxy Note II

,

1

votes
Author:
Views:

616
Reviews:

1
Comments:

0
Samsung Galaxy Note 2

Samsung galaxy note II the new frontship from samsung. It has a 5,5 inches and 267 ppi. Quad...

Samsung Galaxy 5.0 Android MP3 Player

Surf the Internet, take photos, play games, and carry your music, videos, and other media...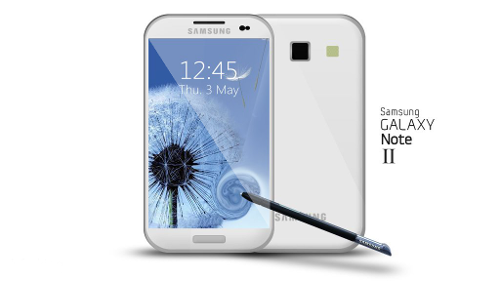 Samsung Galaxy Note II
Tags:
---
Recent Reviews
One of the best sounding smartphones, thanks to the integrated Wolfson audio Hub

Written by sdonati84
Published

May 28, 2013

Pros - fantastic screen, very good sound quality,great battery life

Note: audio quality tested with sennheiser momentum, v-moda m-80, sennheiser ie8

Comments
To view comments, simply sign up and become a member!