Item Information
Ray Samuels Emmeline XP-7 Headphone Amp

,

0

votes
Author:
Category:
Views:

321
Comments:

0
JVC HA-DX1000

'Superior quality real wood stereo headphones.' European version of the JVC/Victor HP-DX1000. Apart...

Marantz SA7001

The stereo Super Audio CD and CD player SA7001 underlines the heritage of Marantz for high quality...
Headphone amp. Battery or dedicated power supply powered.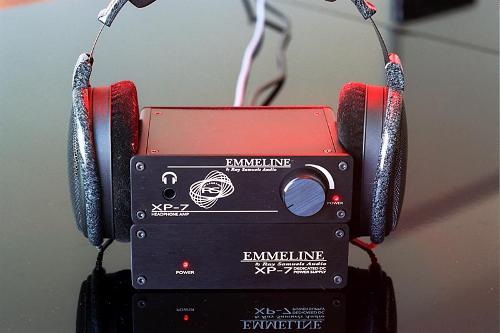 Ray Samuels Emmeline XP-7 Headphone Amp
---
Comments
To view comments, simply sign up and become a member!