Due to COVID Jaben Melbourne is doing a clearance which all of us agree is a cause of celebration and libations.
They had a very interesting item for sale, something very rare and unique.
I, ll let the pictures do the talking.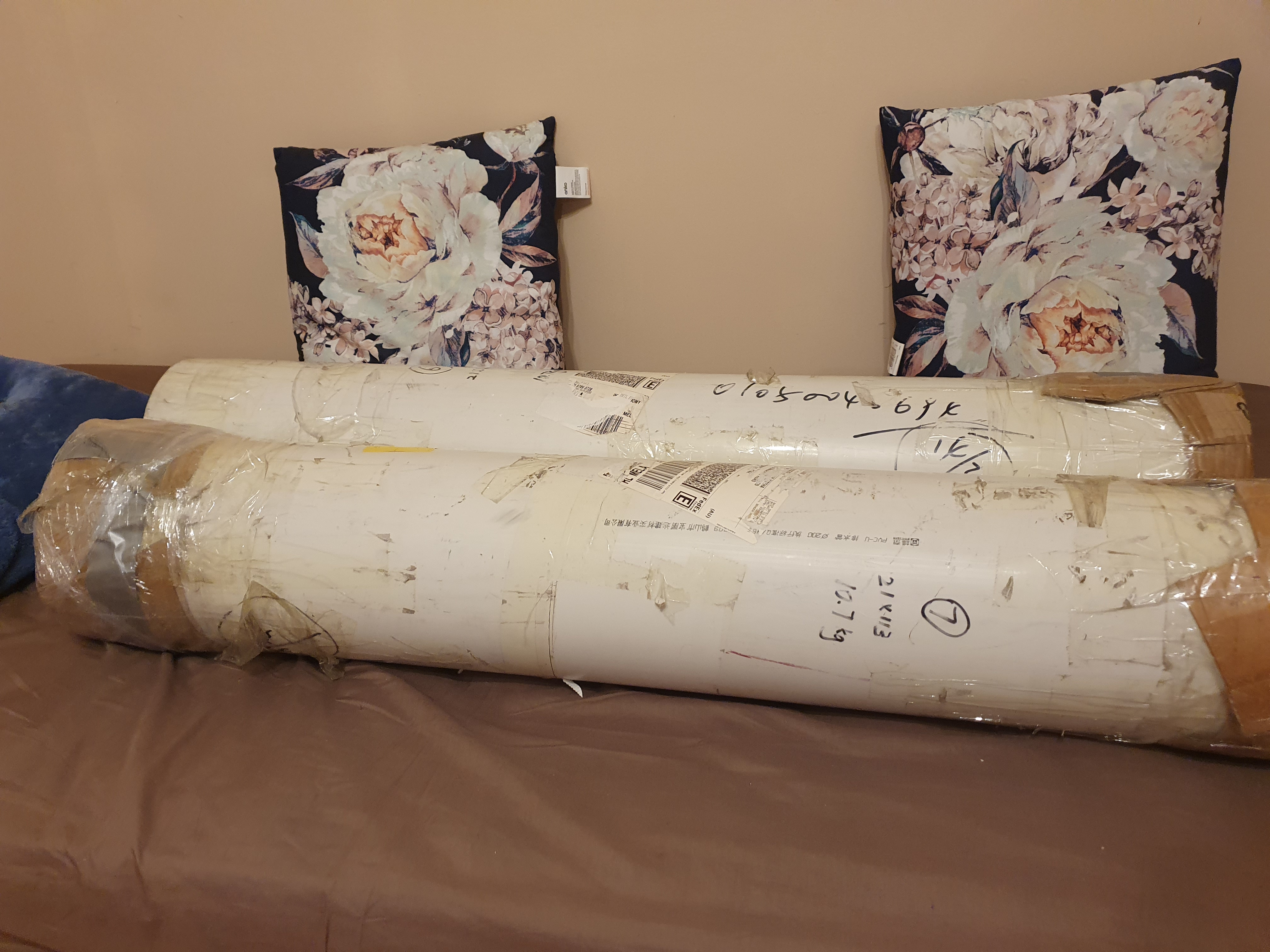 The only awkward bit is that I ended up with 4 of them when I was only expecting one and their courier confirmed the order is correct and not an error.
Really redefines the forum header of full size amps.
Last edited: