Night Oblivion Butastur 10BA HiFi Audiophile IEM with Switches​
Shell material.
Using 3D printing technology. Skin friendly material. Use DREVE for glossy paint.
Technical physical intake and 110DB balanced pressure relief technology.
When Ultra-low frequency is too high, it will drain away the higher low frequency that more than 110DB and balanced at 110DB to protect the ear. Reduced 20HZ-50Hz physical bass diving brings shock to the head. Reduced sibilance sound. Retain the best low-frequency dynamic sense.
Independent 3-way crossover + 2 switches.
Push Switch 1 to ON direction is to increase the low frequency. Push Switch 2 to ON direction to increase the high frequency.
3-in-1 modular Cable
The cable plug is detachable, and the 2.5mm, 3.5mm, 4.4mm plugs is interchangeable.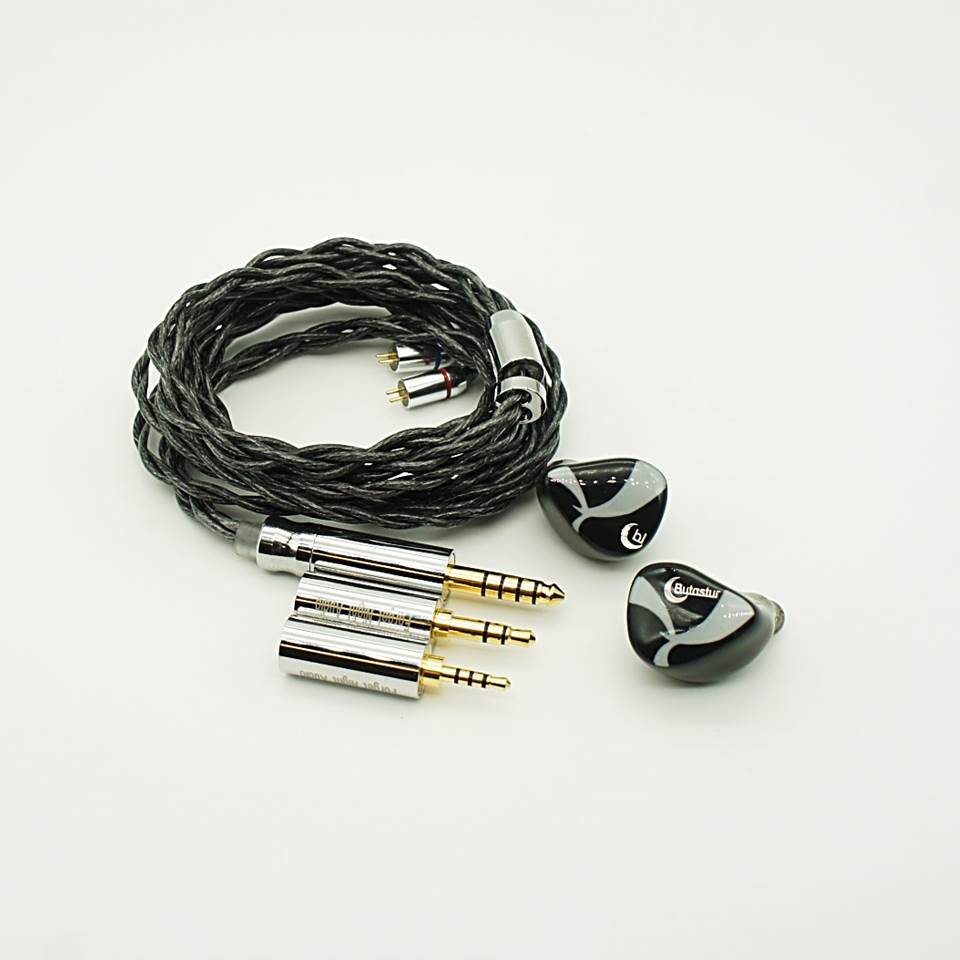 Specification
Brand: Night Oblivion Audio
Model: Butastur
Driver configuration:
2 Sonion for low frequency
2 Knowles for mid-low frequency
4 Knowles for mid-high frequency
2 Knowles for ultra-high frequency
Frequency response range: 10Hz-20khz.
Sensitivity: 107dB
Impedance: 30ohm
Connector: 2Pin 0.78mm
Plug: 3.5mm/2.5mm/ 4.4mm straight plug
Cable materials: 4 strands 6N single crystal copper LITZ cable, single strand is 36* 0.05 *7
Wire diameter: .1.55mm
Cable Length: about 1.2m
Link
:
https://penonaudio.com/Night-Oblivion-Butastur.html