Joined

May 31, 2004
Posts

106
Likes

14
Here is my method to make the small SOIC8 IC mountable on the DIP8 socket.
1. I don't like this part, cutting the perf. board, 4x4 holes. Use acrylic cutter to cut the board, and I use sharpening stone to smoothen the edges.
2. Remove 2 rows of the copper with pen knive. Not difficult.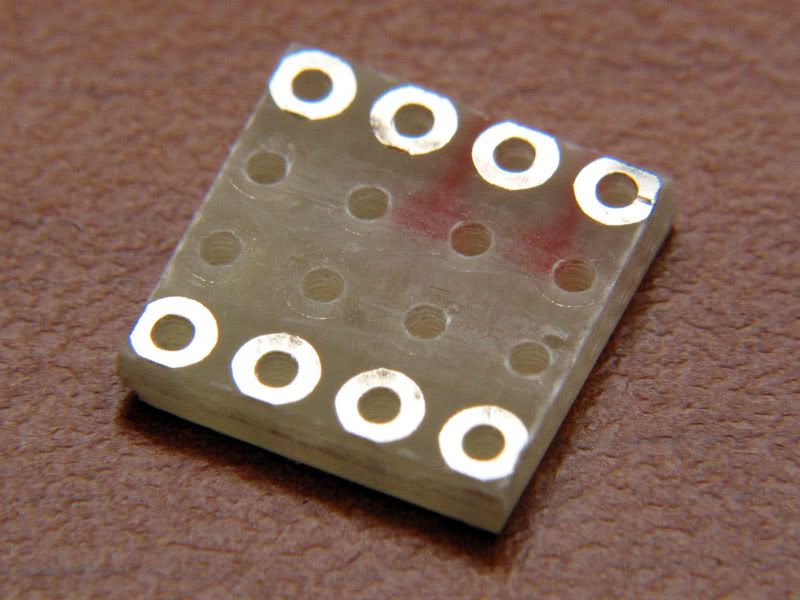 3. Put all the pins on the DIP8 socket, and mount the board.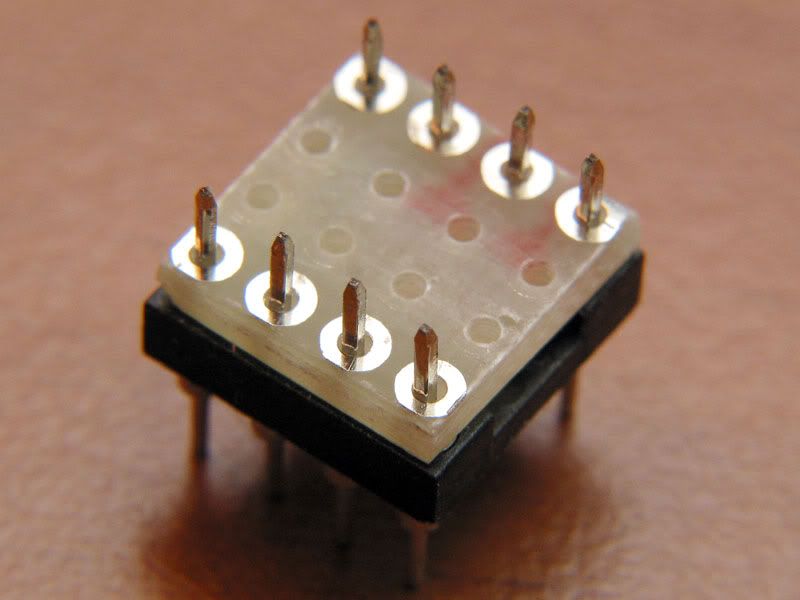 4. Bend and cut the pins accordingly.
5. Flatten and bend the for legs on the corners.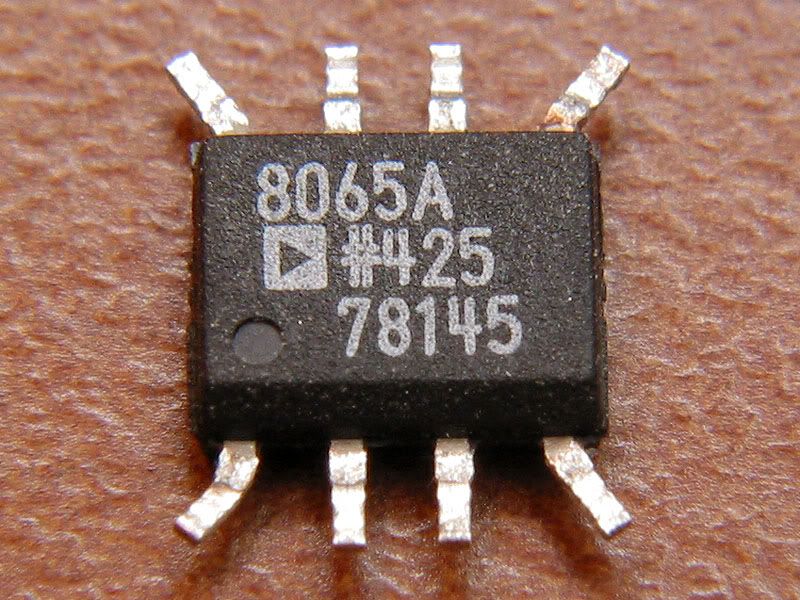 6. Clamp the IC and the board with Visegrip, and solder the legs.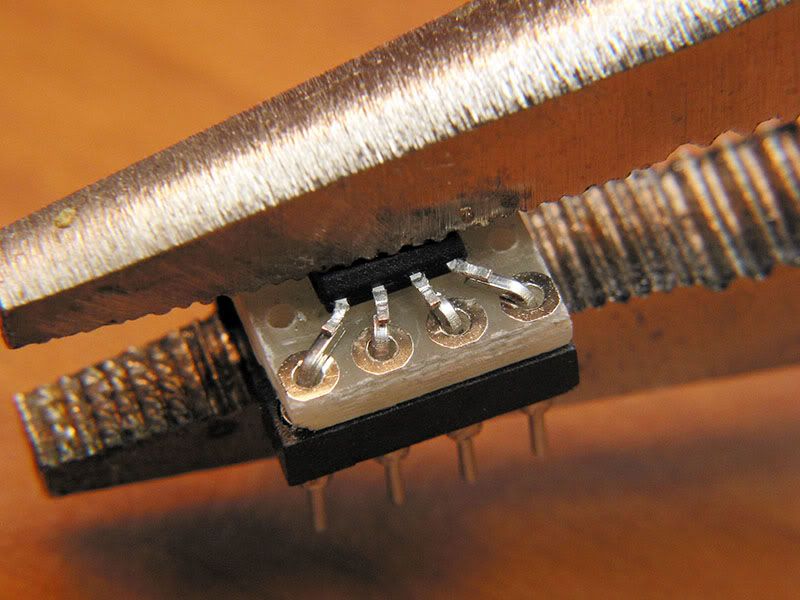 7. Done.