Joined

Sep 12, 2006
Posts

13
Likes

0
Hi Head-Fiers,
The AmpSack made its debut at CanJam and we are now making it available for Head-fiers. Many said they were praying for this solution. Well let me tell you my brothers and sisters... your prayers have been answered.
Amidst the financial gloom, we want to offer a glimmering ray of light to those that are bound by Rubber Bands and Velcro straps. Though they may keep your newspapers rolled and your audio cables tidy, you run the risk of dings and dents from broken bands or loose straps. This solution keeps your expensive equipment safely and fashionably tucked away, yet easily accessible.
For those seeking to be delivered from being bound by the wretched old ways, here are a few pictures of your salvation. Well, in the mobile audio world, that is.....Salvation is here!!! Sorry, couldn't resist, hehe.
There are two versions currently available (iPod & iTouch), with more to come... Nano & Generic players.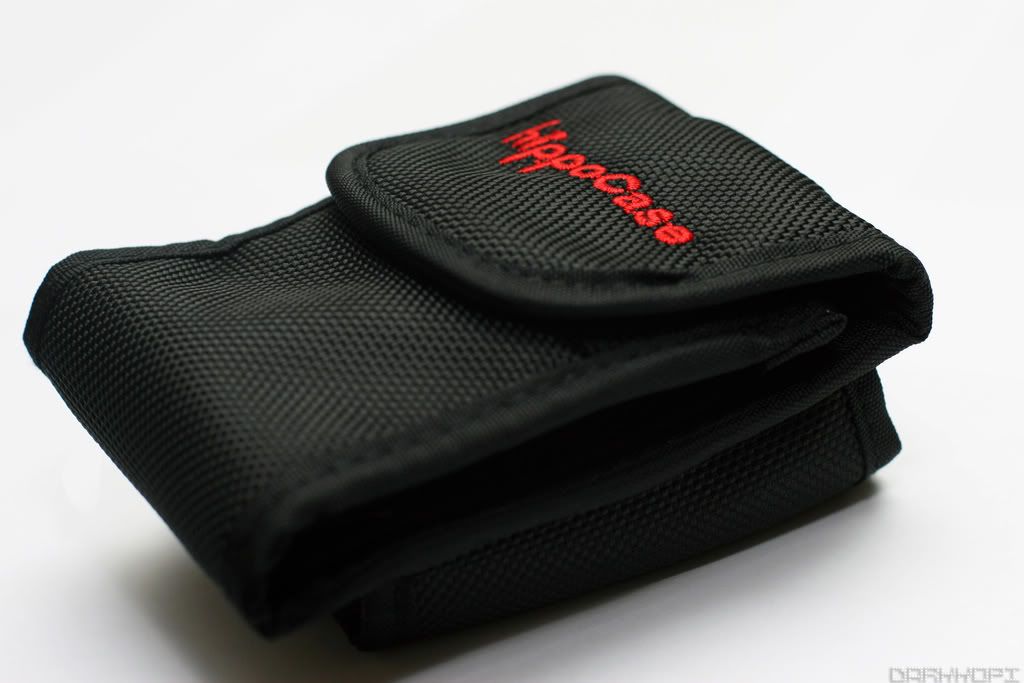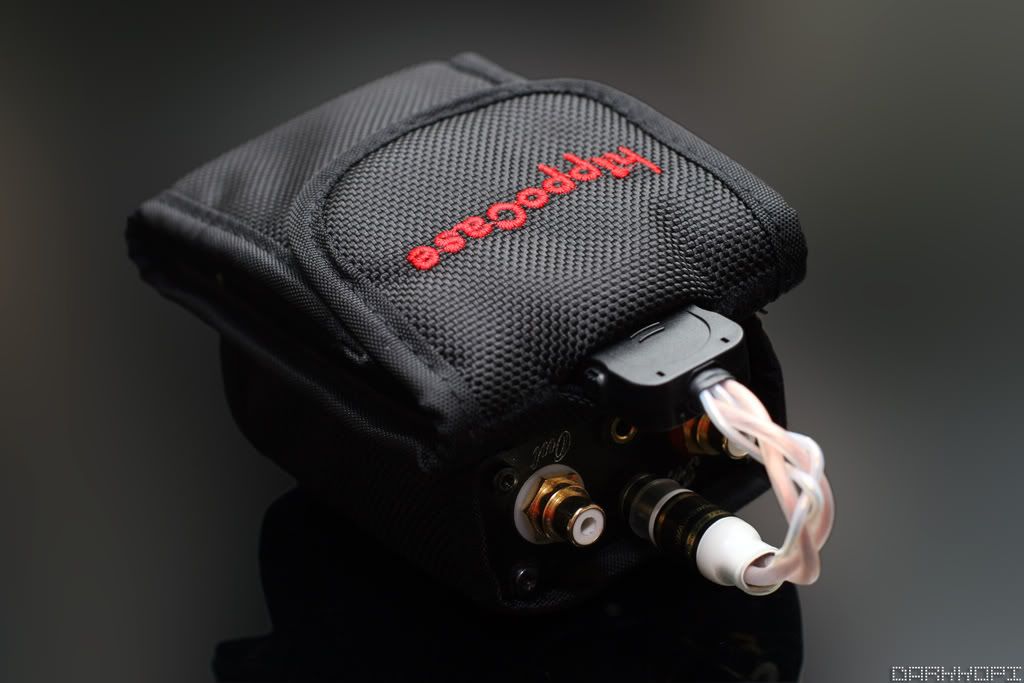 How to buy it? Visit our online store:
The amplifier pouch is available for SR71A, Hornet, Tomahawk, Pico, GoVibe Petite, GoVibe Magnum, Voyager, .22, Martini, Vulcan, mSeed Spirit and a host of others.
We can be contacted at adelphi(at)jaben.net
Keep the faith... Wilson and Hungarian Rob