Joined

Nov 13, 2009
Posts

24
Likes

8
Could this Asus STX II 7.1 (main card plus expansion card) be used as an active crossover for driving a stereo 3 way speaker system with 3 stereo amplifiers?
My question is, is there a way to configure this card to work as a high fidelity Digital to Analog crossover that outputs 6 channels like this:
LL: Low Left (20 - 300 Hz) ---__ Rear Left RCA
LR: Low Right (20 - 300 Hz) ---__ Rear Right RCA
ML: Mid Left (300 Hz - 3Khz) __---__ Front Left RCA
MR: Mid Right (300 Hz - 3Khz) __---__ Front Right RCA
HL: High Left (3Khz - 20Khz) __--- Side Left RCA
HR: High Right (3Khz - 20 Khz) __--- Side Left RCA
If such a thing would be possible, then the Digital signal from the computer needs to be converted only once to analog via this 7.1 soundcard, and the three pairs (Low, Mid and High) could each go to three identical amplifiers after which the signales can go directly to the speakers, bypassing the analogue crossovers entirely.
In theorie this should be possible, with software.
But is it actually possible in reality??
- If not, then why not? Prove why its not possible.
- If yess, then in what way(s) you think it could/might?
- If you have any ideas or suggestions or tips, you are most welcome to share!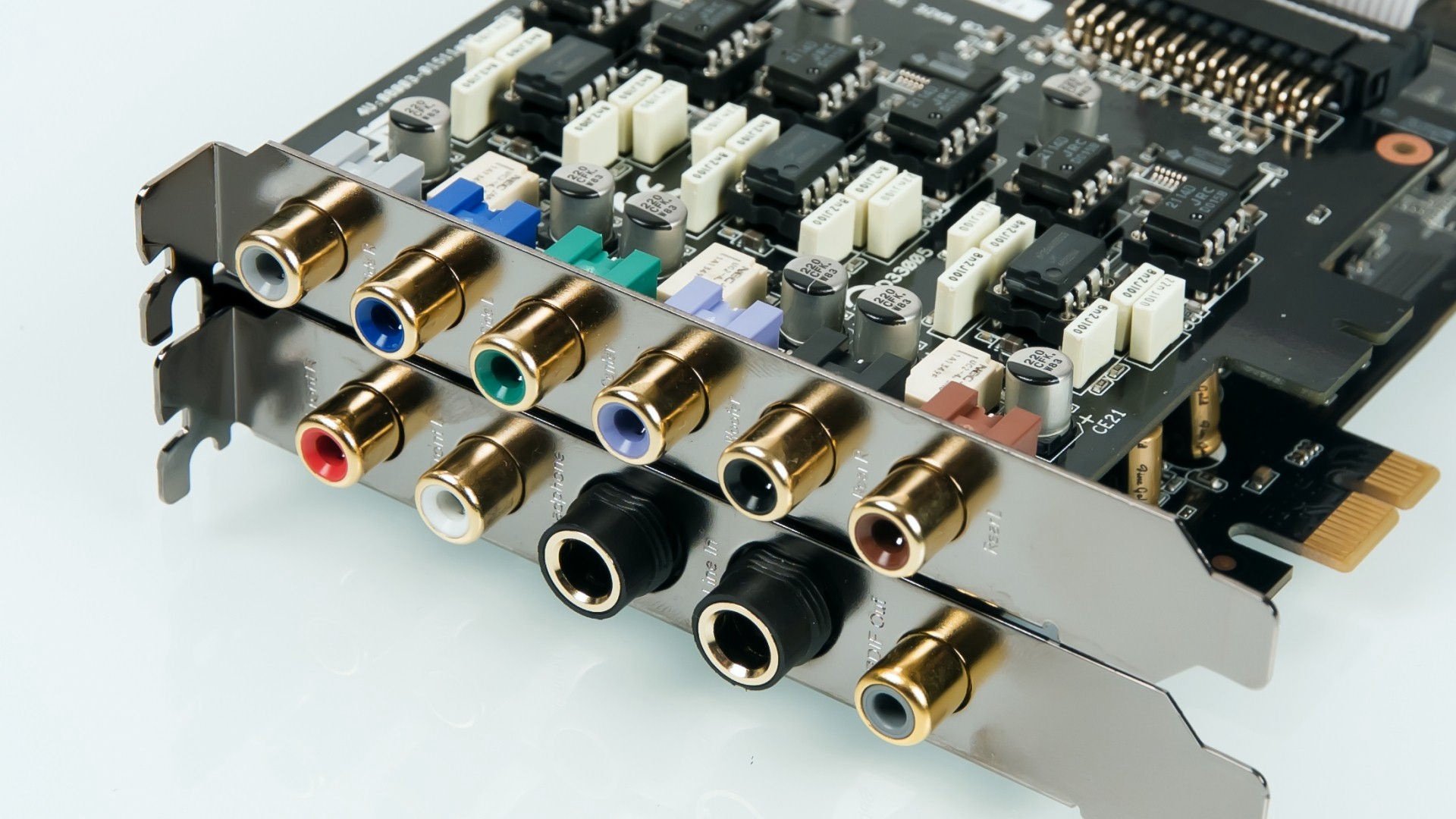 Last edited: