Banned - aka walrus1 - aka vidranger1 - aka iggy-starnuts
Joined

Mar 3, 2009
Posts

1,745
Likes

12
Quote:
Originally Posted by shrisha /img/forum/go_quote.gif
Well, it's suppose to be kind of crappy stuff for this money. Like that one which is coming with iBasso D2.

It doesn't look so crappy to me.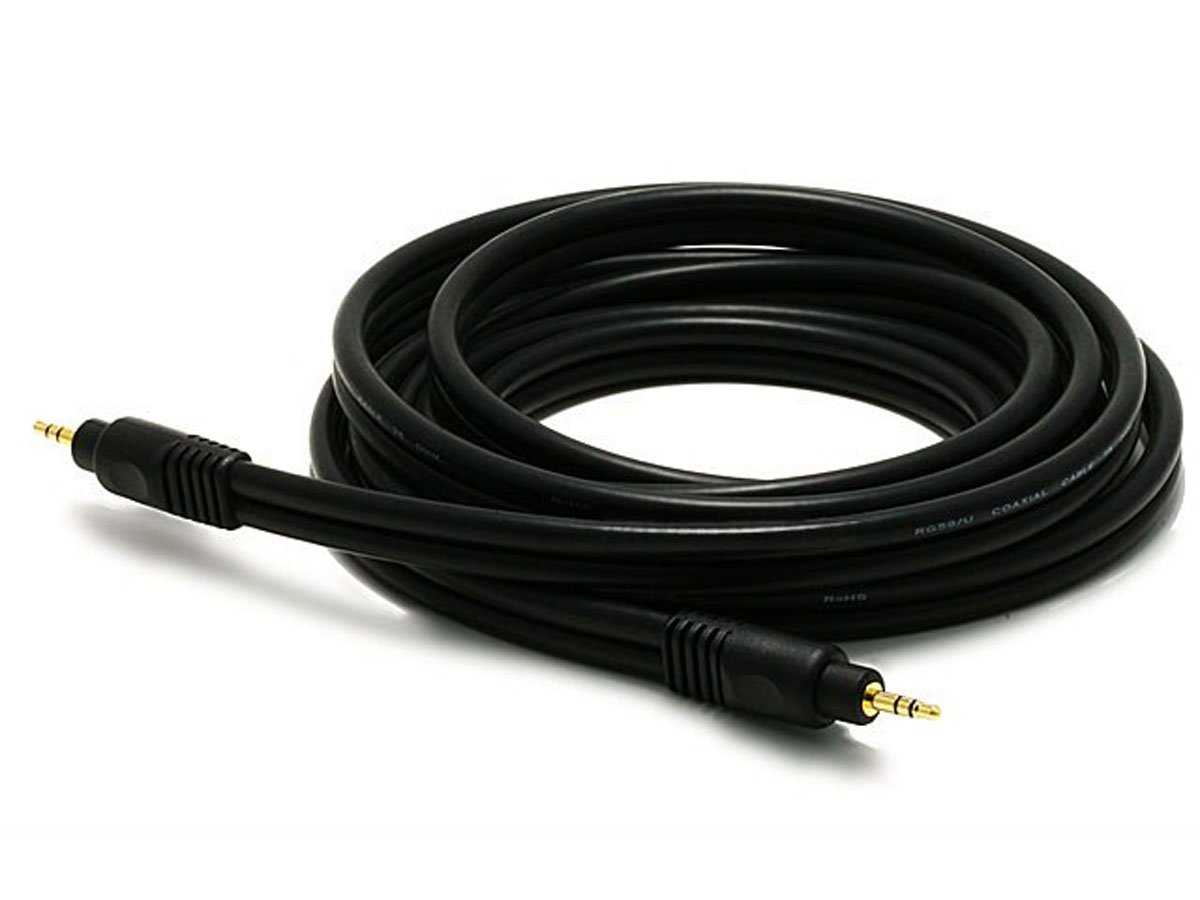 That looks like a pretty nice cable for $1.33. If you think there's going to be any audible difference between that and a cable that costs tens or dozens of times more, you have too much time on your hands and/or should probably seek psychiatric help.