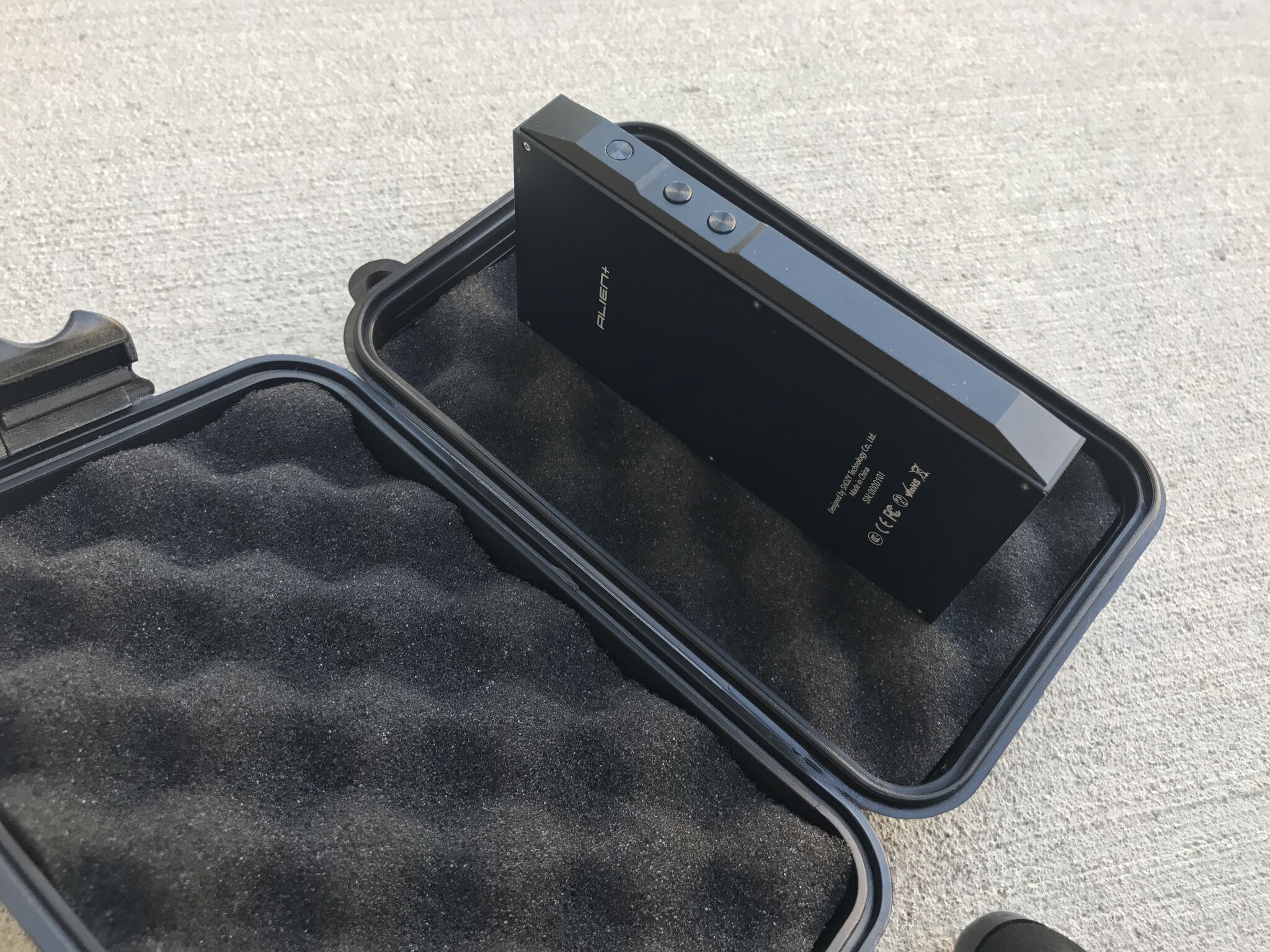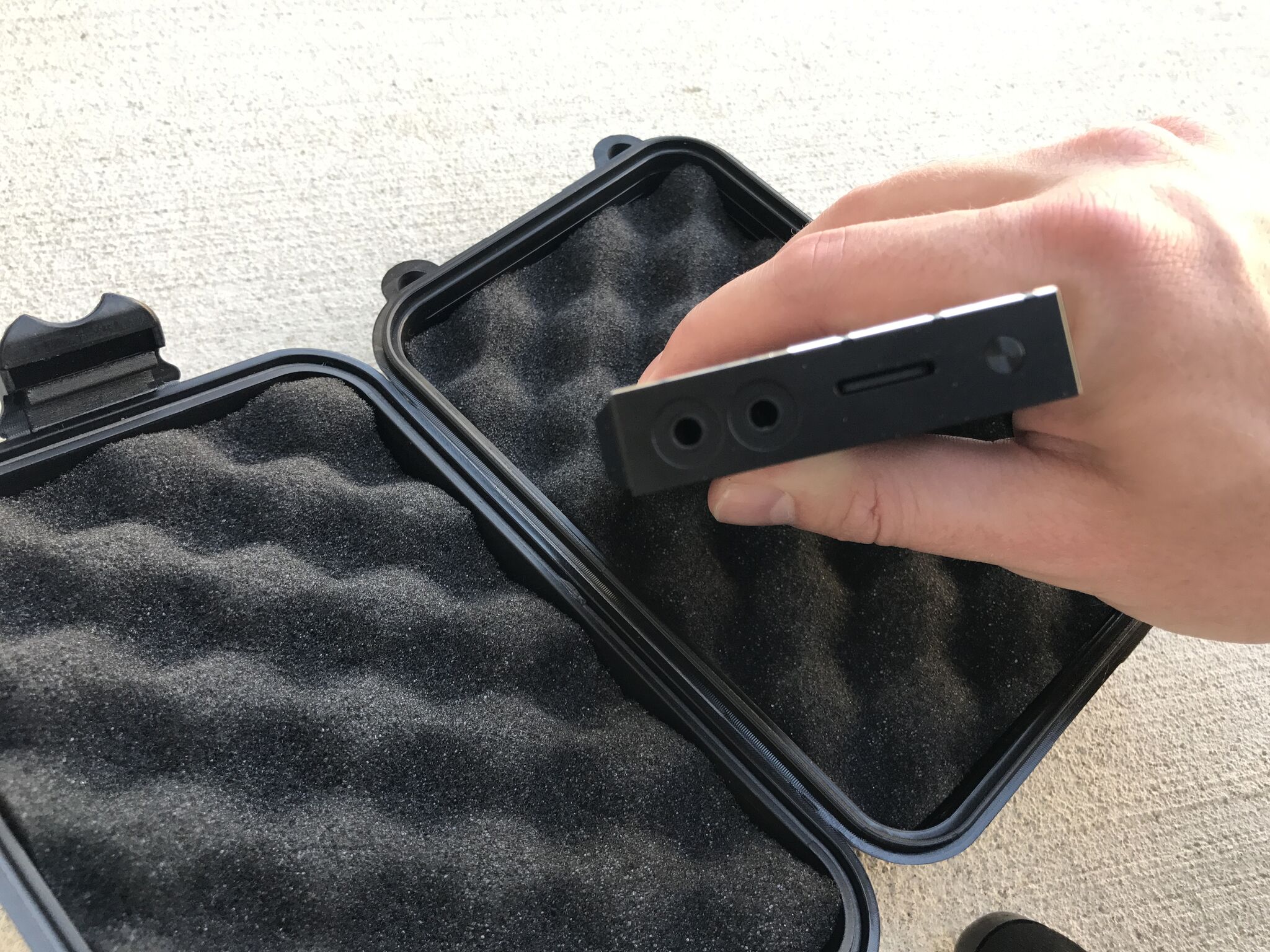 This is such a unique player. The developers stayed true to their hearts with this little DAP. The players only lasts about 4 to 5 hours on a single charge. Does that bother me? No - and it should not bother you either. Who listens to music for music for that long at once without a power source nearby? Anyways, back to the player - This little guy sounds like a full stack. The issue with most portable set ups is that you need to carry a DAP and an AMP to have a excellent set up on the go. This DAP that has 24v output is does not need any additional ampage to sound freaking excellent. On the other hand, 24v flowing through the internals makes it a good device to pair with your favorite amp if you into that type of thing. I have had this DAP for a few months now and I have used it on and off. Recently, Shozy just released their update that allowed for USB audio output and I am now using this as my daily carry. The USB output can only handle 44.1kHz at the moment but it soon will be able to do DSD. It is everything I need. Playing off of an SD card it can only output 24bit by 192kHz but it will be able to do 32bit by 768kHz (DSD) once it is completely developed. It does not bother me, I have a good amount of DSD but I also have everything in flac too so I am a happy camper. When I am on the go I keep it in a case while it is in my laptop bag because I am always cautious of random stuff happening. While I am using it in hand I am always surprised by how ergonomic the device and button layout actually is. When I first took it out of the box I was really confused by the button layout. I can now see that the developers took time to think about the experience and what was most important. The only thing to mention to people going to buy this is that the metal is really high quality and it feels a bit slick in my hand. I have heard of an aftermarket russian company making a leather case for it and now that I am carrying daily that will be my next purchase. To be fair, I typically listen to music while completing projects at work so the danger of dropping the DAP is low. The AK dac inside is the first AK I have had the chance to listen to and I am extremely impressed. Shozy has boasted about using a desktop quality dac in their DAP and it lives up to their claims. See, a lot of companies use high specs but the hardware implementation does not match up and it never lives up to its full potential. The nice thing about Shozy developing this firmware in house is that the internals are getting used perfectly. I can not wait to hear DSD on this beast of a DAP. The DAC inside has 4 DAC filters and I love slow delay slow roll off. It reminds me of my dad's old speaker system. I grew up listening to Pink Floyd on that system and I am pretty sure that is where my love of music started. That is the reason we all do this right? To feel emotions and get as close to the recording original state as possible. The Alien Plus has this wonderful organic sound with a high level of separation and extension on both ends. Put that with its high power and it's a winner in my book. I was not provided this as a sample to write a review. I paid for this and it is my personal DAP. I always wanted to try the Alien Gold and right when I was going to buy that I heard this was coming out and I am glad I waited. There are a lot of DAPs in the market now. Everyone can get a perfect device just for their needs. Some are fully touch screen and are one step away from being a cell phone and then their are DAPs in the market like this - a lean mean audio machine. I hope that other people and companies continue to focus on the real reason why this is our hobby and not flashy screens and album art. This DAP is for the Audiophile.
Specs
SHOZY Alien+ 32BIT/768Khz AK4495SEQ Chip HIFI DAP Lossless Digital Music Player
Description
SHOZY Alien+ DAP lossless digital audio player utilizing the microcontroller as the master chip, AK4495EQ as a DAC (4495 is generally used for high-end desktop decoder)


SHOZY Alien+ using the latest 32BIT / 768Khz flagship decoder chip- AK4495SEQ


S16 DAC core using AKM's latest flagship AK4495S 32BT / 768K decoder chip


With 32BIT core and piezoelectric capacitor filter patent, the real hardware decoding 32BIT music files


AK4495S built-in 5 kinds of filters


Short Delay Sharp Roll-off. GD=6.25/fs


Short Delay Slow Roll-off. GD=5.3/fs


Sharp Roll-off


Slow Roll-off


Super Slow Roll-off


SHOZY Alien + support WAV (up to 24bit 192khz),FLAC(up to 16bit 44.1khz), APE (up to 16bit 44.1khz), mp3 format, easy to operate, all for the sound, only dedicated to the audiophiles.

Copied from Penon Audio