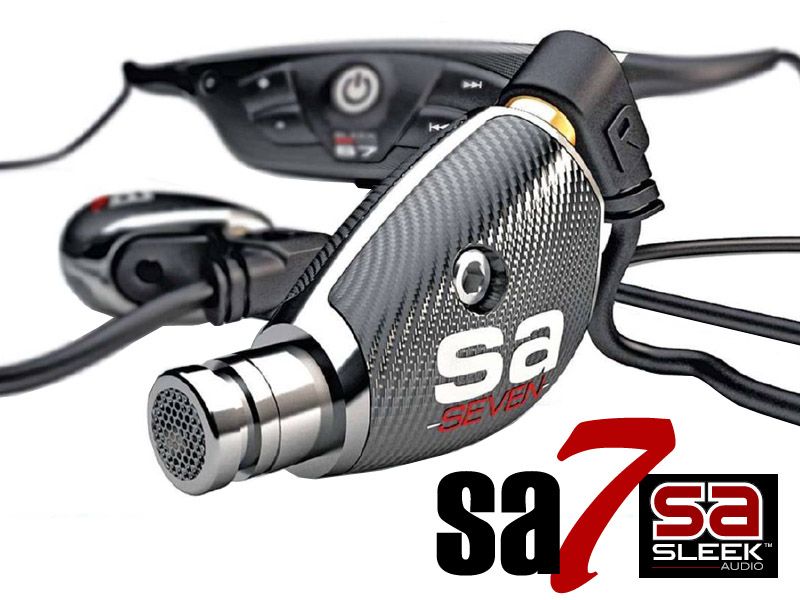 Sleek Audio SA7. Single block aluminum machined housing , dual balanced armature transducers wrapped in shock absorbing silicone (up to 14000Gs!), carbon fiber outer cover hold by titanium screw, plus the same treble- and bass-port equipped VQ system found on SA6, the new SA7 is not only a pinnacle of design, but may also prove to be the perfect marriage of form and function. Price estimated around $350~400. Not cheap, but still within reason. ETA is 'soon', perhaps with in the next few months.

Also a little more about Sleek Audio in my blog.
[Picture taken from the May 2010 issue of Popular Science]

[EDIT] More pictures of SA7.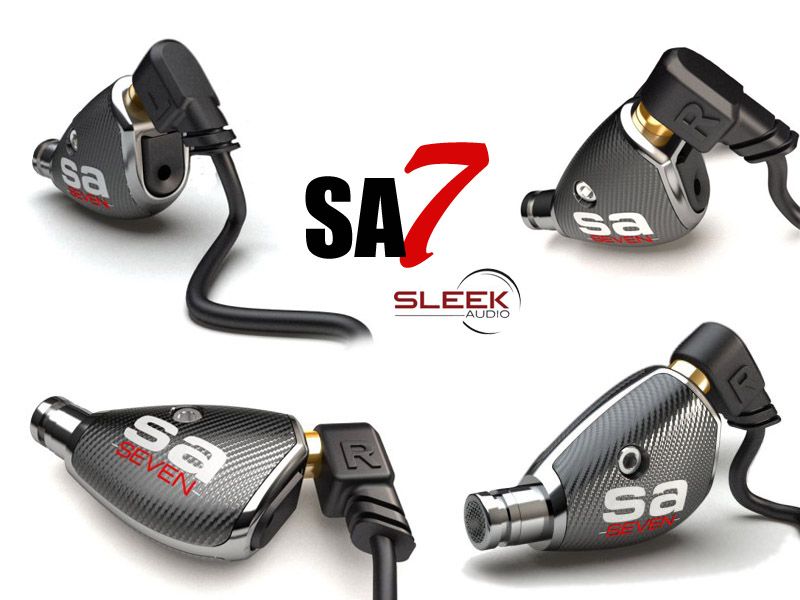 [4 September 2010] I am sure some of you will love this news: SA6R and SA7 @ IFA Berlin.
[5 September 2010]
SlashGear's preview of SA6R and SA7 prototype.
Edited by ClieOS - 9/4/10 at 7:13pm