Fang posted this over at erji.net:
There will be 2 new additions to the HifiMan player line-up and they will be officially announced on Sept. 28th during the opening ceremony of the company's new experience store in China. Here are the picture on one of them: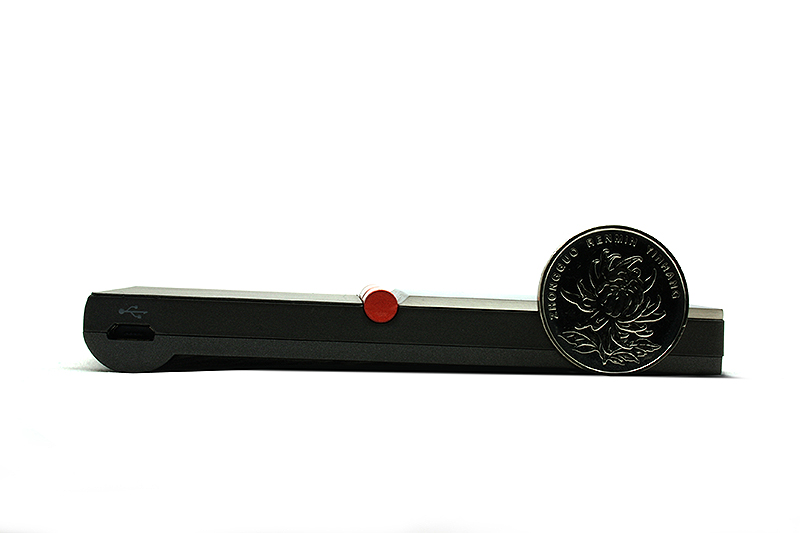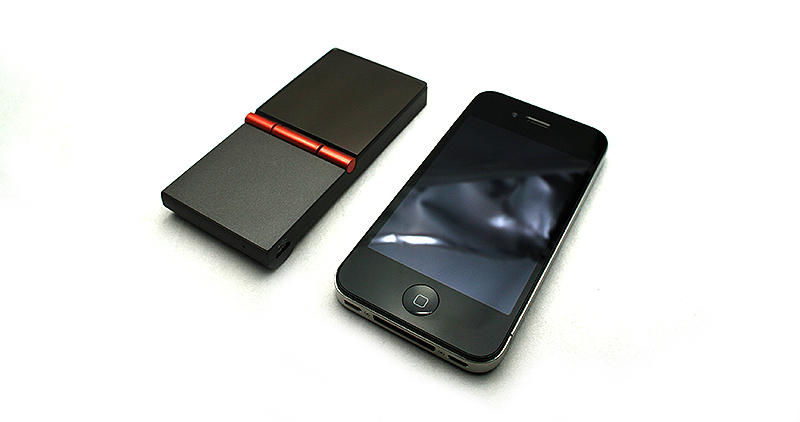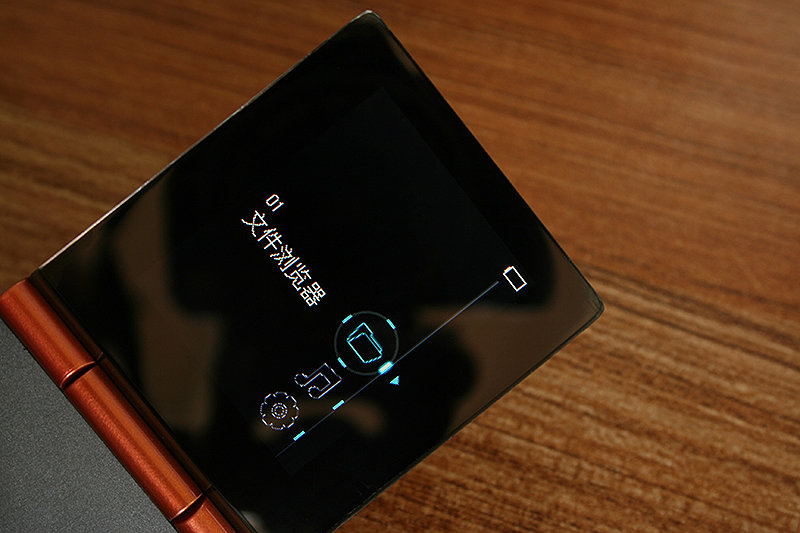 Are these the response to DX50 / X3?
---
Update 9/24/13
The official name is HiFiMan 700. Judging from the name, this is very likely to replace the 6xx series.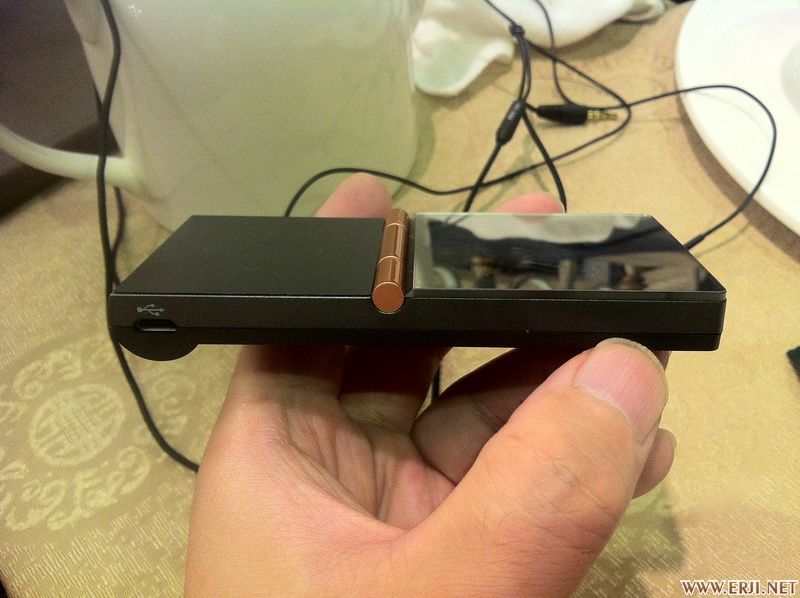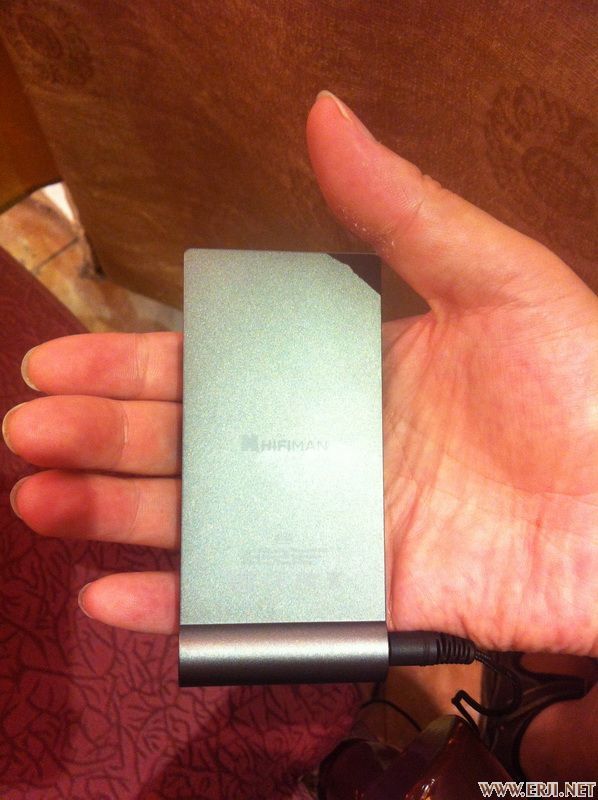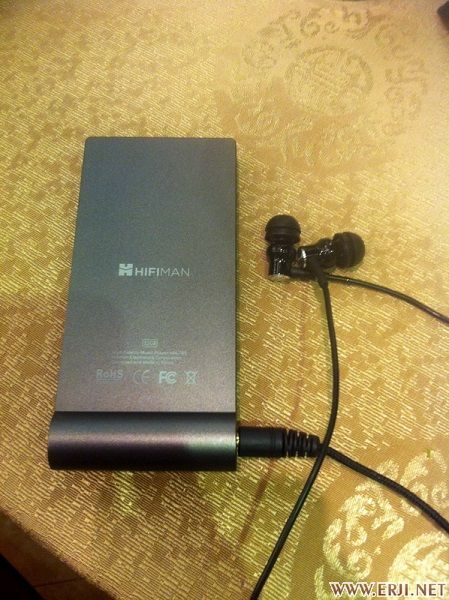 More info: there are 5 hidden buttons on the lower panel (touch panel?). The 3.5mm stereo jack has TRRS balanced output, but compatible to normal TRS single end. (support to single end TRS not confirmed yet).
---
Update 9/26/13
The 2nd player is HM-802. For those who keep track on DAP news, we had seen this name being rumored to be HM-901's name. Now it is actually adapted as the new player name. No picture or any detail yet
Edited by ClieOS - 9/26/13 at 3:14am