Saw this over at erji.net, from a new audiophile DAP company..
Three Chinese audiophiles spent their last two years developed their own vision of an audiophile DAP called the MA9, and only 30 units are made in the first batch for sale under the 'Hifi E.T' brand. The final price is RMB$4880, or roughly US$770. It is available only in China for pre-order (RMB$4500) at this moment.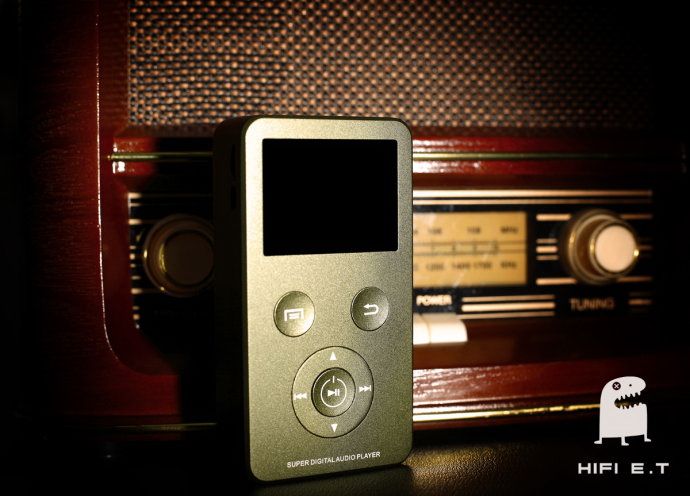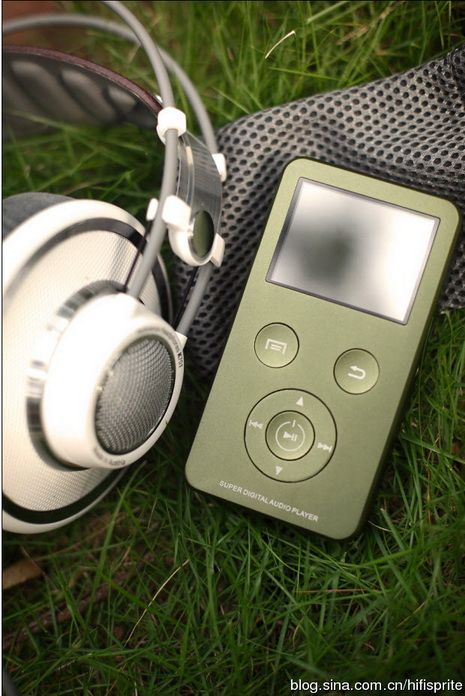 Here are some spec:
Screen size: 320*240 QVGA 2.36inches
DAC: PCM1704 (swappable / upgradeable by manufacturer)
AMP: OPA627+ dual BUF634 each channel (single end or balanced output, also swappable / upgradeable by user)
I/V: OPA627
LPF: LME49722
USB-DAC supported (PCM2707)
Voltage swing (max): 2.9V @ 16ohm, 5V @ 300ohm
FR: 0Hz ~ 25kHz
SNR: 103dB@1kHz
Crosstalk: 89db@1kHz 0dB
Distortion: 0.00275%
Max output: 50mw @ 32ohm
Recommended Headphone impedance: 16~300ohm
Memory: TF card up to 32GB
Supported lossless format: APE, FLAC, WAV (plus mp3, cue support)
Battery: +/-8.4V dual supply. 2300mAH total capacity
External +/-9V power supply
Battery life: >8hours
Recharge: 2 hours
Connection: Power / USB / Headphone-out / Line-out
Full aluminium housing
Size: 64*120*25.5(mm)
Weight: 300g
Main board
DAC board (top) and amp board (bottom)
The whole DAP is on modular design, the SoC and USB receiver are on the main board, while the DAC and amp section are on individual board.
If you read Chinese, here is the
blog
of the developer.