Joined

Nov 26, 2006
Posts

351
Likes

10
Quote:
Originally Posted by GooNiEGooGoo /img/forum/go_quote.gif
I was just about to go to Norms restaurant, when I noticed that my pk1s were missing. Being hungry like a wolf, I went to go eat and look for them later at the house. When I got back, I couldn't find them anywhere inside the house, so I looked outside and searched the area where I parked my car and found this...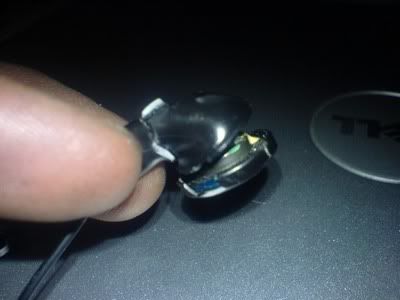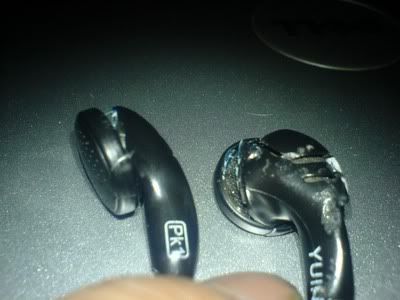 Man...man...this sux, but then I put it on and it seems the drivers weren't harmed at all. They were producing the same quality output as before, except the punchiness of the bass was slightly decreased. Still, the broken plastic will keep me from using it because I might accidentally yank the wire or do something dumb to break it even further. Bah, first my ksc35 (bass just suddenly stopped working), and now my pk1. There's a curse going around. Maybe it was because I posted it up my cx300 and e888 for sale and also because I was thinking of getting a pk3 just for the hell of it. This suxorz. Maybe I should sell my Go-Vibe6 now....
Damn that sucks...