Joined

Aug 25, 2003
Posts

1,851
Likes

13
I've got some Shure E4s here and I was considering trading them off. These are a few months old and were purchased from earphonesolutions.com. They are the grey-coloured pro model.
Included are all tips expect foamies(of those, only tri-flange and small silicon have been used for any real length of time). Also included are the volume control, airline adaptor, cleaning tool and carrying case, all in the original packaging. The condition is excellent with one catch. I cut off the slider used to tighten the fit because it bugged me, there are also some small scrape marks near the y-split as a result. Other than this, the E4s are really like new.
In regards to trades, I'm mainly looking for full-size home headphones. Mostly just the following, but if you have anything interesting let me know.
Looking for: AKG k701(I add a lot of cash), AKG k 601 (I add a fair amount of cash), Grado SR-225(straight trade), Alessandro MS-2/i(I add $40-60), Beyerdynamic DT-990(you add $20).
Post any offers here or PM. At this time I'm not looking to sell, but if I do I will post a price. I'm in Canada and would prefer to deal within Canada and US only at this point.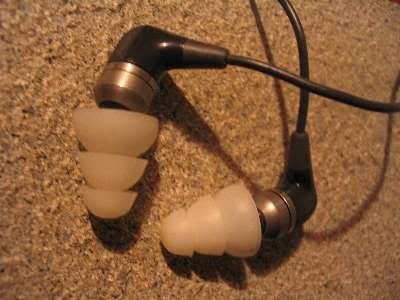 Thanks,
JMJ