Joined

Mar 31, 2020
Posts

113
Likes

11
Location
Up for sale is my Drop + THX 789. Great condition. Two or three
tiny
scratches, could hide them with a sharpie if you were so inclined. Functionally perfect.
$250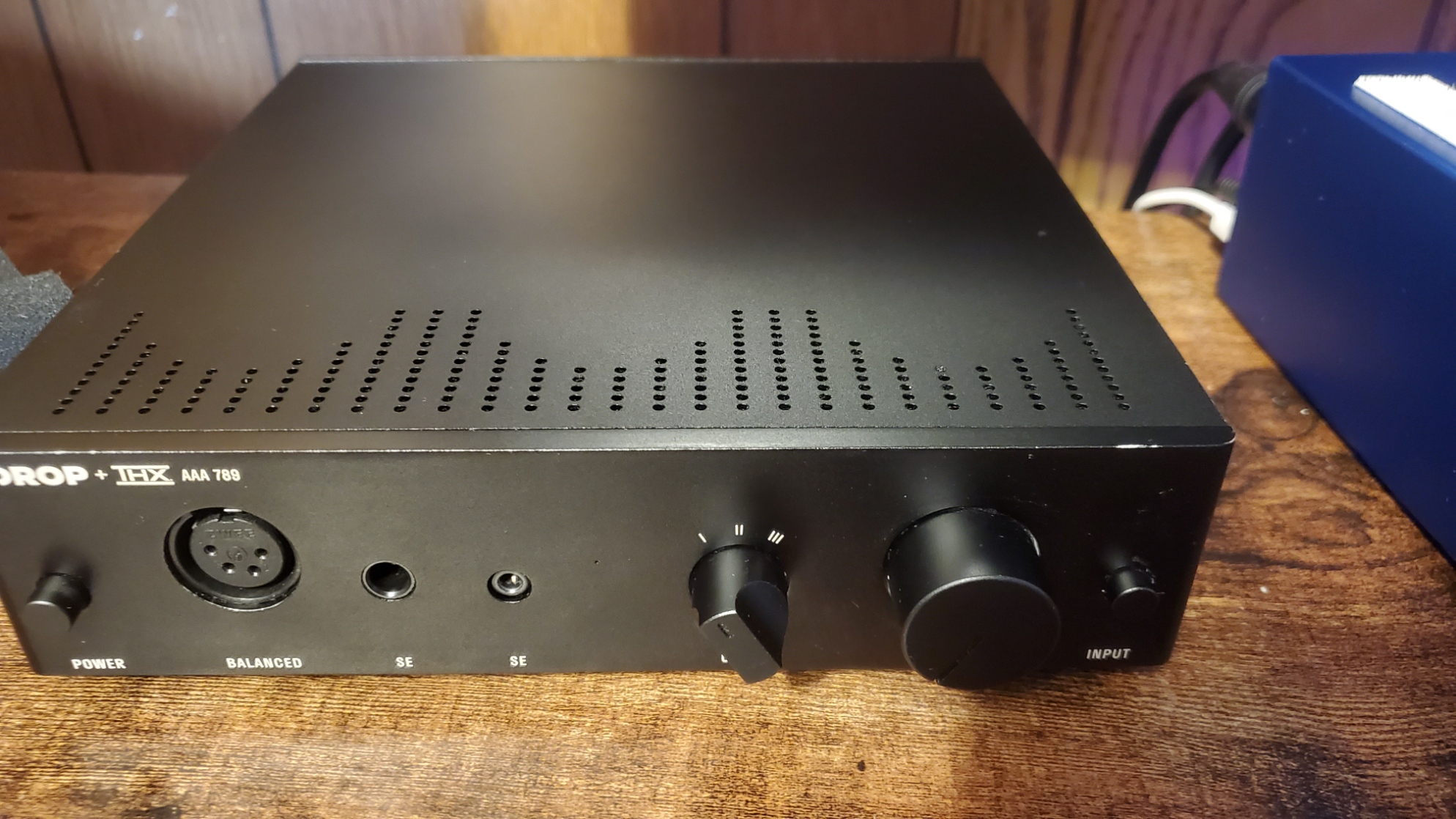 I also have an SMSL M300 DAC. Excellent unit. Sounds great when hooked up via XLR cables for balanced output to the THX 789's balanced input. I lost the remote, but they're cheap on Amazon.
$180
Also selling a working - but damaged - DarkVoice 336SE. The
power switch broke off
while in transit from the guy that sent it to me.
I ended up twisting the internal power cables together
. I simply plug in to listen, unplug to power off. I also
can't find the volume knob
, but you only need to twist the metal part that the knob sat on to change volume. I'll include a toggle switch in case you can solder and want to power it on and off properly.
I have several tubes I will include as well
. My favorites being the Tung-Sol 6as7/6sn7.
$140
Drop + THX 789
-
$250
SMSL M300 DAC
-
$180
DarkVoice 336SE
-
$140
I'll give a good deal if you buy more than one item at a time. I'm open to offers, as I really need the cash.
Last edited: