Joined

Nov 16, 2013
Posts

6,712
Likes

11,170
It has been a while since Cayin conducts review tour on our new products, the N5ii tour was a very successful event, now that we have several new products in past few months, so let's do this again.
This tour will include the following items in one package:
Cayin N6ii Digital Audio Player with A01 Audio Motherboard (US$1,199)
Cayin T01 Audio Motherboard (US$339)
Cayin YB04 In-Ear-Monitor (US$499)
You can use any IEM to test the Cayin N6ii DAP, or use any DAP to test the YB04 IEM, you are not obliged to use these three items as "the" setup during the tour.
Tour Schedule:
23 September 2019: Tour Application Starts
7 October 2019: Tour Application Ended
10 October 2019: Tour Reviewers announced and start to collect mailing addresses.
14 October 2019: Tour Sample will be sent to reviewers
Cayin will break for 70th National Anniversary Holiday from 30 September 2019 to 12 October 2019, so 14 October is the earliest possible date to send out the Tour package, we'll try out best to stay with the schedule.
How to Apply:
If you are interested to take part in this world tour, please replay to this thread and provide the following information:
HeadFi Username:
The city and country you are located.
Reviews on Personal Audio products you have published in Headfi forum or elsewhere.
Please describe your regular portable setup
Other audio equipment (DAP, IEM, headphones, ....) that you will involved in this tour.
Note: The current user profile didn't have a quick link to check user's review portfolio or number of reviews published under your username, so please help us to understand your track record by provide review links of similar/relevant products, if there is any.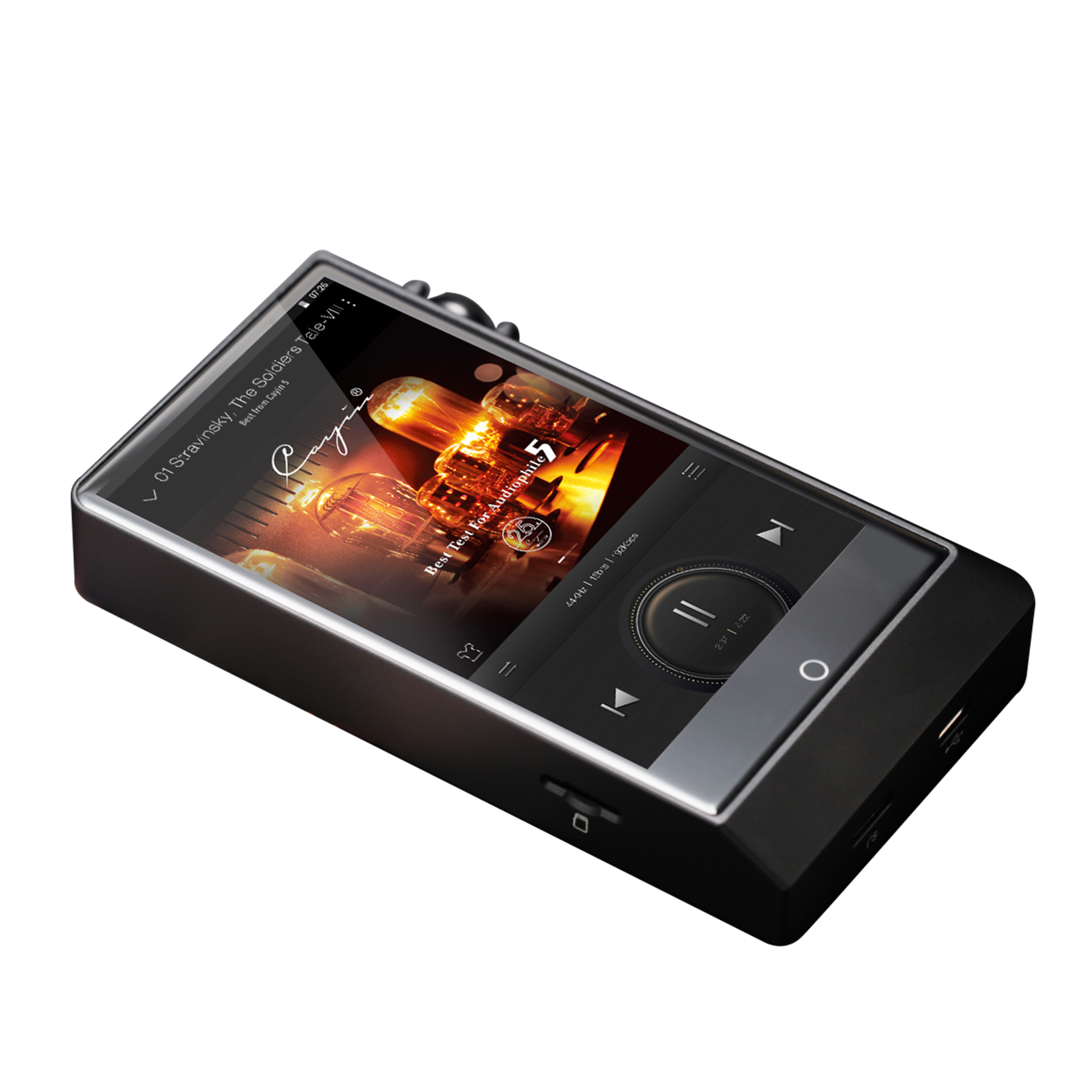 Logistic Arrangement:
We shall group reviewers according to geographical locations.
We shall send The N6ii/YB04 Tour review package to first reviewer on each group.

Each tour reviewer is responsible for paying the shipping costs to the next tour reviewer.

The last reviewer in the list will be responsible to ship the combo to a designated address to conclude the tour. If the return address requires international shipping, Cayin will cover the mailing cost incurred.

Cayin will cover all import tax but please help us to control our tax expenditure whenever possible.

Unless other stated by your next reviewer, please use trackable mailing service with signature required.

The tour reviewer should select the most cost effective mailing arrangement. If the package were to mail within the same country, we should expect the package to arrive within 5 days.

If we have more than one Head-Fiers from the same metropolitan area/city joining the tour, we encourage them to pass the equipment in person to reduce shipping cost and mailing time, and share the final logistic cost.
Terms and instruction
The first reviewer of each group can keep the Tour sample for not more than 16 days, and reviewers after that can keep the Tour sample for not more than 12 days, please plan your audition and be prepared to ship/pass the package on the 16th or 12th day of your audition period.
By signing up to the tour, you are agreed to post a formal review and/or some form of impressions within 14 days after your audition period, and Cayin Audio can use your review for sales and marketing purposes.
We are particularly interested with the associated electronics you used during the review, and is most appreciated if you can include photo of Cayin N6ii with associated IEMs, and Cayin YB04 with associated players, portable amp or DAC/amp in your writing.
Cayin Audio reserve the right on the selection, grouping and scheduling of reviewers in this tour.
Publication guideline
You can free to write up your sharing or impression as long as it represents your true feeling and opinions toward the product. Please state In your review/impression that the equipment is a free loan unit from Cayin Audio, and you have/shall return the unit to Cayin at the end of review period.
Please do not post your impression in this thread because no one will read this thread after we finalized our tour reviewers. We want your reviews to be read by as many current or potential users of N6ii and YB04 as possible, so please share y our review to the
official N6ii thread
, the
official YB04 thread
, related product showcase in Head Gear or any related general discussion thread in HeadFi forum if you are happened to be an active member.
On top of the HeadFi forum, you are welcome to post your review/impression to any social media or local Personal Audio forum/blog/magazine etc., but please keep us informed by providing the link of your writing in this thread.
Last edited: