Joined

Jan 5, 2022
Posts

881
Likes

1,161
Location
Truthear already released a second IEM and I still see no thread. Here it is!
Showcases:
https://www.head-fi.org/showcase/truthear-zero.25967/
https://www.head-fi.org/showcase/truthear-hexa-4-driver-hybrid-iem.26189/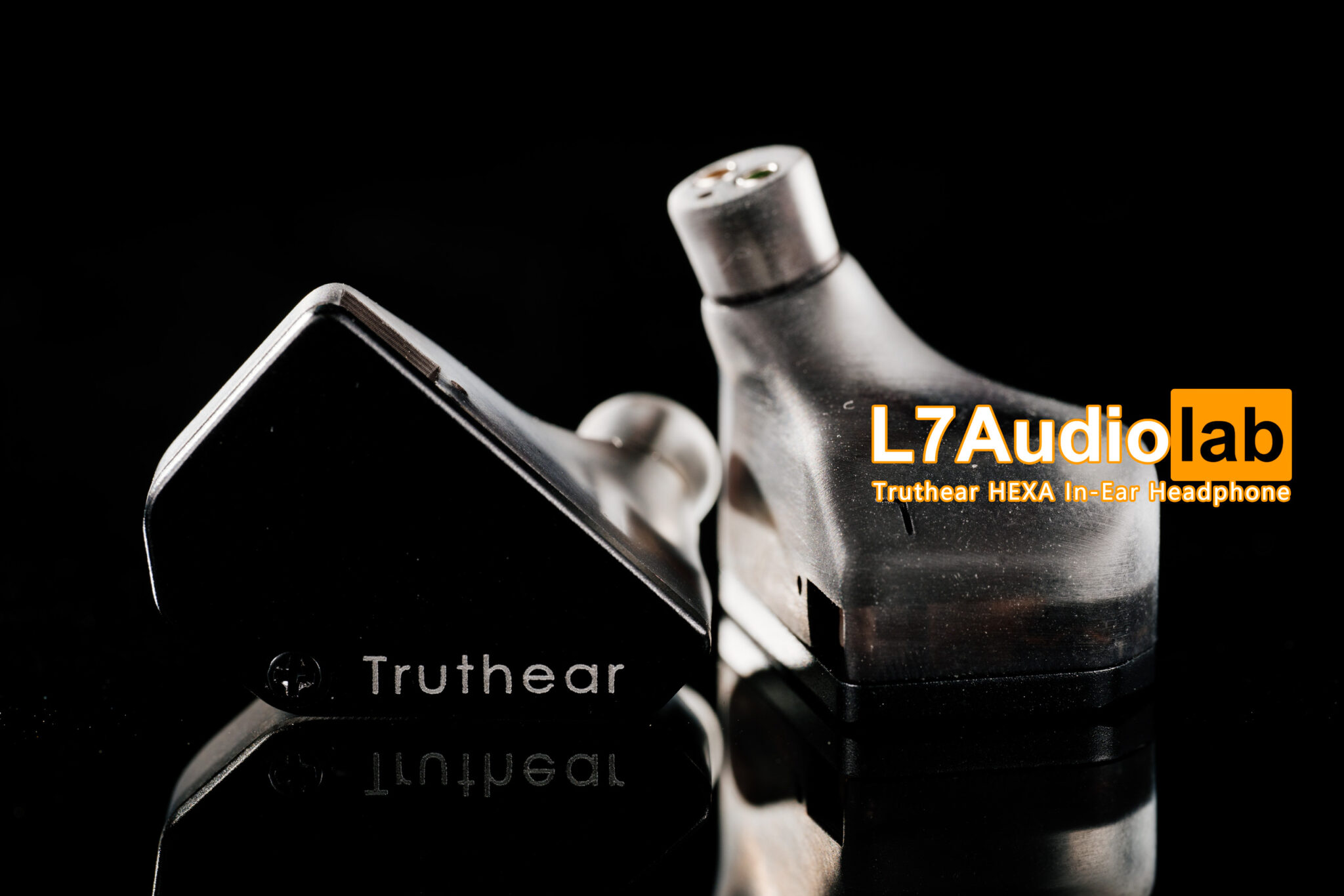 So while the Zeros are hyped af on Audio Science Review almost nobody cares about the new Hexas. But hey, I care about them - and folks in the discovery thread!
I had the Zeros in my ears. Yeah they sound exciting and a bit too shouty. That's what to expect when an IEM aims the Harman target. Though I couldn't stand the nozzles. They're too damn thick - about 7 mm. The comfort just wasn't for me. The waifu looks not that bad, but not great either.
Then came the Hexas and wow! The waifu looks more refined. Do they sound as good as the waifu looks? You bet they do. More on the neutral side. That's good as it means less fatigue. The even better part is about the nozzle which shrinked to 6 mm. I can wear them for hours and indulge in music.
Other stuff
https://www.head-fi.org/showcase/truthear-hola.26268/
https://www.head-fi.org/showcase/truthear-shio.26269/
Last edited: