Joined

Jan 18, 2013
Posts

309
Likes

86
​
 ​
​
 ​
​
 ​
​
 ​
​
 ​
​
 ​
​
 ​
​
 ​
​
After months of evaluating customer feedbacks, we have improved the latest NS-U1 on the following:  
1- Gradient colouring of metallic black to blue/grey instead of the dual colour electroplating, for a more elegance look.
2- New canal design for a better tone and sound quality and improved fitting .
3- Better workmanship on earphones resulting in a more durable earphones.
4- Plug of NSC-01 3.5mm plug has been improved with better insulation, which would prevent it from short circuit or connectivity issues on certain Smart Phones.  
The newer U1 has a 6mm dynamic driver equivalent to the
LUF-NS2,
which results in a similar sound to it under the NS off. The U1 has a warmer and brighter sound, whilst the
NS2
has a more natural and detailed sound. It is without doubt that the LUF series has smaller and lighter size and shape compared with NS-U1, which fits better for users with smaller ears.  
The above are for reference, which users are suggested to purchase with their own preference.
What is NatroSound™?
LEAR's NS technology makes earphones simulate the loudspeakers' natural hearing experience. With NS, users can experience a natural front audio image with current audio files, without any additional plug-ins or external power! A lot of users feel uncomfortable, some to an extent that they get a headache because of traditional earphones' stereo sound.
The sound on both loudspeakers are received by both our ears, and our ears determine the distance from the sound source with this effect.
The sound on a pair of headphones come with separate channels like loudspeakers. As the sound of headphones direct to one ear at a time, the ear would not receive the sound from the opposite channel. This results in an unnatural sound, which some might feel uncomfortable with this 'inside the head' sound effect that is different from the real world.
The NS simulates a sound closer to the natural and actual sound from the real world.
The NS technology sends the sound from opposite channel to the opposite earphone, in which NS acoustically simulates the natural sound delay and level. Consequently, user can experience the normal loudspeakers sound with NS.The NS technology sends the sound from opposite channel to the opposite earphone, in which NS acoustically simulates the natural sound delay and level. Consequently, user can experience the normal loudspeakers sound with NS.
Some might link to Crossfeed and relates electronics/softwares/DSP products, but LEAR's NS technology is the world's first acoustical HRTF simulation earphones technology, which features are listed below:
No external software/hardware, electronics, or external power needed: plug the NS earphones into any mobile/player and that's it!
NSC-01 cable 
A NS switch is attached onto the cable, users can alter between traditional or NS sound at will. for if the music is a binaural recorder, it works better with traditional sound.     
LEAR NSC-03 custom tunable upgrade cable for NS-U1/NS2: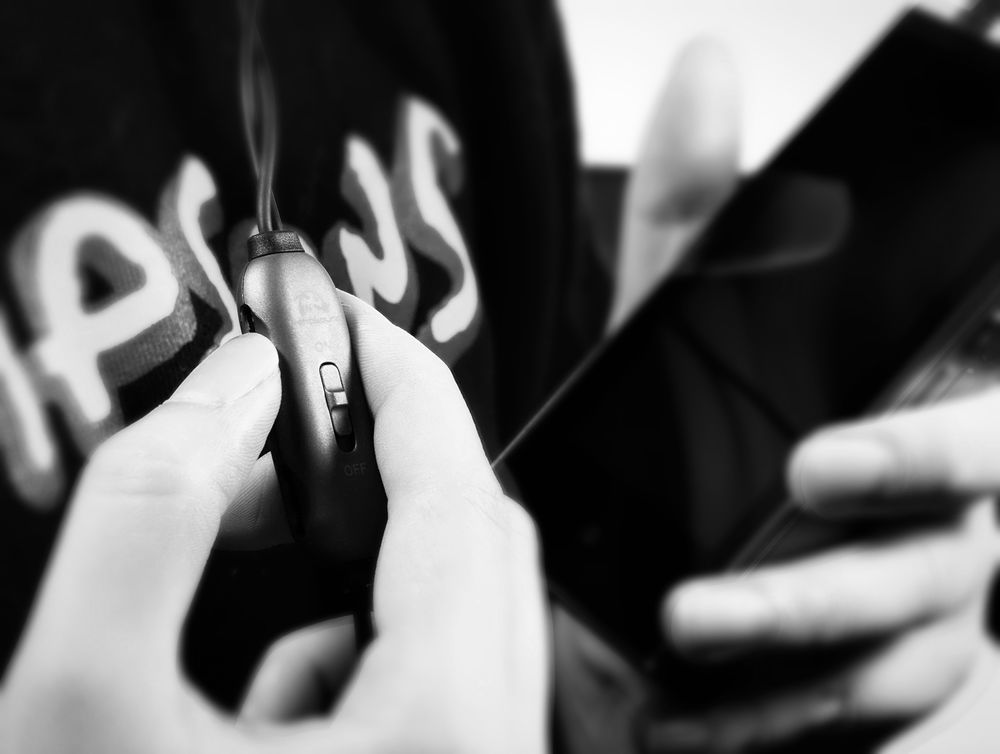 ​
 ​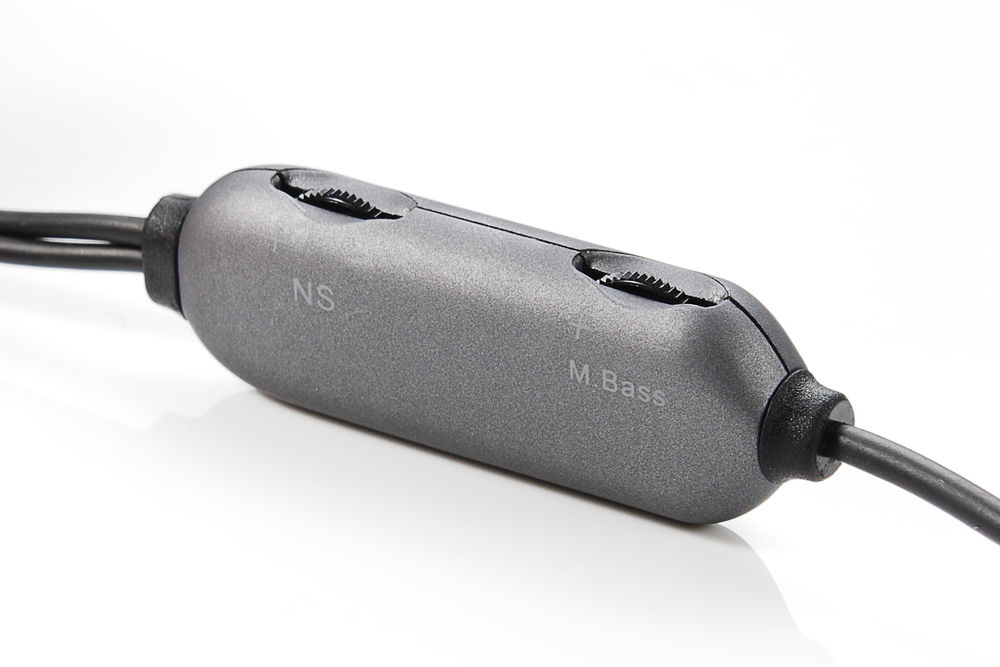 In lieu of the limitations of the NS-U1's original cables, we are designed the NSC-03 upgrade cables that enables user to adjust the tone easily.
 
The cable has 3 controls which gives more flexibility to the capability of the earphones.

1. The NS On/Off Switch;
2. Main channel sound tuning from balanced to a bass booster tuning;
3. NS Effect adjust switch for the width of NS effect, resulting a narrower/wider left and right channel;
Now, everyone can have their own tuning and NS style with the NSC-03!

Experience the NatroSound™ now(Please put on your earphone):  
(Directional demo)​
 ​
(Movie demo)​
 ​
(Concert demo)​
 ​
Specification:
Driver: 2 x 6 mm CCAW ,Neodymium magnets,LEAR custom tuned dynamic driver per side
Frequency response: 10Hz~20kHz
Impedance : 30ohm @1000 Hz NS OFF , 16 ohm @1000 Hz NS ON (NSC-01 cable)
Sensitivity : 105dB @1mW NS OFF ,104dB @1mW NS ON (NSC-01 cable)
Please note that the specification is related to the default NSC-01 cable only!
Reviews on NS-U1 :
Reviews in Chinese :
https://www.facebook.com/groups/NatroSound/
Reviews in English
: 
http://headfonics.com/2015/12/the-natrosound-ns-u1-iem-by-lear/
http://www.head-fi.org/t/753632/17-10-updated-introducing-the-worlds-first-lear-patented-ns-natrosound-earphone-technology
http://www.head-fi.org/t/785316/lear-ns-u1-natrosounds-impression-discussion
Reviews in Japanese:
http://www.barks.jp/news/?id=1000126064
http://blog.livedoor.jp/headphone_metal/archives/52289105.html
 ​
Disclaminer :  
​
We are deeply sorry regarding the first batch of NS-U1 (Blue, Grey & Black) having minor finishing problems which occurred on the right side of the shell.
Even thought it will not influence or it has nothing related to the overall quality but the unperfected finishing, we have decided to offer customers who do not mind purchasing this batch of earphones a NSC-03 cable alongside with the earphones at the price of HKD$1,688.
*This one time offer will end as soon as the fixed batch is ready.    
Order the latest NS-U1 today :
http://goo.gl/6eNHhh
or  through our International partners:
http://goo.gl/JM57vU