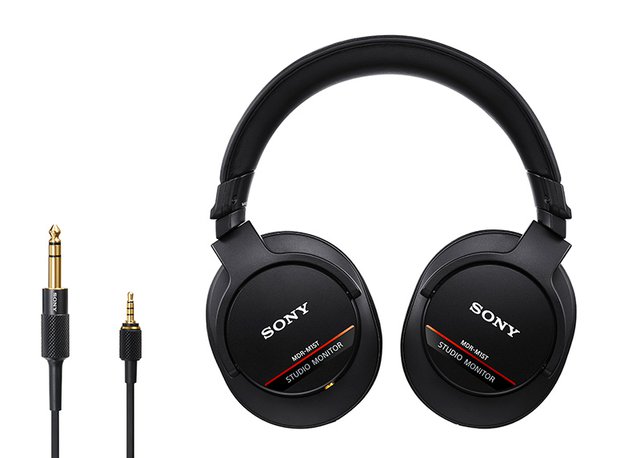 http://www.smci.jp/s/headp/news/detail/10023?ima=5122
https://www.phileweb.com/news/d-av/201906/29/47798.html
https://www.phileweb.com/review/article/201908/24/3550.html
Sony has created a new professional monitoring headphone!
According to the press release (thanks to Google Translate), the MDR-M1ST has been in development for 4 1/2 years!
Looks-wise, it combines Sony's current headphone design aesthetic with Sony's classic studio headphone designs of the past, like the MDR-7506 and the Japan-only MDR-CD900ST.
Also, it uses a 4-pole 3.5mm connector on the headphone itself, which suggests that the MDR-M1ST should be capable of using a balanced cable.
I'll update this as more info becomes available.
Update
- The MDR-M1ST will be Made in Japan, so their build quality should be excellent!
Update
- The MDR-M1ST will only be available for purchase in Japan, but of course it will be sold by third-party exporters in other regions.
Update
- The MDR-M1ST will be released on 7-23-19.
Specs:
Driver - 40mm
Sensitivity - 103 dB/mW
Impedance - 24Ω (1kHz)
Weight - 215g
Price - 31,500 yen (approx. $300)
Last edited: