post-13610438
Jul 19, 2017 at 7:25 PM
Thread Starter
Joined

Aug 13, 2014
Messages

1,439
Reaction score

998
Location
Joined

Aug 13, 2014
Location
Posts

1,439
Likes

998
Website
Dropping price
$100
to get a quick sell. Founs an amp. I'm wanting to purchase so am willing to take the hit. You'll need to pay the shipping and PayPal though.
For sale is my current setup of arguably one of the best price/quality high end audio setups; the Schiit Audio Bifrost 4490 D/A Converter ($399 new) & Lyr 2 Headphone Amplifier ($449 new) eq'd w/ MATCHED '68 Amperex 6DJ8 Orange Globe tubes ($100-150 [and stock tubes as well]). I've had this setup for right at a year (in a child and smoke free home) and have truly loved the quality of them. Both work perfect with zero hiccups and only have small blemishes on their bottoms (shown in the pics attached). I'm only selling because I'm wanting to purchase a new amp. that costs more than these 2 combined so would like to offset that cost as much as possible.
If you have any questions, please feel free to contact me anytime. If you live in/near the Kannapolis/Concord NC area and would like to demo the unit and/or pick the unit up I'll take $25 off the price.
I am also willing to sell my them separately!!!
Lyr 2 w/stock & upgraded tubes-$350 (plus shipping & PayPal [or use gift])
Bifrost 4490- $275 (plus shipping & PayPal [or use gift])
I'm only interested in trading these units (either both OR seperatly) towards an amp. because that's what I'm trying to sell these two to buy. My interests are namely an iFi iCAN Pro, Schiit Mjolnir 2 or Cavalli Liquid Fire, plus cash from me (which to be upfront, unless I can sell/trade both these together, won't be too much, but we can always discuss this), but feel free to throw in other offers.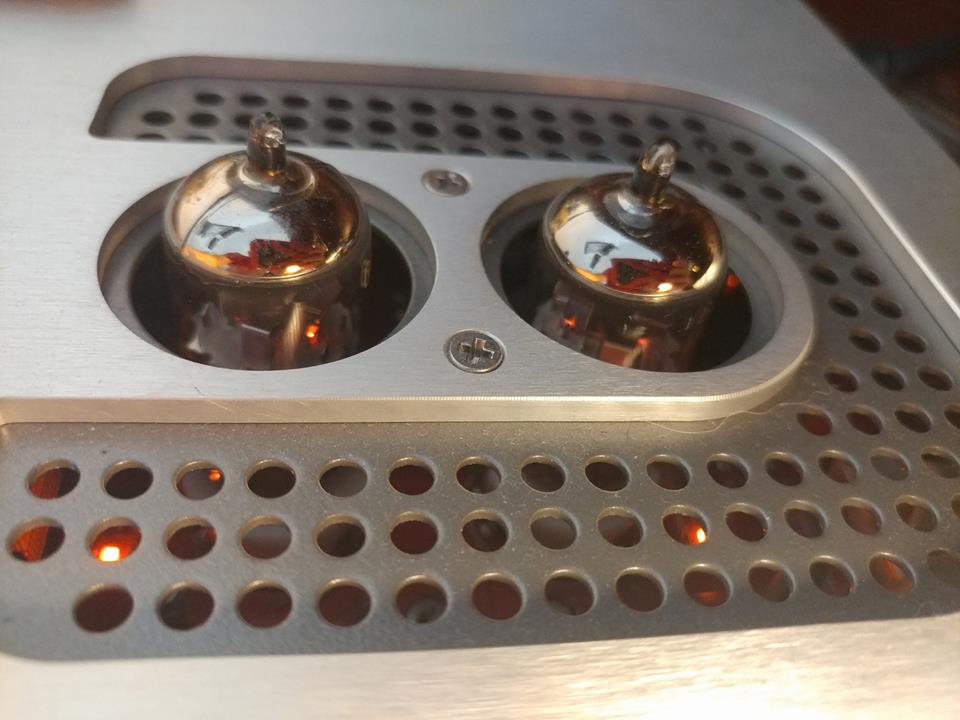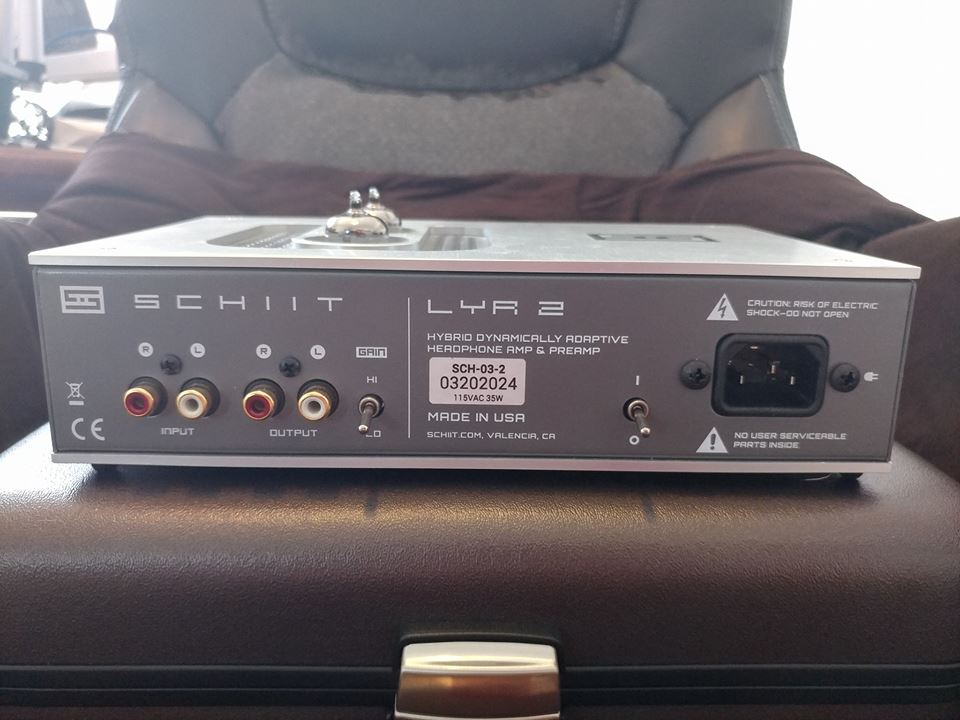 Last edited: