For Sale:
ZMF Vérité Closed in MonkeyPod with black rods and chassis . These amazing headphones are in Mint condition and were purchased directly from ZMF. Includes the Seahorse carry case, Universe lambskin and Auteur lambskin pads, ownership card, and all original documentation. I will include either the ZMF OFC 1/4" cable + ZMF Stock Balanced cable, OR the ZMF OFC Balanced cable, your choice.
Only interested in trade for 64 Audio u12t (mint) + Cash.
Selling because I already own Verite Open and I cannot get a proper seal with my glasses while using the VC, making the otherwise impossible decision of which to keep "somewhat easier."
$2100 includes Priority Mail Shipping to CONUS, buyer adds +3% for PayPal fees if paying as goods.
SOLD on AVexchange.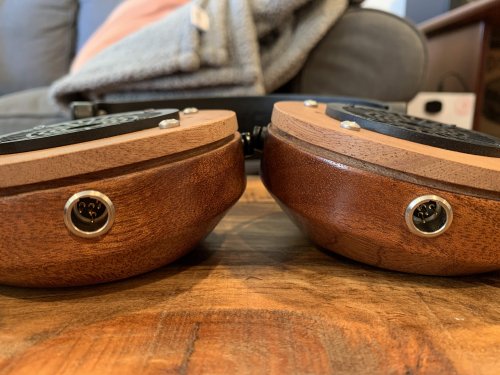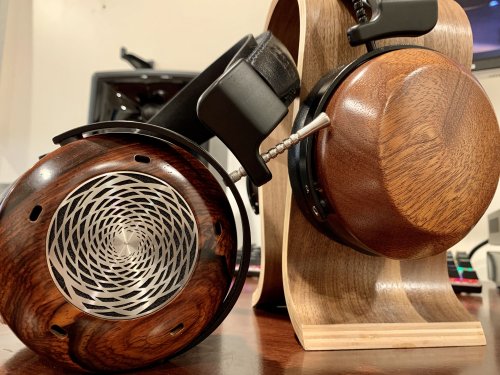 Last edited: