For Sale: Lotoo PAW Gold Touch, Mint condition, comes with original box and accessories (leather case + USB cable).
It's been carefully and lightly used for ~200 hours.
Glass screen protector was applied.
Fully functional and no scuff or dent or any cosmetic problem.
SOLD!!: $2000 shipped
within CONUS via USPS Priority
No trading, please.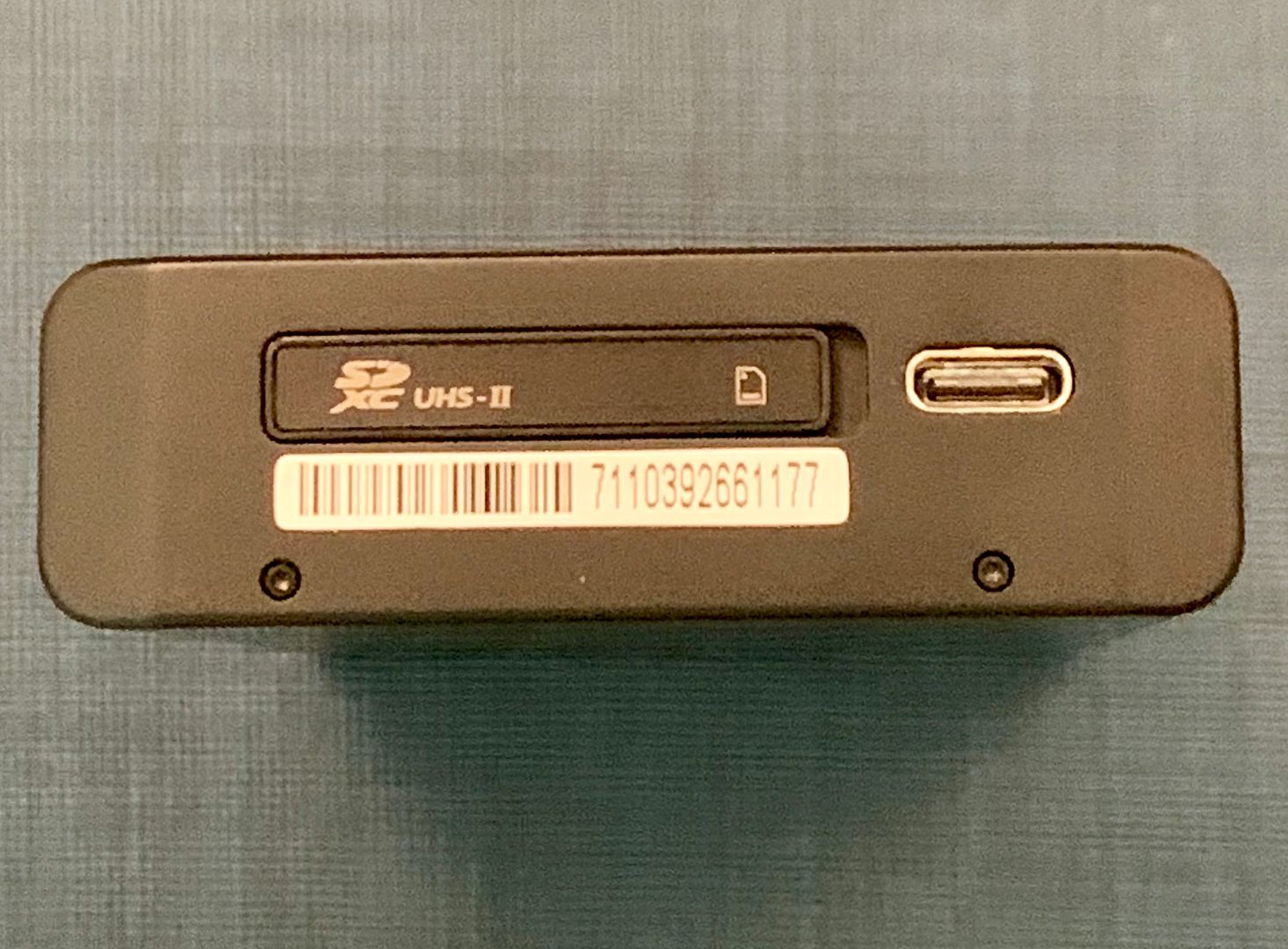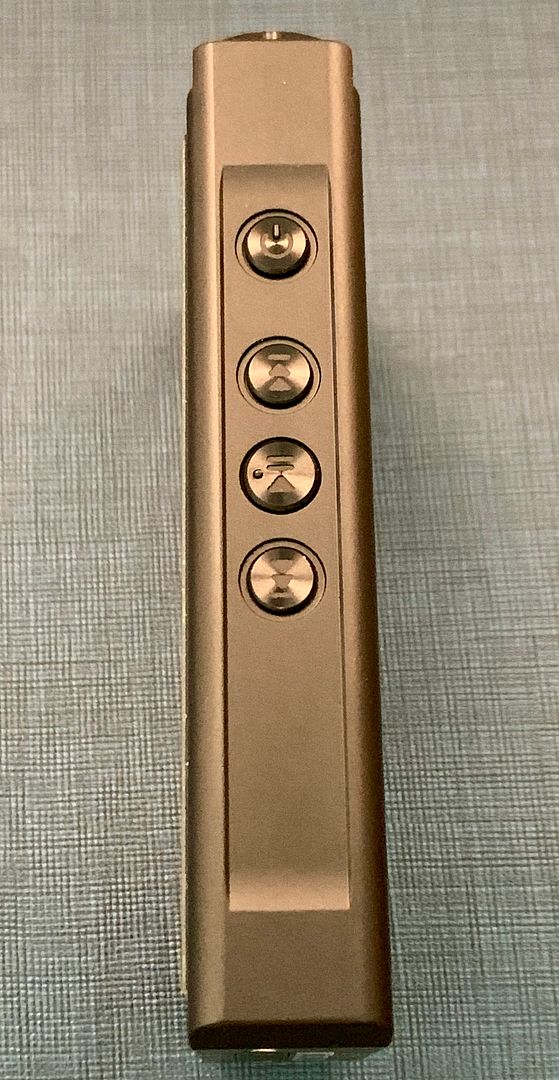 Last edited: