post-15706593
Jun 28, 2020 at 8:46 AM
Thread Starter
After much deliberation, I think it is time I let go of my Andromeda S. I am the second owner and purchased them earlier this year. The shells are in excellent condition with only very minor micro scratches on the stainless steel finish, which is very common on this model. As you can see in the photos, these scraches are barely noticeable and are really only visible up close. All original accessories and packaging, including storage case, cable, ear tips, and warranty card will be included. All tips and stock cable are unused. In addition, I can include a balanced CFA pure silver litz cable terminted to 4.4mm for an additional $60. I would prefer not to sell the cable separately until the Andros are sold.
The following will be included with this sale:
Campfire Audio Andromeda S
Original packaging, case, stock cable, ear tips, wax tool, CFA pin, etc. (see photos)
Campfire Audio pure silver litz 4.4mm cable (add $60)
Price includes shipping within the CONUS with insurance and tracking. Price also includes PayPal fees, but if payment is made via friends and family transaction, I can knock $25 off of the price (I have excellent feedback, so buy with confidence!).
Please let me know if you have any questions. Thanks for looking!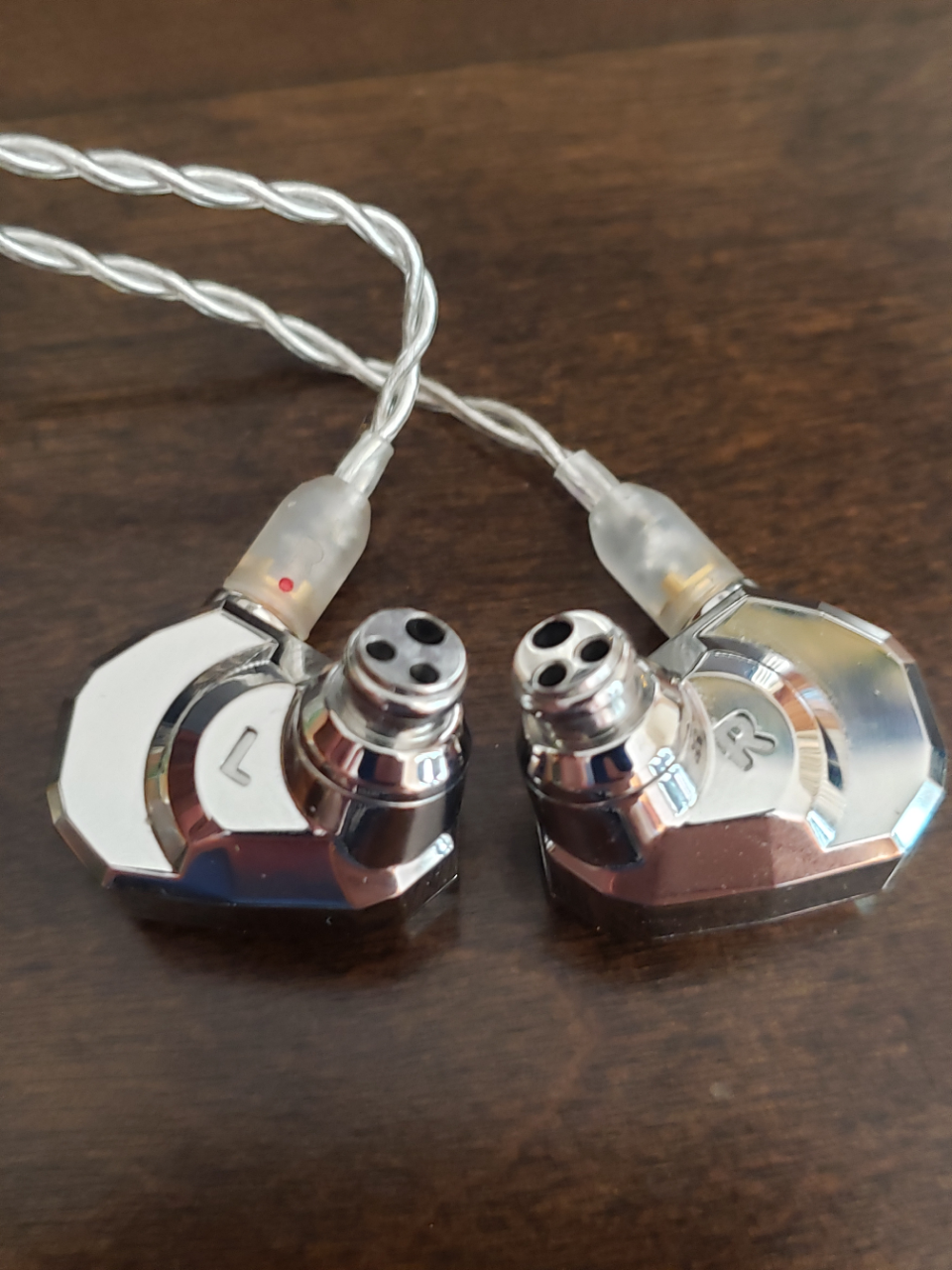 Last edited: