[size=medium]AKG K1000[/size]
Serial Number 10,876. I'm the original owner. Comes from a non-smoking environment. In excellent condition. No major scratches or dents. The "AKG K1000" Silver Chrome lettering is a bit worn off, which is very common. See pics below for details. The Temple Pads are in good condition. The Glue for the left rear temple pad has deteriorated (common problem) and I've reguled it with Sobo Craft Glue, it's very easy to glue the temple pads. So it's not a permanent glue and won't damage the plastic, in case you want to replace the temple pads in the future.
SOLD
[size=medium]$1245 USD[/size]
by PayPal (eChecks will require wait for clearance), fees included and Shipped for free FedEx Ground in the Continental USA. Will consider shipping internationally for those with a solid feedback thread.
Please PM me for international shipping estimates.
Included are:
AKG K1000 Headphones
Wooden Box
Original Packing Box
Manual Booklet
Stock Speaker Cable Adapter
Custom 1/4" Headphone Cable Adapter
Pics: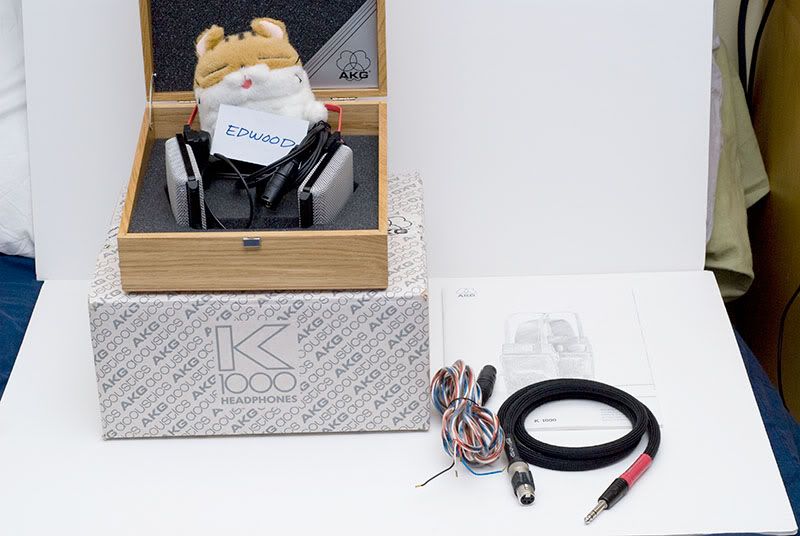 *Hamster Not Included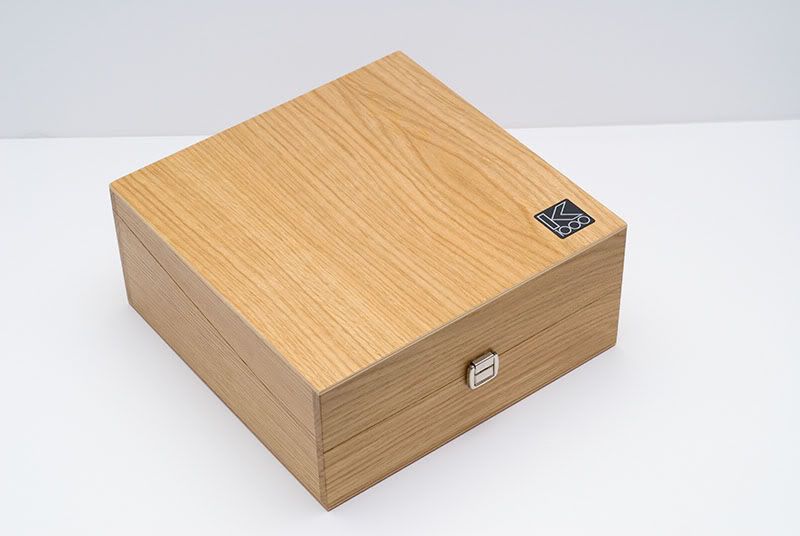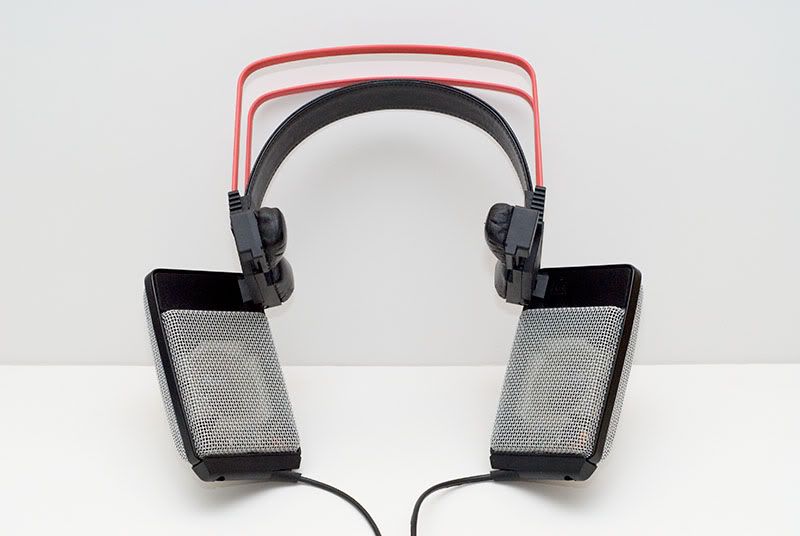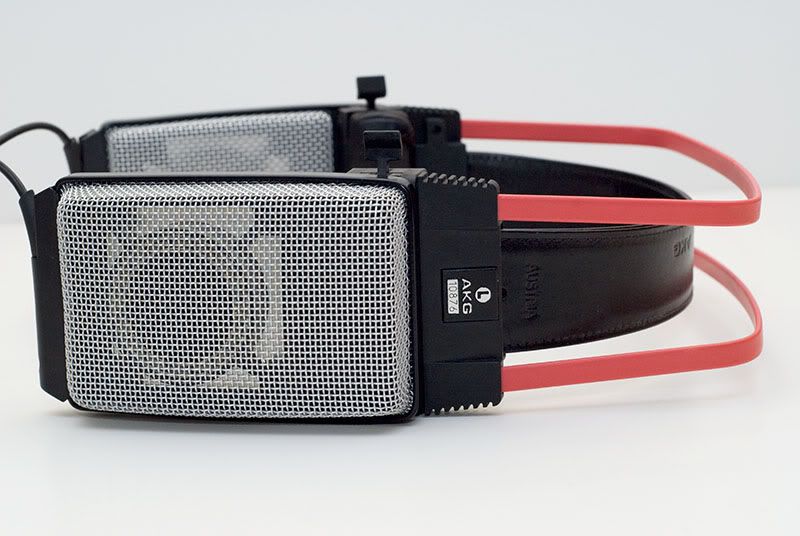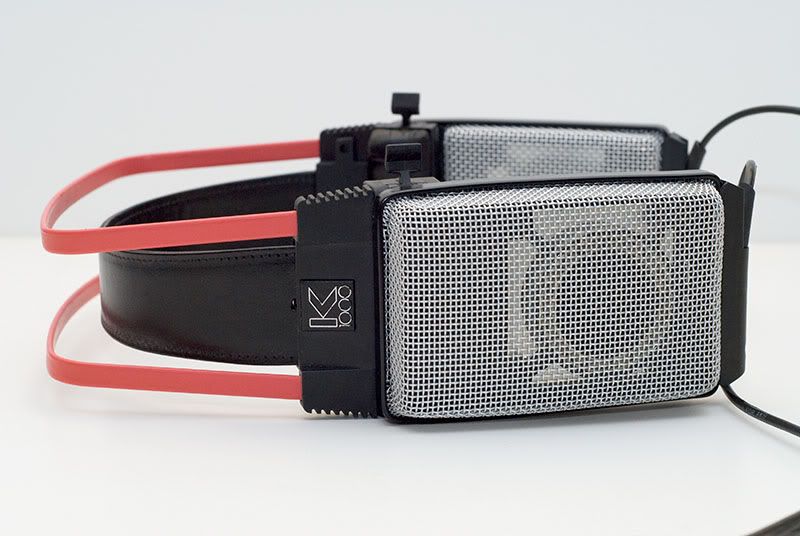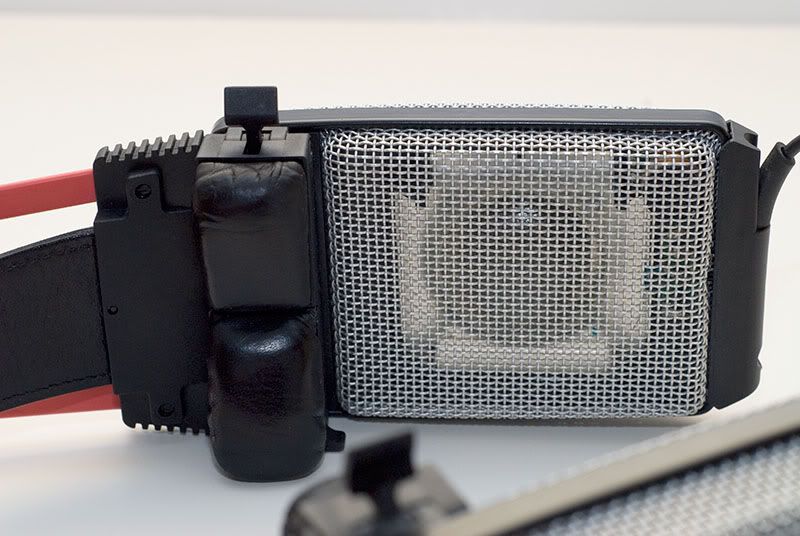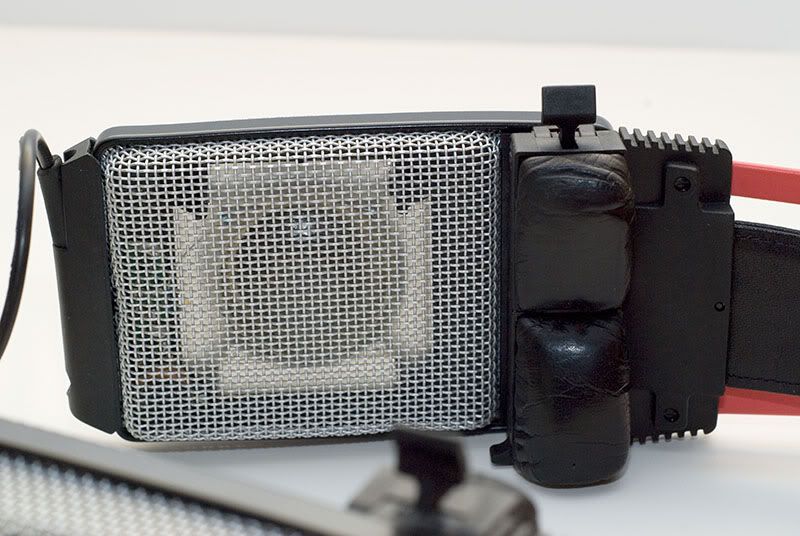 My Head-Fi Feedback Thread.
http://www.head-fi.org/forums/f12/edwood-50908/
-Ed