Single & Multi Dynamic Driver Only IEM Discussion Thread
Joined

Feb 20, 2013
Posts

122
Likes

415
Location
My nice lady mail carrier left me a package awhile ago.
I have only been listening to them for about an hour so I won't say too much about them until I log more time on them, other than I'm not thrilled with the driver flex and the bass could be tighter, but hopefully break-in will improve that. I will say this though: Out of the box they are quite a bit more open and detailed than the Moondrop Aria were, even after 50 plus hours of breaking the Arias in. That was my only issue with the Aria and the reason I returned them. They were just too polite for my personal taste/ears.
More at a later time...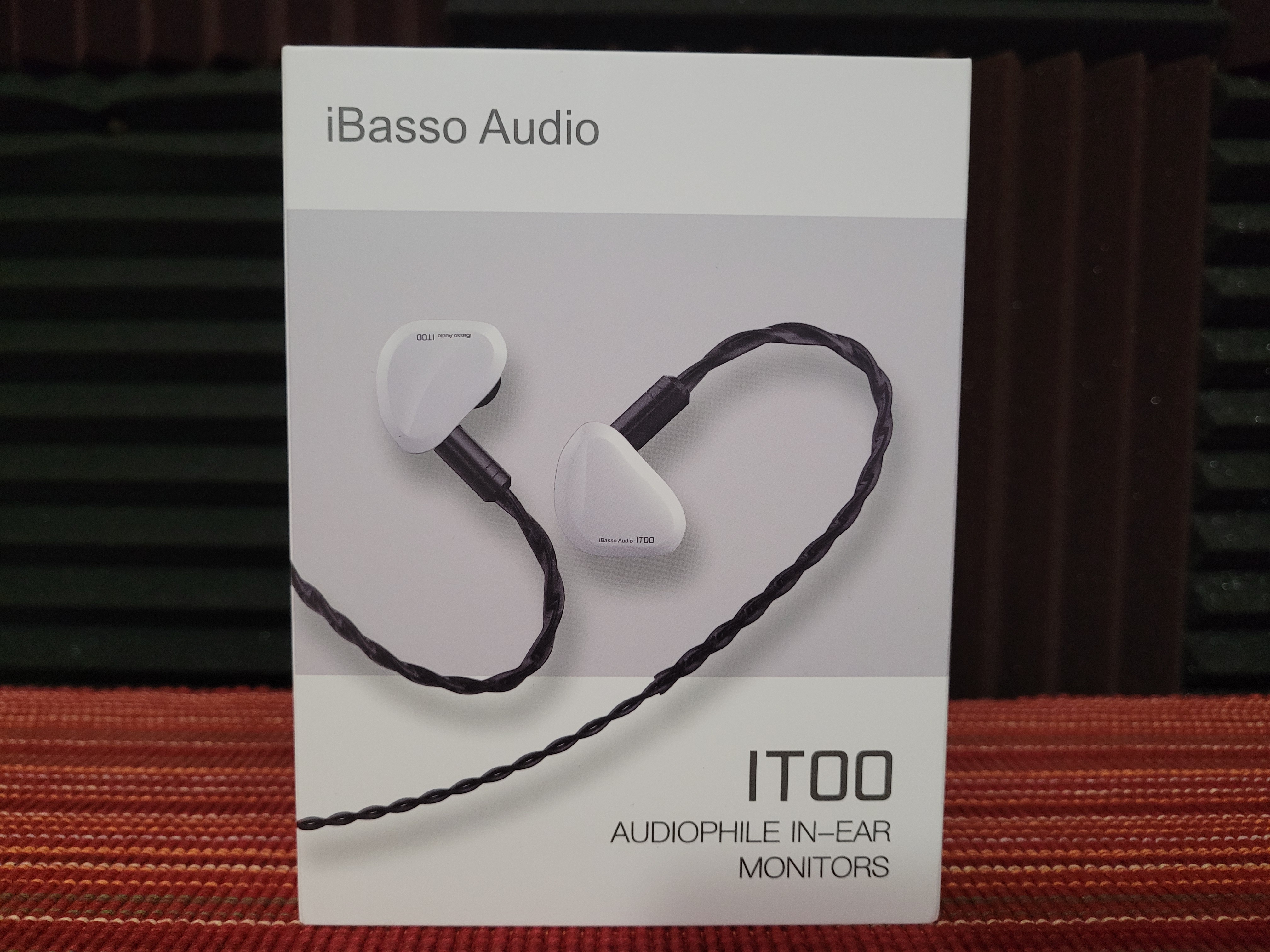 Users who are viewing this thread
Total: 2 (members: 0, guests: 2)