Reviewer: AudiophileHeaven
Joined

Jan 30, 2011
Posts

15,243
Likes

8,059
Location
Hello everyone!

I've been getting interested in the new Simgot EN700 Bass edition IEM since I've noticed a lot of positive reviews for them. I didn't see an official thread for this one so I thought we should have one!

Seems that Simgot have improved over their original EN700 design by addressing all complaints and it seems that the signature is now improved as well.

It also looks like they've introduced a whole set of colors and now that I looked over the official Simgot site, it looks like the blue version comes with transparent tips. I don't know if this is true and someone who owns the blue variant can confirm, this post will be updated accordingly!

Official English Page:

http://www.simgot.com/en/products/detail/7.html#!/detail

From the manufacturer page: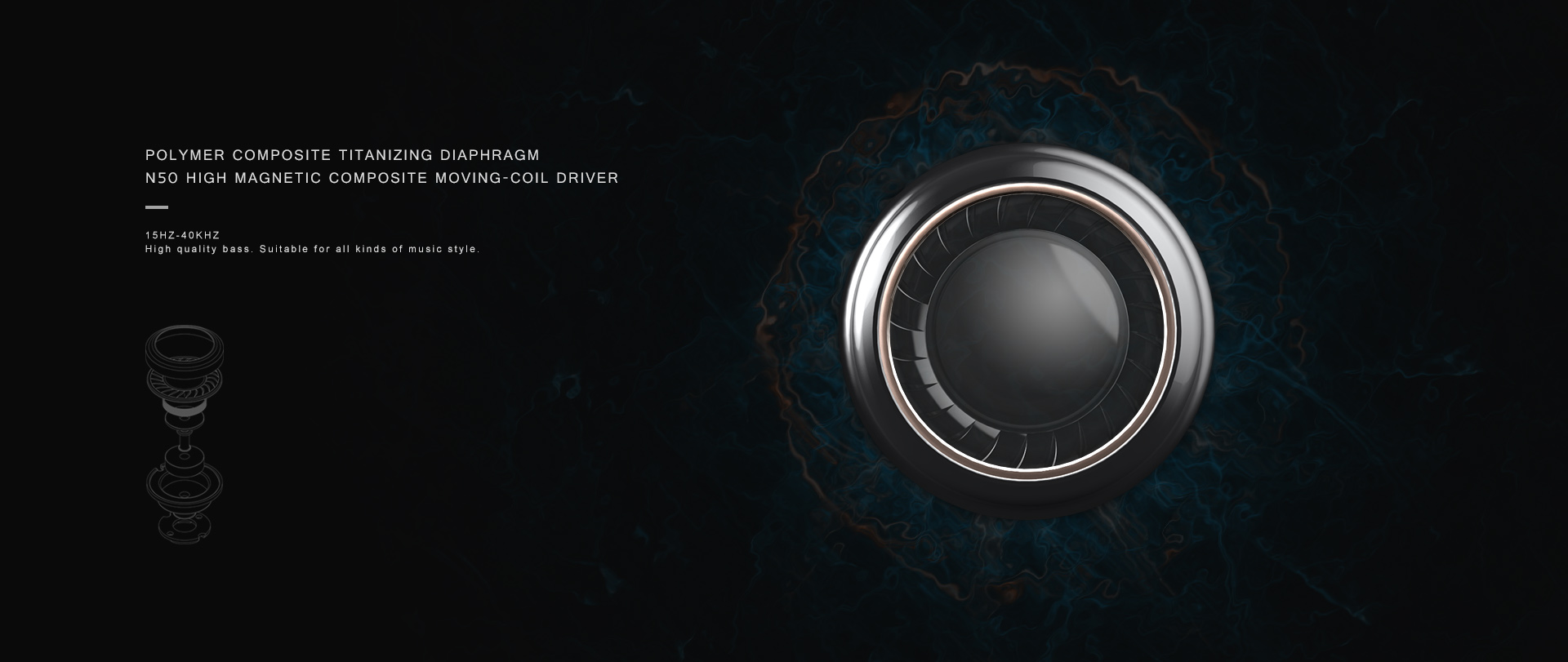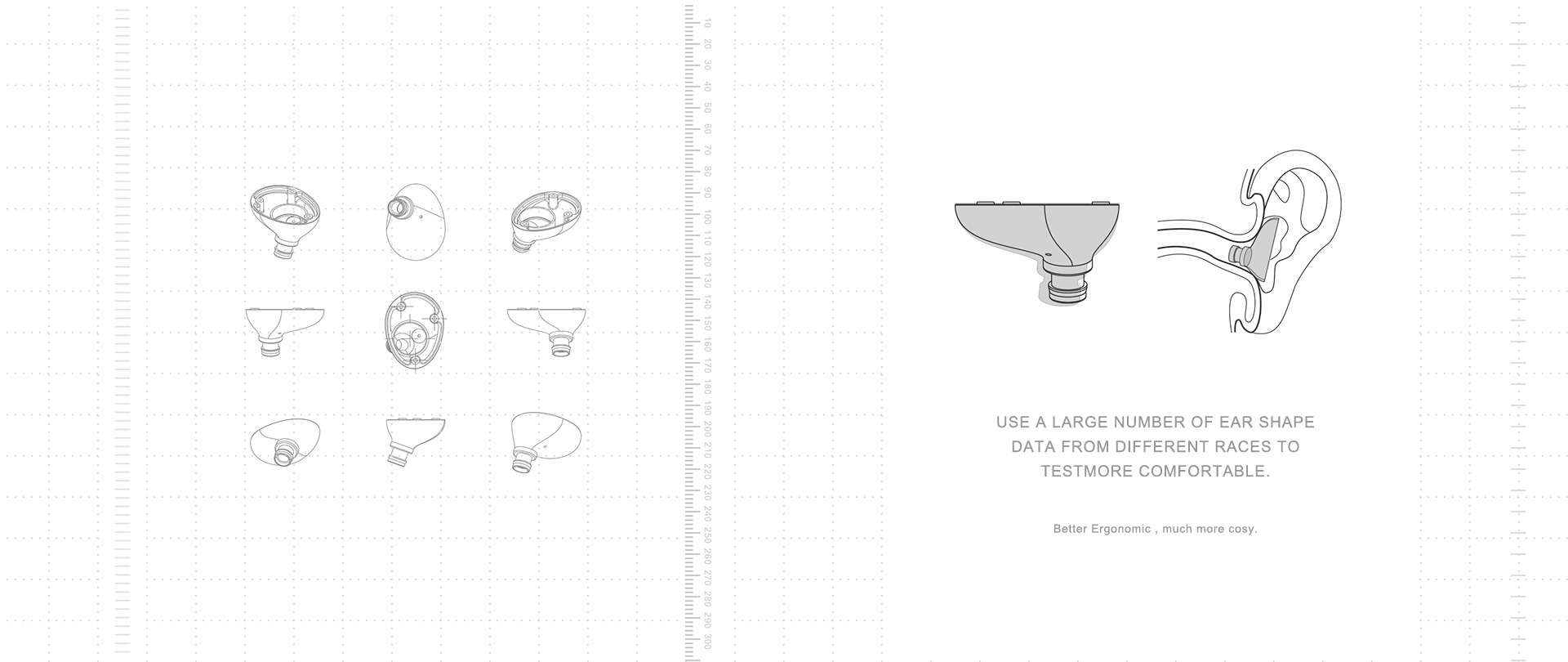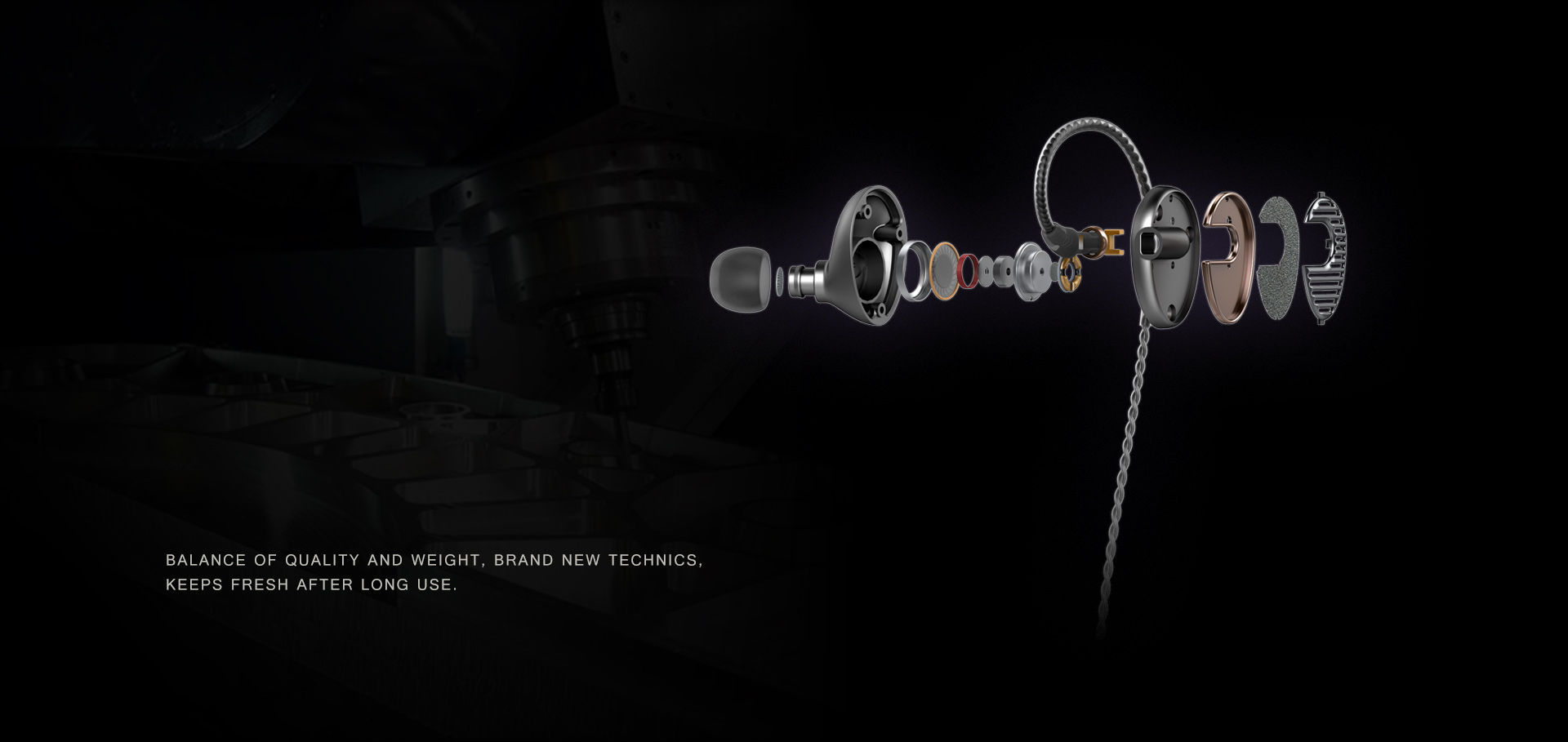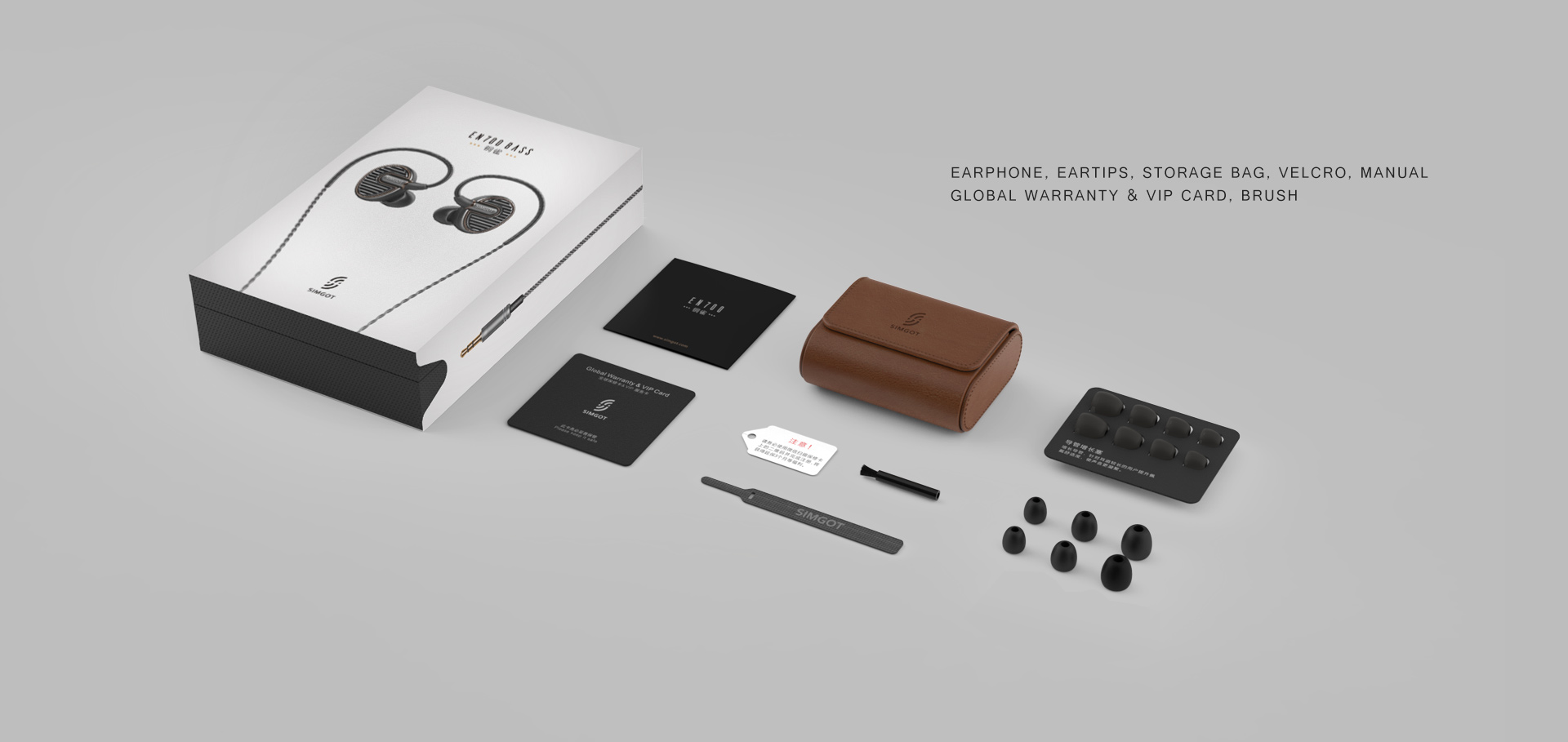 Specifications & parameters
Transducer unit 
N50 high magnetic composite moving-coil driver

Diaphragm 
Polymer composite titanizing diaphragm

Frequency responce
15Hz-40kHz

Sensitivity 
≥101dB(at 1000Hz)

Impedance 
16Ω

Distortion 
<1% 101dB(20μpa)

Channel imbalance 
<1.5dB(at 1000Hz)

Cable 
OFC braided wire with 400D DuPont KEVLAR fibre


My understanding is that EN700 Bass is a dynamic, one driver IEM that makes an interesting entrance to the $100 range. I do have one incoming, so I'll have my thoughts to share about it, but until then I'm curious what everybody else thinks about them!

EDIT1::: I forgot to add that I'm not related, affiliated or anything to Simgot, just thought that we should have a thread for their EN700 BASS IEM.


Last edited: