Joined

Aug 24, 2017
Posts

5
Likes

0
Location
Hello distinguished audiophiles.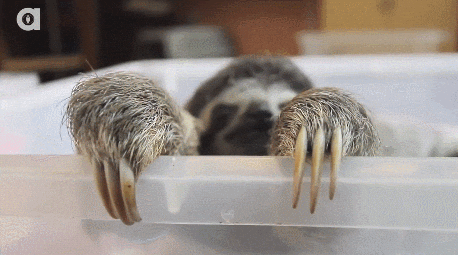 I put my Sony XBA-H3s through the washing machine, so now I am in the market for a good pair of IEMs and, in addition, a good DAC amplifier that complement them. I was wondering if anybody had any suggestions.
The XBA-H3s were fun to listen to, but they were a bit too heavy on the bass, light on the treble and warm sounding - and so I am looking for something a bit more "neutral". A combination without personality! So that it might adjust to whatever I'm playing.
For reference--even though I'm relatively new to the community--I very much like the sound of my dad's Stax SR-009 system, and I'm looking for something with a similarly neutral sound.
Price mostly isn't an issue. I am looking to spend about $2,500 for the combination (which i realize is a serious step up from the XBA-H3's - but come on, I'm not here to make responsible decisions about my money).
I might add as well that I stress the importance of the
IEM
part, as well as of the
portability
of any combination DAC/AMP. It is for everyday use: streaming tidal from my phone or laptop; not for just listening at home. This also means that I prefer IEMs that isolate sound to a large degree (while being on the bus or just in a crowded place).
Thank you so much!