Joined

Sep 10, 2006
Posts

230
Likes

11
EDIT: Lite DAC-AH arrived. See Post #10 for initial impressions!
I figured I'd hunker down and give some impressions and a full-blown comparison of these cans. Comparison threads are always a use for someone out there, and I've been itching to get my impressions out.
When I brought all the 'phones out for listening, I couldn't help but do a little photo shoot. So, for your viewing pleasure, the pics: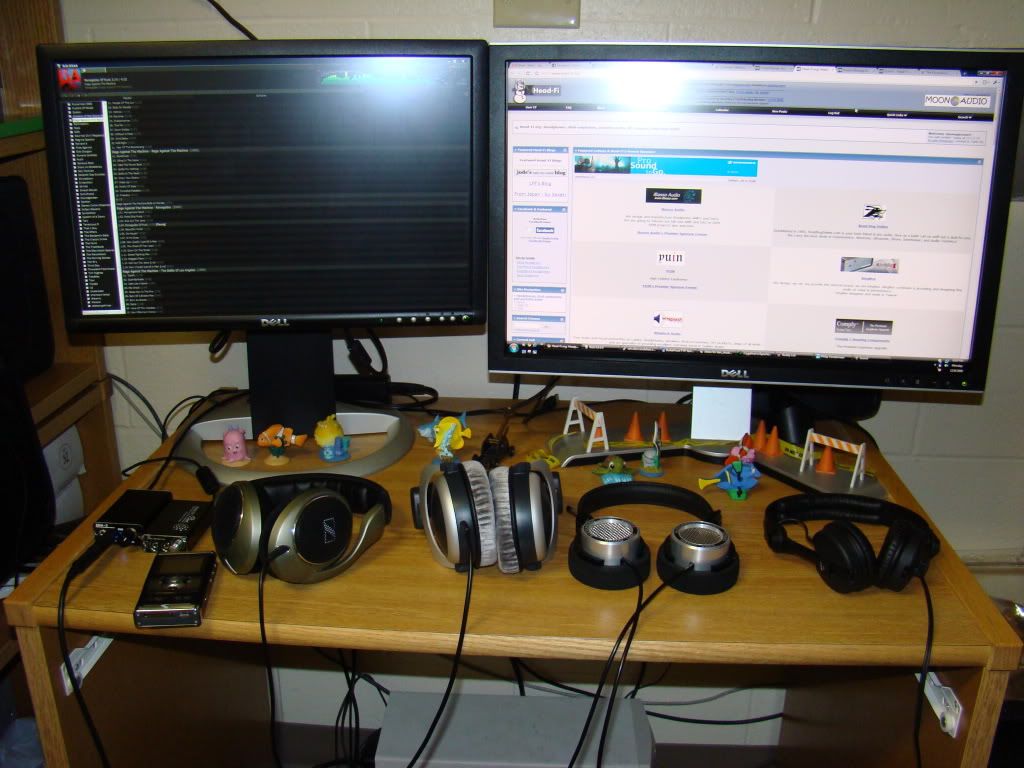 The Lineup.
Electronics (left side): Leckerton UHA-3 Amp/DAC, iBasso D2 Amp/DAC, iRiver iHP-120
Headphones, from left to right: Senn 595's, Beyer DT770's, Alessandro MS-2's, Senn HD-1 II's
Down the line...
The iRiver, UHA-3, and iBasso D2 lookin' good...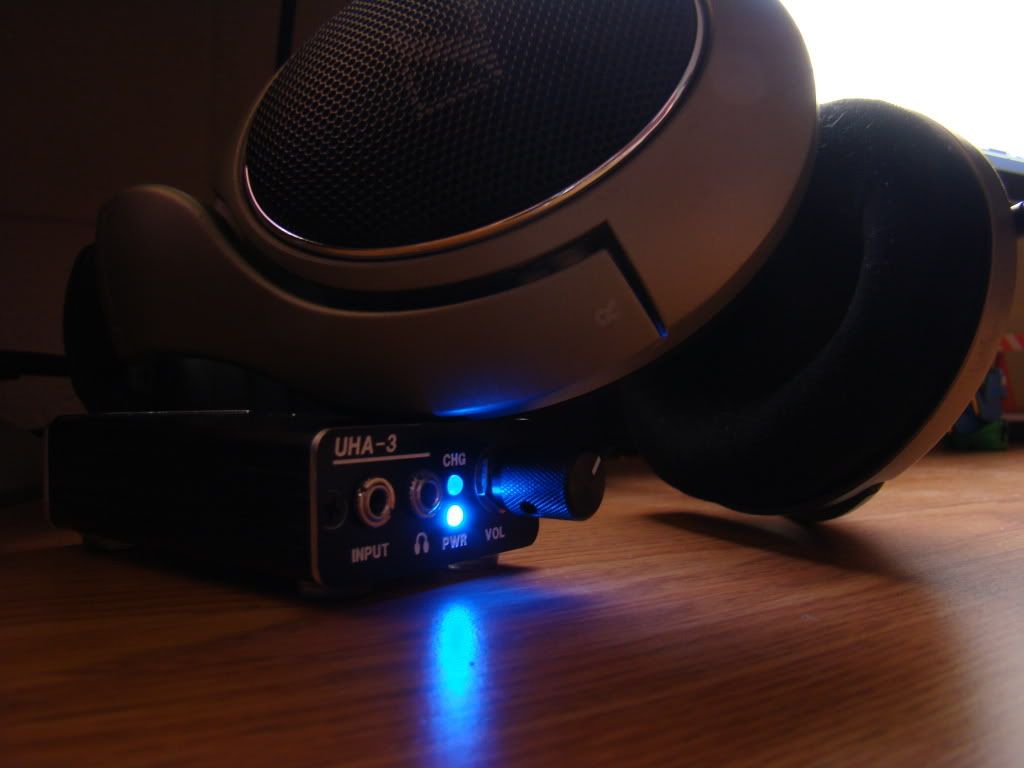 595's <3
MS-2's. The Grado look is
so
photogenic.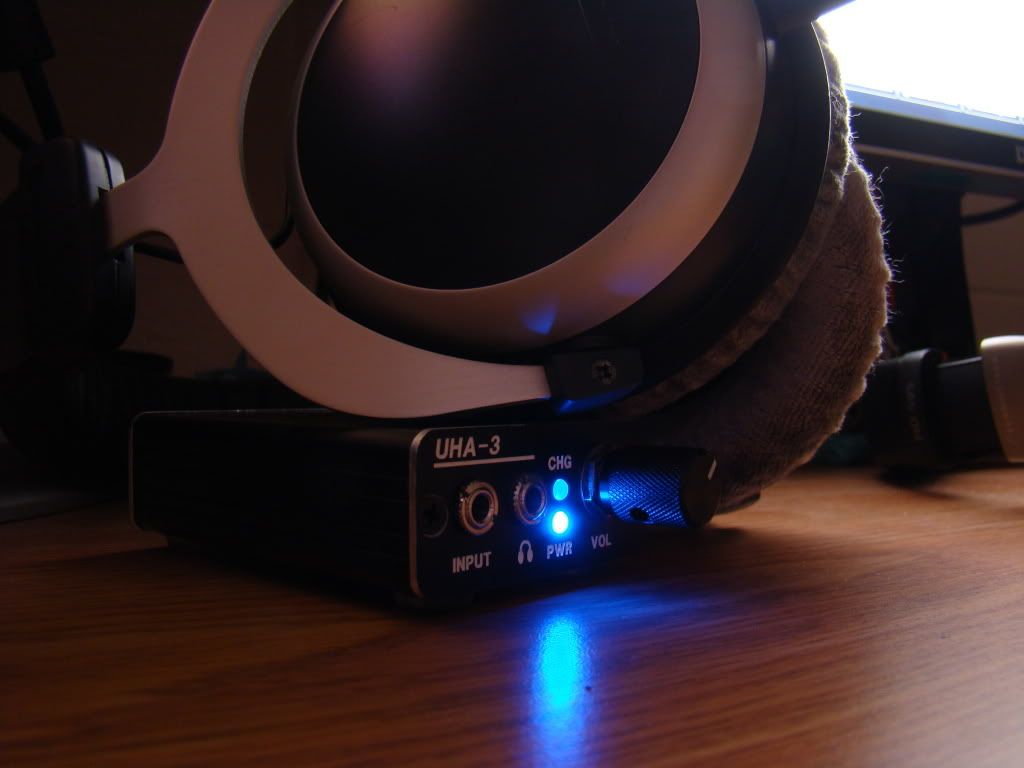 DT770's.
HD-25's. Rugged good looks.
Now for some dramatic shots...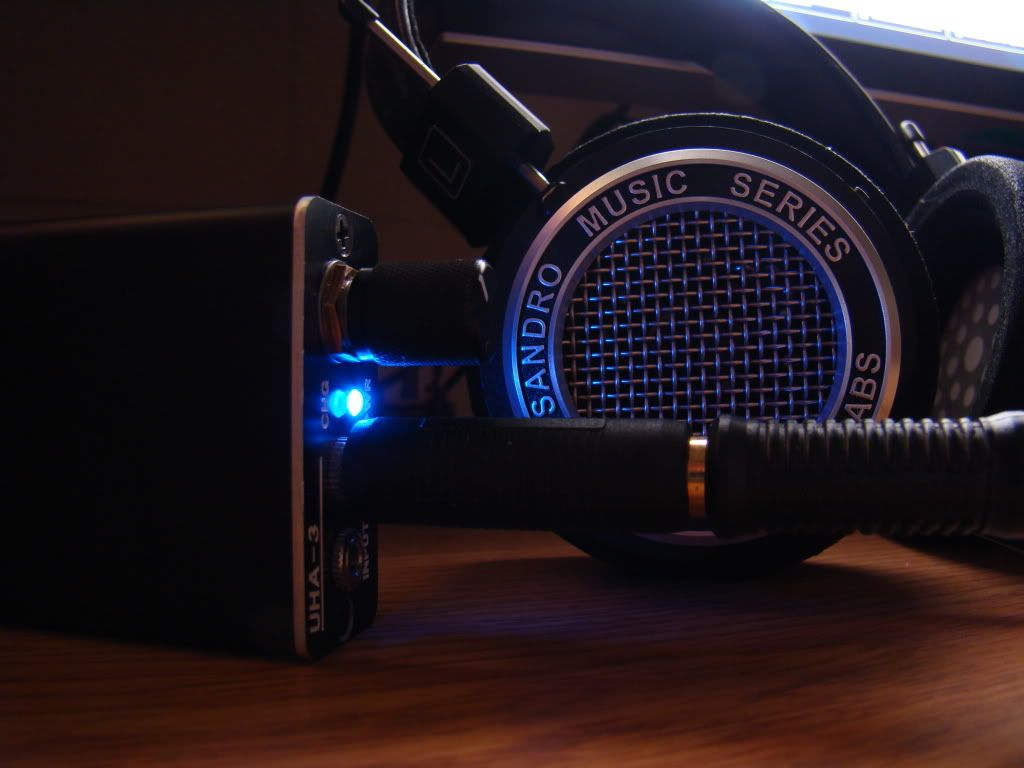 Grado's plugged in.
Senn's plugged in.
DT770's in the amp LED glow.
Mor Grado. (Yes, that's a hair that was plucked as a result of listening to the MS-2's too loudly...)
MS-2. In the dark.
Stay tuned...full review to come.