Joined

Mar 23, 2005
Posts

827
Likes

11
I've been living with the Philips SHP895 Headphones for about two weeks now and I've taken them through the paces sufficiently to write a review. Unfortunately, these are not available in the US, but they can be purchased through various Asian and European Online retailers. I purchased mine on eBay through a seller from Hong Kong for only $50 USD shipped. Yes, I said $50 USD shipped. What I have discovered is that $50 is not a bad price for these phones. In fact, I would say it's a steal.
Let me explain why…
First of all, the packaging is quite impressive for a $50 phone. I expected the headphones to come in a plastic sarcophagus but surprisingly Philips packages everything in an easy to open, sturdy box that includes the cans, a stand, a detachable cable and a mini to 1/4" adapter.
Upon gripping the phones for the first time, I noticed how substantial they are - some may even say heavy. The earcups, covered in very lush velvet, are attached to the headband by a sliding mechanism governed by tension springs and there is plastic and pleather all around! Hey what do you expect from a $50 pair of phones?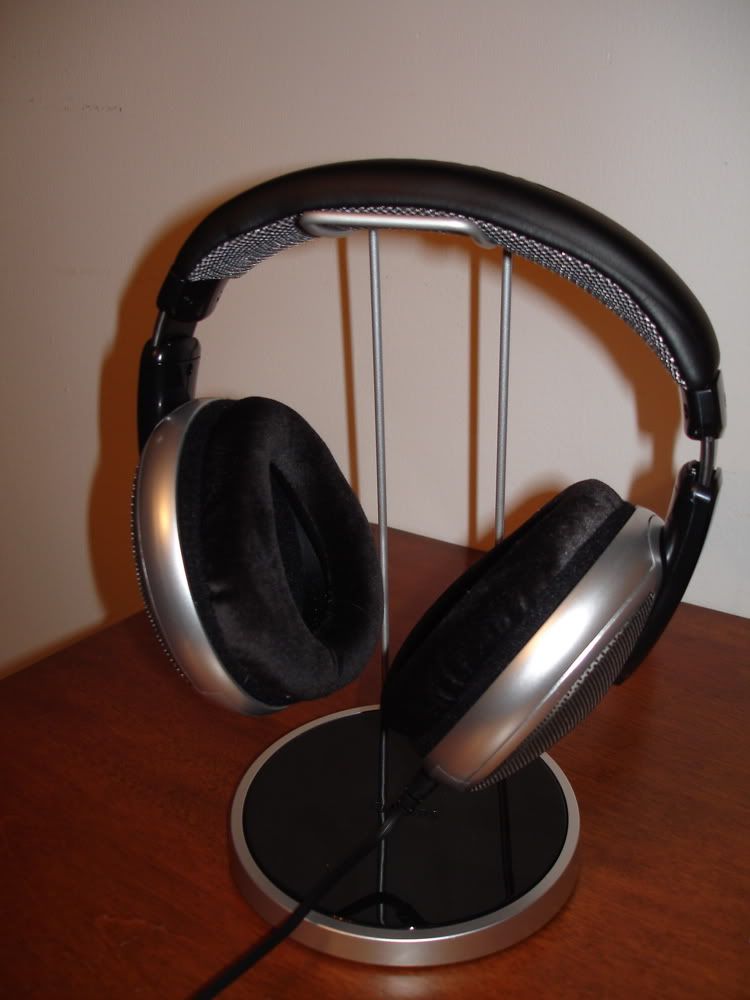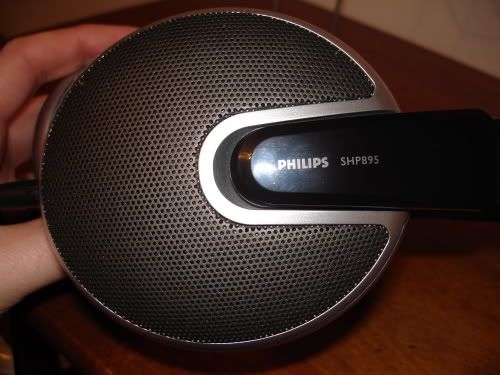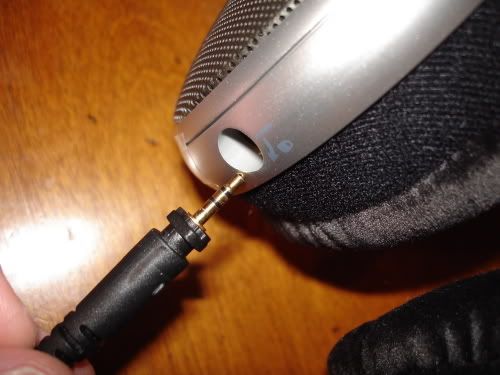 Now for the question you all have been waiting for...How do they sound? I allowed them to break-in for a couple days before I listened to them critically. I ran them through both my RA-1 Clone and my Morgan Jones Tube amp which were sourced by two universal CD/SACD/DVD players - a heavily modded Samsung HD-841 and a heavily modded Denon 2900. (BTW, my main test disc was the SACD version of Diana Krall's
Love Scenes
). To my ears, I place the SHP895's somewhere between the Senn signature sound and the Sony/Grado signature sound; that is, the 895's tend to be more revealing than say the HD-600's, but less revealing than say the Sony SA5K's. I have to say that the mids really shine through the 895's, but the low bass is lacking a bit, as the 895's tend to emphasize the mid-bass more.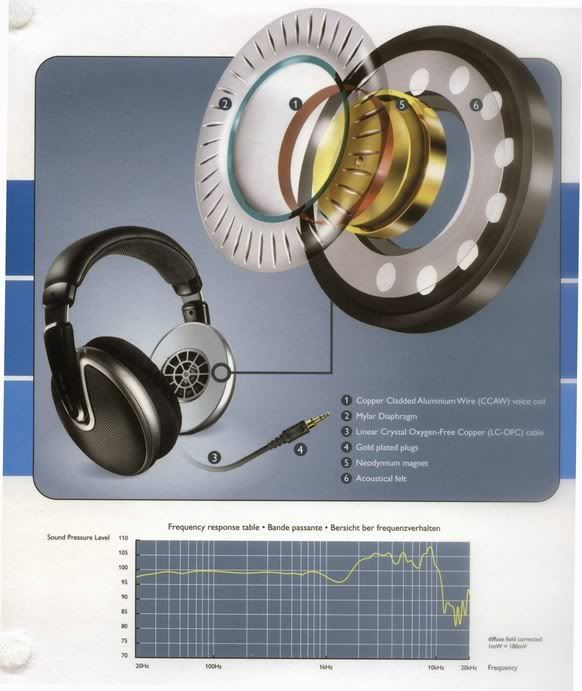 I do have two critical concerns about the SHP895's. First, the tension springs that govern the adjustment mechanism have potential for failure. Over time, they could either fail to spring back and/or break. However, if that did occur my assumption is that with a little DIY surgery the springs could be replaced. Second, after many hours of listening the weight of these phones can be fatiguing.
To sum it up, the SHP895's are neither veiled nor overly bright. Although, a little weak in the low bass they offer a balanced presentation for an amazing low price. I would highly recommend them to people who are on limited budgets and those who find the Senn signature sound "boring" and veiled and the Sony/Grado "too involving" and bright. I would not recommend these phones for bass heads, as I think you will be unimpressed. In my opinion, they sound good through both solid state and tube amps and as I said they are a steal for $50 USD shipped.