post-13941557
Dec 29, 2017 at 12:23 AM
Thread Starter
Joined

Mar 10, 2011
Messages

236
Reaction score

17
Location
Joined

Mar 10, 2011
Location
Posts

236
Likes

17
Finally selling my beloved, reference class, Burson so I can switch to a smaller headphone rig. I've used this as both a headphone amp and a hi-fi preamp -- it shines in both applications.
Cosmetic condition is excellent, with a clean faceplate and some light scuffs/scratches on top. It also features the nicest feet I've ever seen on a component. It does click in between positions on the volume knob but that is normal with the a high-end stepped attenuator.
I've used it with everything from IEMs to full size Sennheiser, Grado, Hifiman, and Fostex. Haven't found a a pairing that's been less than great.
As much as it shines as an amp, I also love it for it's DAC and pre-amp capabilities. It's absolutely the best combo I've found with my Parasound, Adcom and DIY Pass power amps. It offers three analog RCA inputs, and three digital -- coax, USB, and optical TOSLINK.
Go ahead and look at reviews, and you'll find they're all glowing. Power + finesse, and a lot of other audio press superlatives.
The build and components are full on high-end audiophile -- Wima, Philips, Dale, Elna, etc. It's totally discrete class A with nary an IC chip in sight. It has TWO big ole transformers to isolate the digital and analog power stages. And it's basically built like a tank in a hefty aluminum enclosure.
$575 obo. Thanks.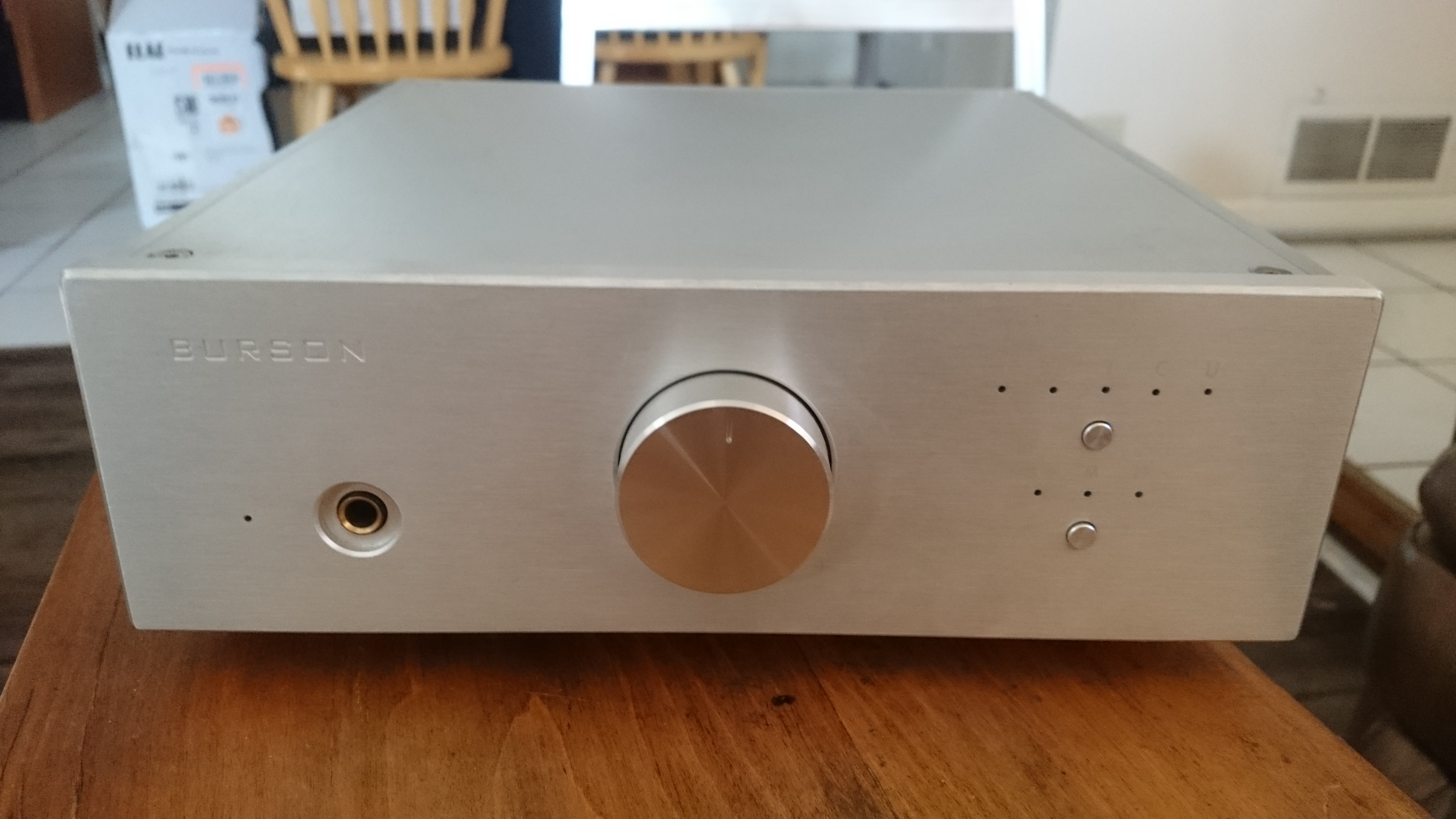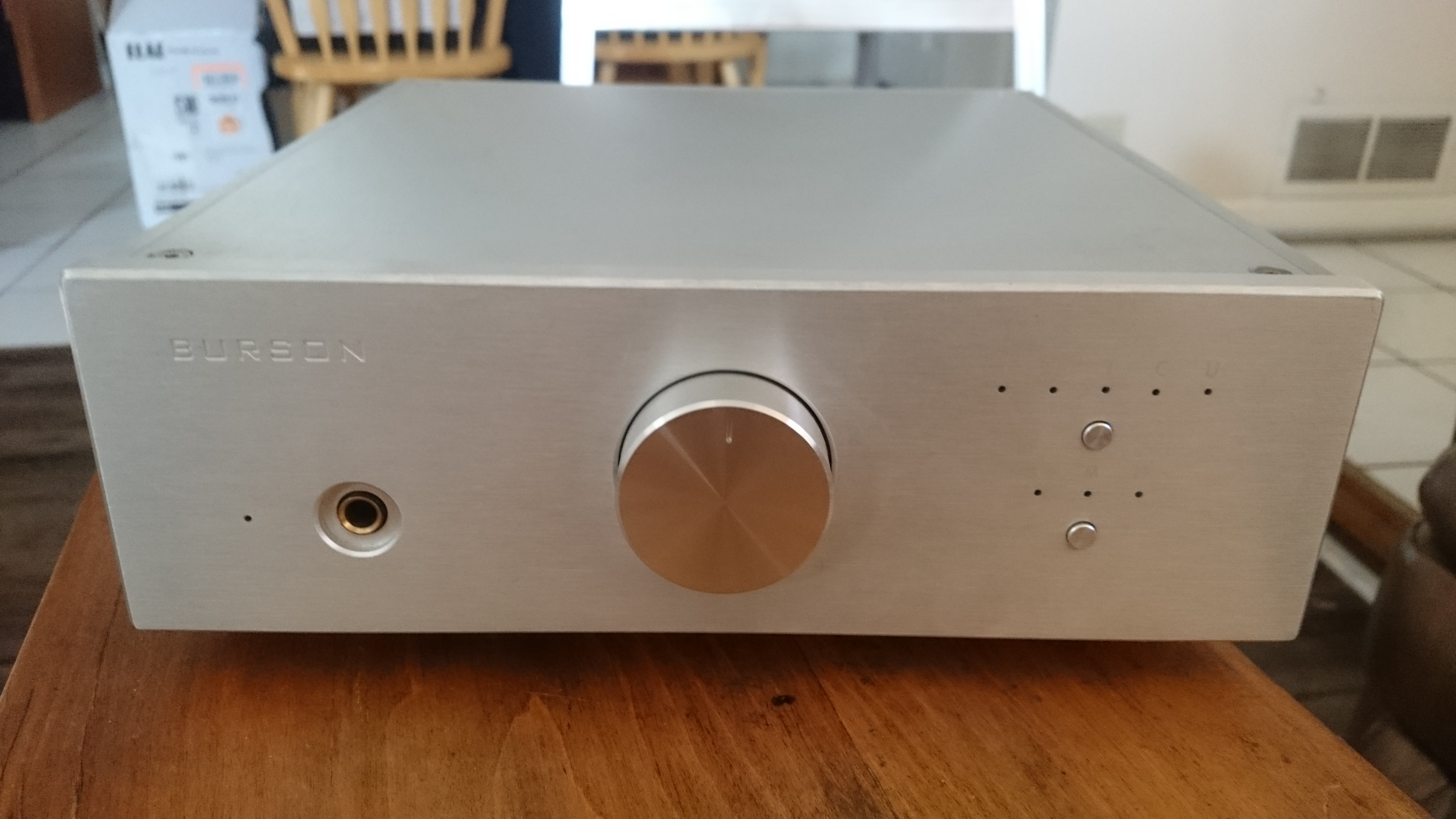 Last edited: