IEM Reviewer Extraordinaire
Joined

May 11, 2004
Posts

19,981
Likes

9,326
Location
So I was thinking how K81DJ can be improved by just removing the foam pad inside, than I figure the reverse will work for RP-HTX7, which has been known to be a little harsh. Since I have some old replacement foam pad that I bought years ago, I give it a try. The foam pad was cut so only one side is left, than it was taped in with some 3M Command tape.
The result isn't something amazing, but it does work well on taking the edge off. Overall, now my RP-HTX7 is less harsh (and more enjoyable). Doing this will made the sound slightly muddier than before, but consider that the headphone's mid is used to be relatively weak (compare to its high/bass), this mod works well on redistributing the sound to all range
Before mod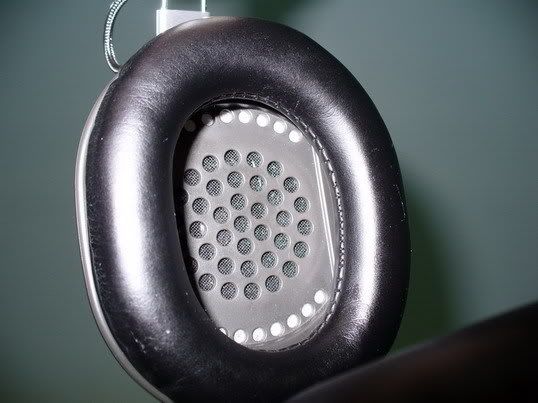 Pad can be removed by applying little pressure on its four corner, notice the four small hook on the pad.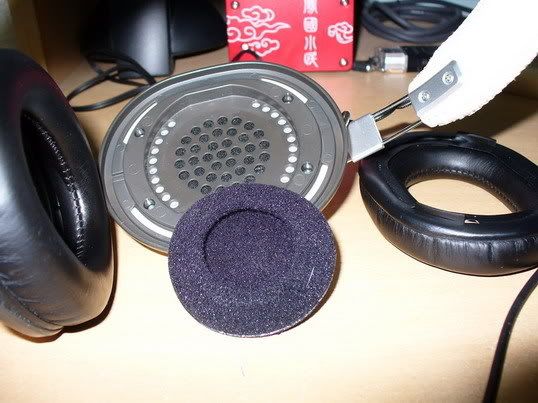 3M Command tape
One side done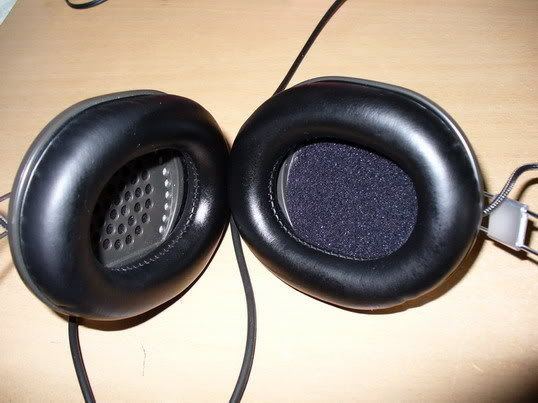 Finished