Joined

Sep 18, 2008
Posts

8
Likes

0
I have a pair of Equation Audio earphones, which I bought off another head fi member. I wanted to wear them to school one day(Silly me) in stead of leaving them in their usual spot which is next to my audio setup with my keyboard/laptop.
However, the way they broke was just weird. I was stretching them onto my head in the hall, and a tiny plastic joint that supports the entire earpiece snapped, leaving the earpiece disconected from the whole headband thing.
Would I be able to get this fixed by just sending it into the EA headquarters with no receipt, nothing but the cable and earphones? unfortunately that's all I have. The damage should be cheap to fix, and the drivers work flawlessly, but they could come up with a way to excuse repairing them.
Heres pics
Whole earphone since the accident
The working joint, how it should be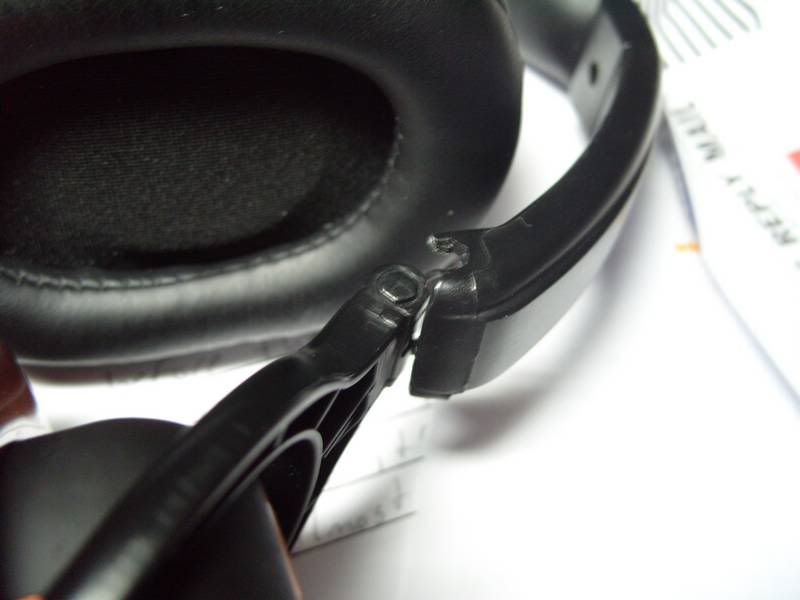 Broken joint