Joined

Sep 2, 2003
Posts

2,663
Likes

10
Another great NorCal meet! Thanks, Al for all the hard work of organizing after jp had to bail to the east coast for job move, and even more thanks for hosting the Florida travel team over a fun filled weekend.
First off, here is the hands down, no argument best of show. Frank Cooter and his exquisite hand built amp. Just incredible from any angle - workmanship, aesthetics, or sound from the HE-5s or K1000.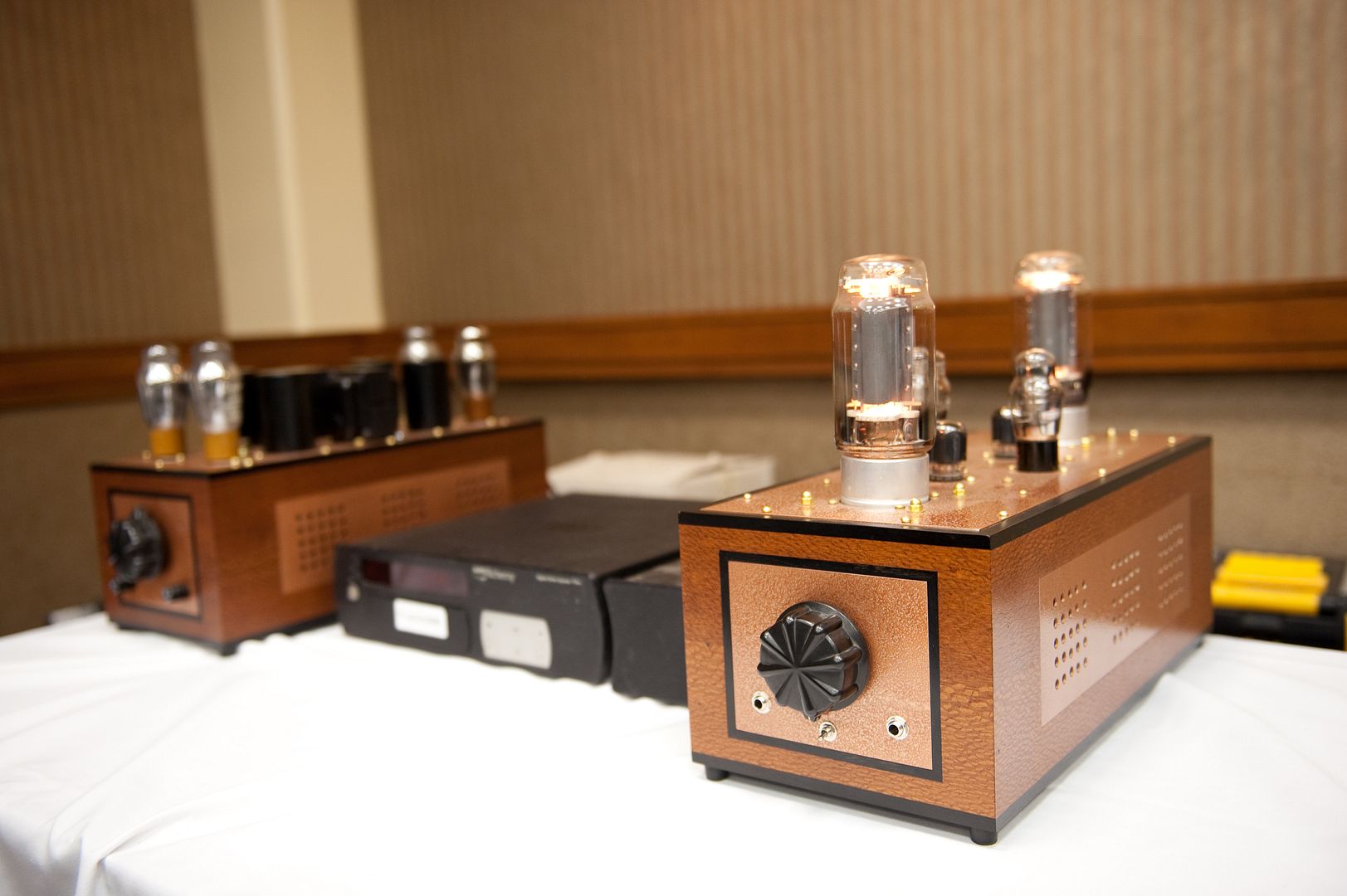 Some other impressive rigs, in no particular order, and the people behind them …
Craig Uthus (talking with Grahame) and the beautiful Eddie Current gear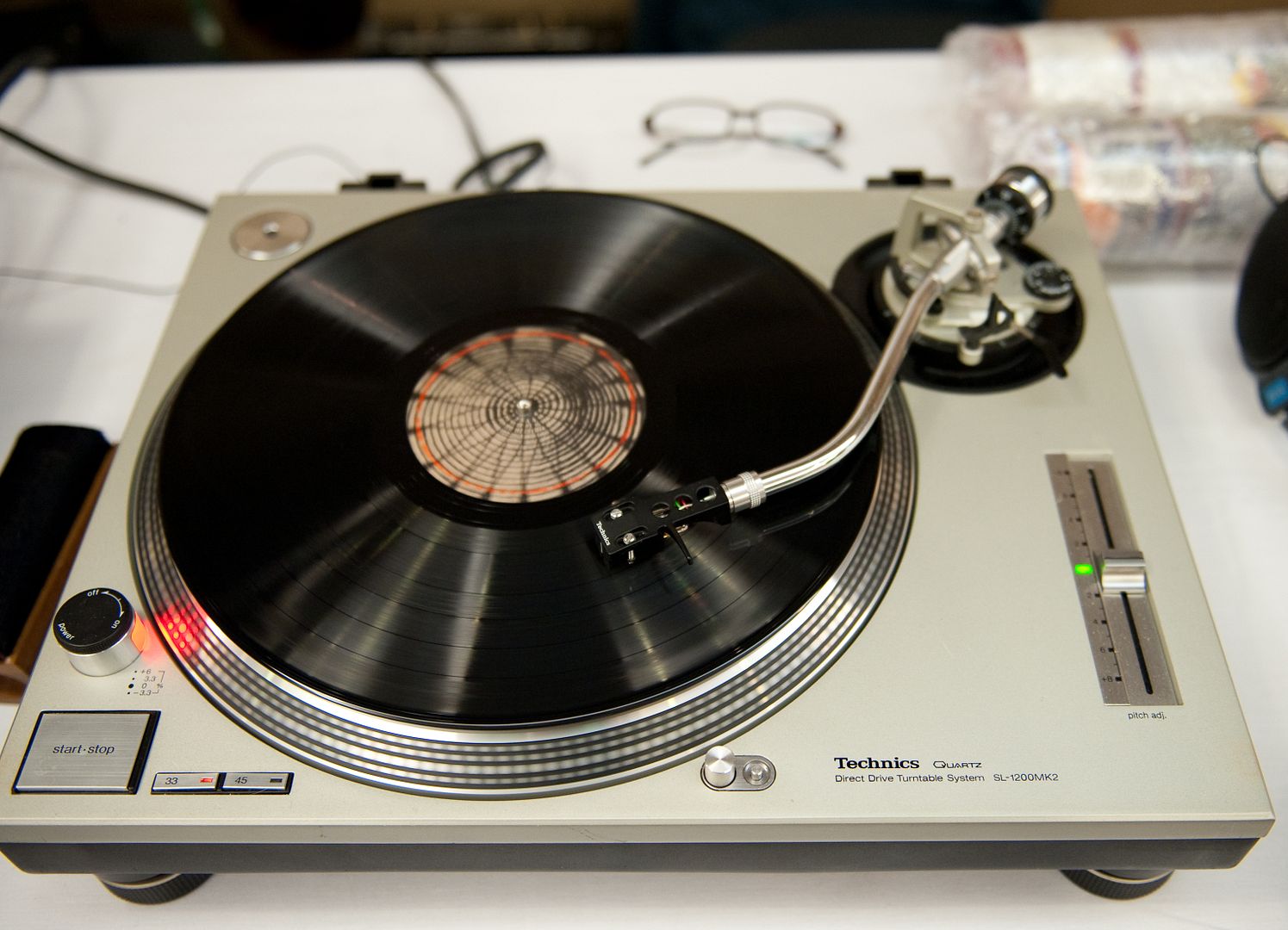 MikeyMad and the versatile Woo 5 that drove everything, including K1000 and Stax OIIs (via SRD 7).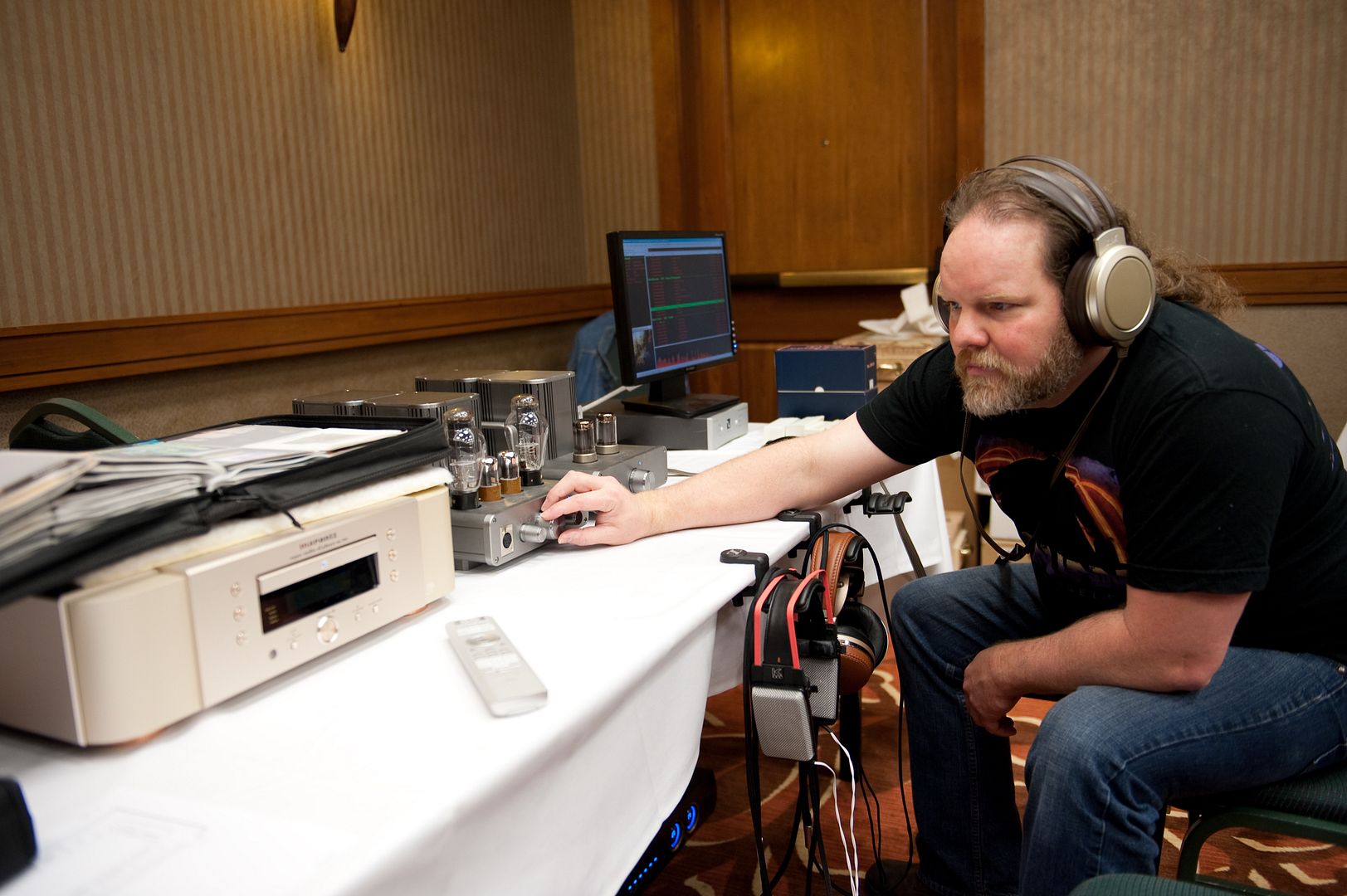 Ironbutt's great tape rig that always is a show stopper
Ti's (AMB) table that was over the top as usual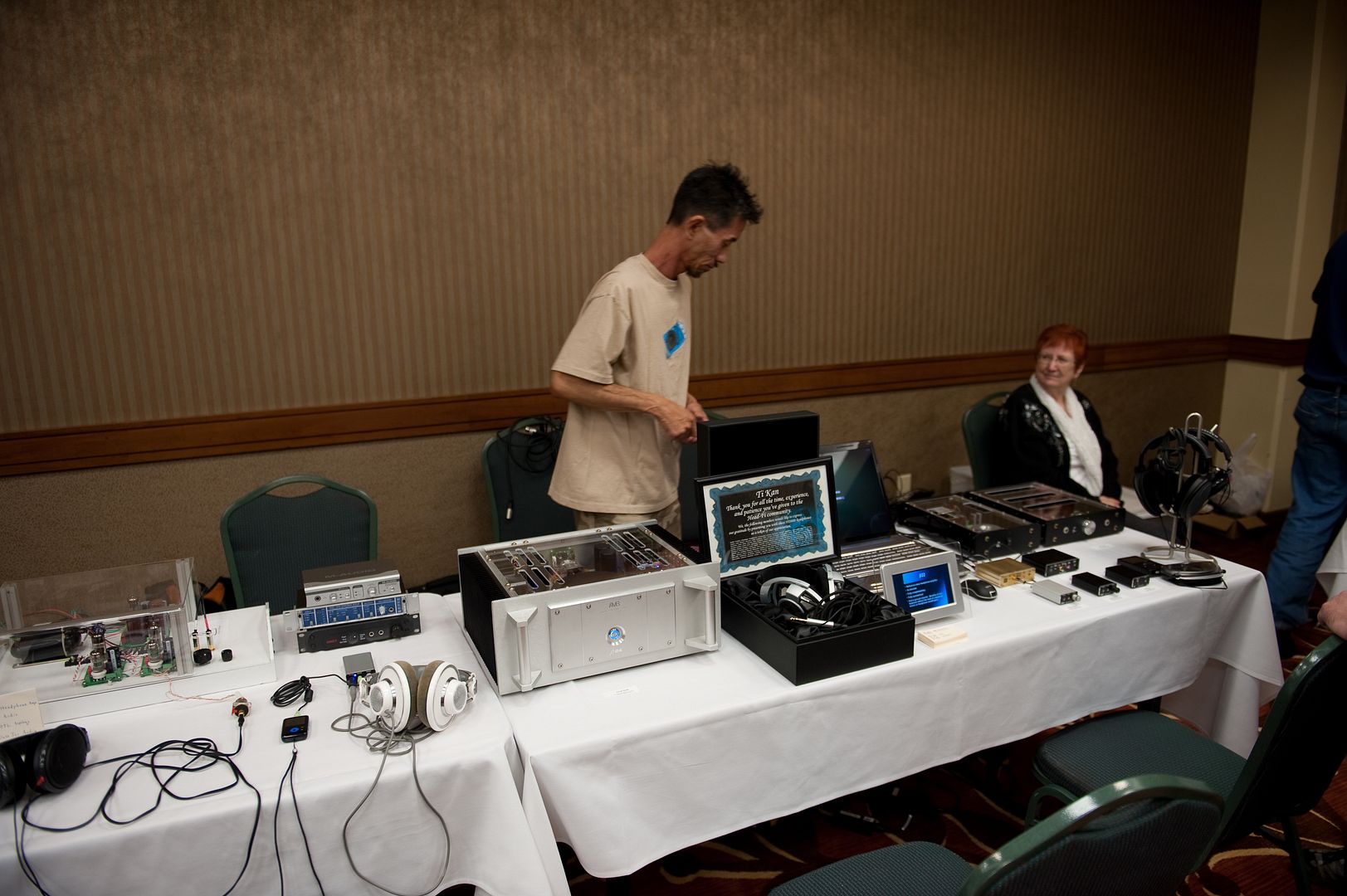 The AMB Gamma vs DAC1 dac-off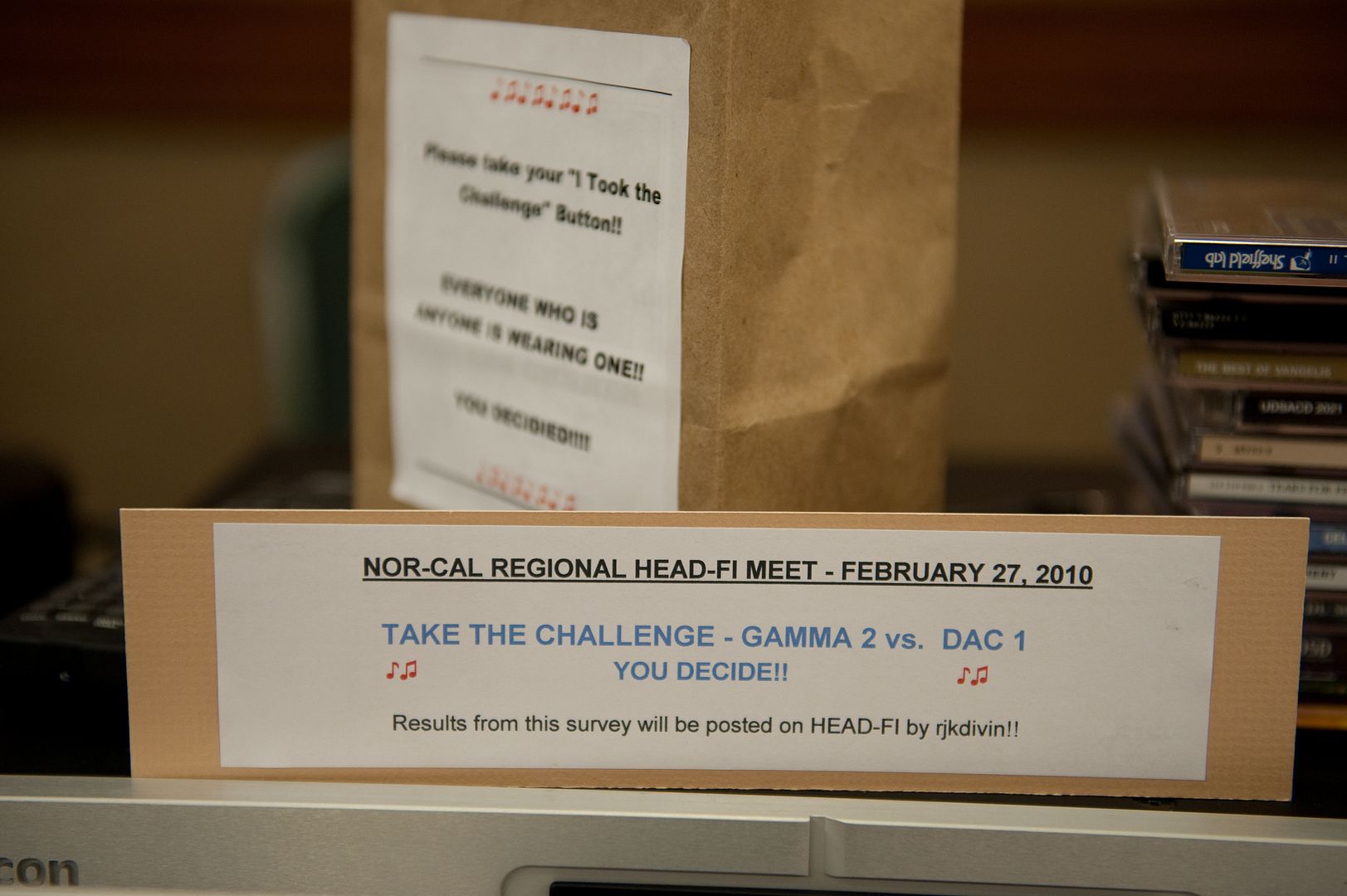 Amphead
linuxworks pron
FallenAngel (Pavel) had amazing diy gear, and single handedly made the raffle a success by donating two beautiful amps
he has good taste in purchased gear, too
BigGuy and family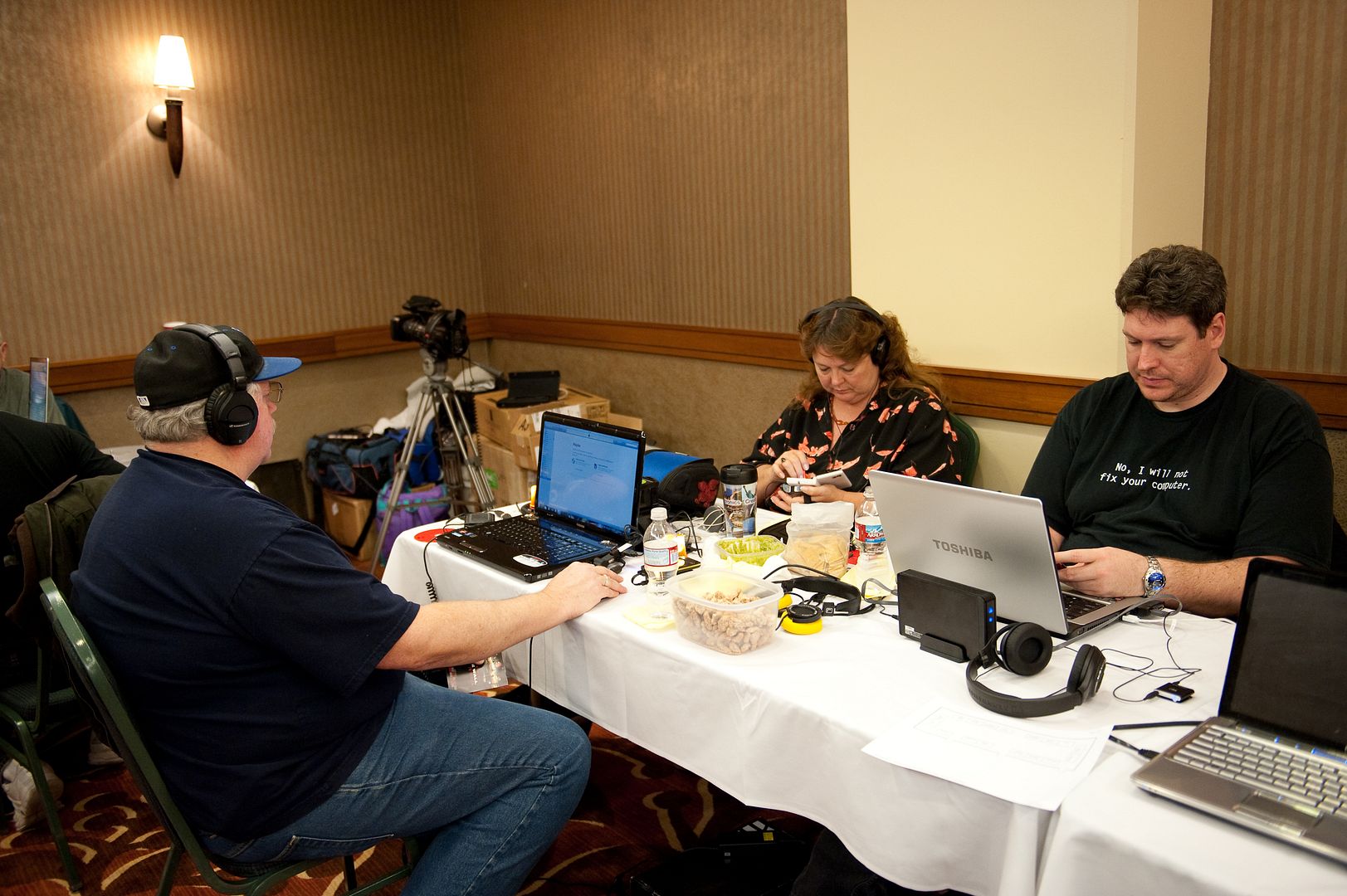 Voltron was insane as usual with the Mac mini Amarra rig feeding the Luxman P-1 and beautiful new Woo Audio electrostatic rig. NightWoundsTime and I can attest to the meticulous build quality and attention to detail that the Woo family put into their gear, because we unpacked the 2 big wooden shipping crates the beast was shipped in - custom foam padding, and each piece down to single screws bagged and labeled - impressive.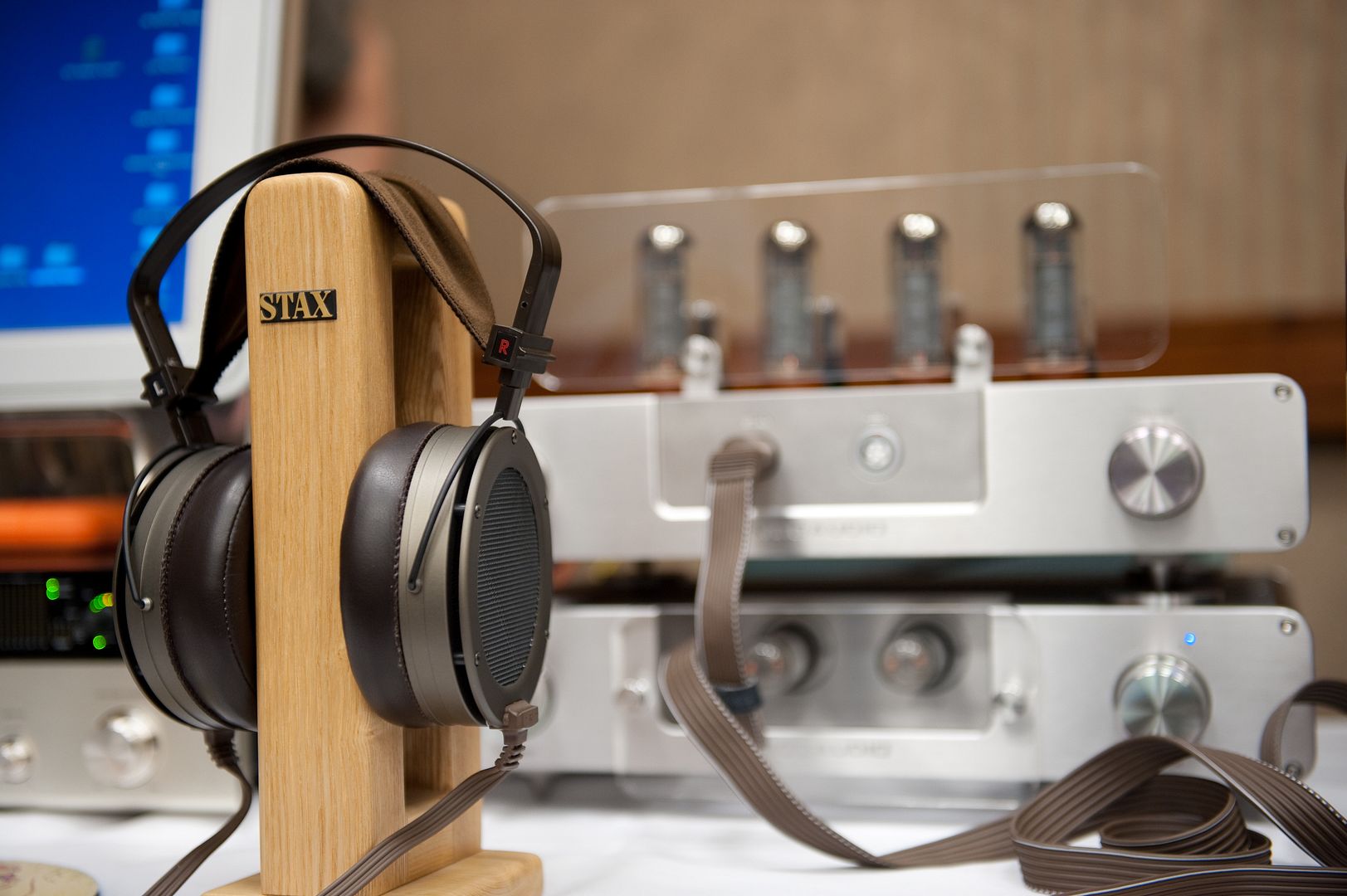 More to follow ...